KJH Says Calling Someone 'Woke, 'Marxist, SJW' is The Same as Calling them a 'N*****'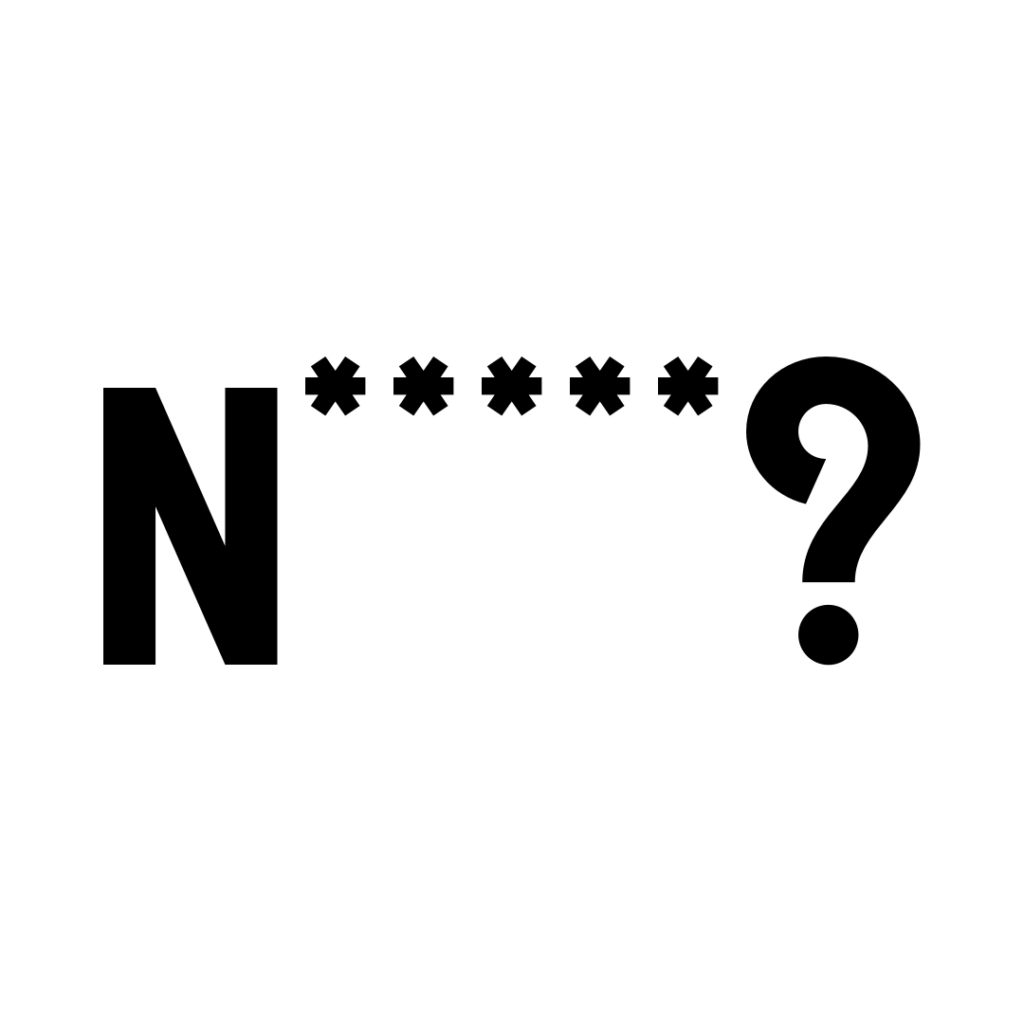 We never thought we'd write about our favorite race-baiter Kyle J. Howard so soon after ur last article. where he asserted that A Desire for Free Speech is 'Racist' and about 'Preserving White Power', but he just upped the rhetorical ante in a big way lately, claiming on Twitter that white folk who describe black folk as being 'woke' or call them a 'Marxist' or a 'social justice warrior' are actually purposefully using coded language for the N-Bomb.
You'll recall Howard currently has a $3500 *informational* bounty on his head on account of lying about being a gang-member for intersectional points and internet clout, and has really devolved over these last few months. We've written about him at the following links, as well as others, which give a good sense of all the ways he's perverting scripture and molesting the text. In doing so, we've chronicled his slow slide into racial absurdity and witnessed the epitome of what it means to have one's thinking to be futile and a foolish heart to be darkened.
Kyle J. Howard Says 'White Supremacy' Grounds For Biblical Divorce, But Only for Black Folks
Kyle J. Howard Refuses to Take Communion or attend Predominantly White Churches
Kyle J. Howard Says Worship Music is Traumatizing, Especially 'White Evangelical Worship'
Kyle J. Howard Casts Shade at Black Folks Who Marry White Women
Using the threadreader app we see: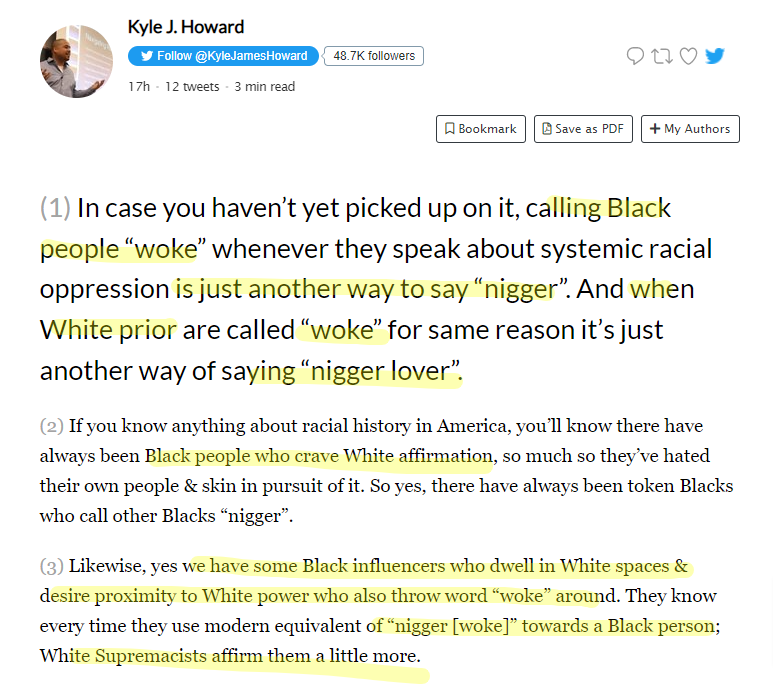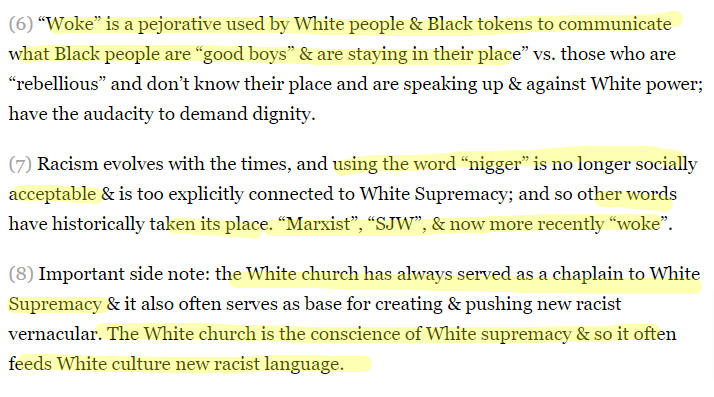 We said last year that it wouldn't be long until he just gets it over it and says all white folk are racists who harbor unfettered, explicit contempt and prejudice for the black man or person of color.

He's at least half-way there.