Kyle J. Howard is 'Triggered' by SC Ruling Because White People 'Sacrificed Black People's Joy and Flourising' To Attain it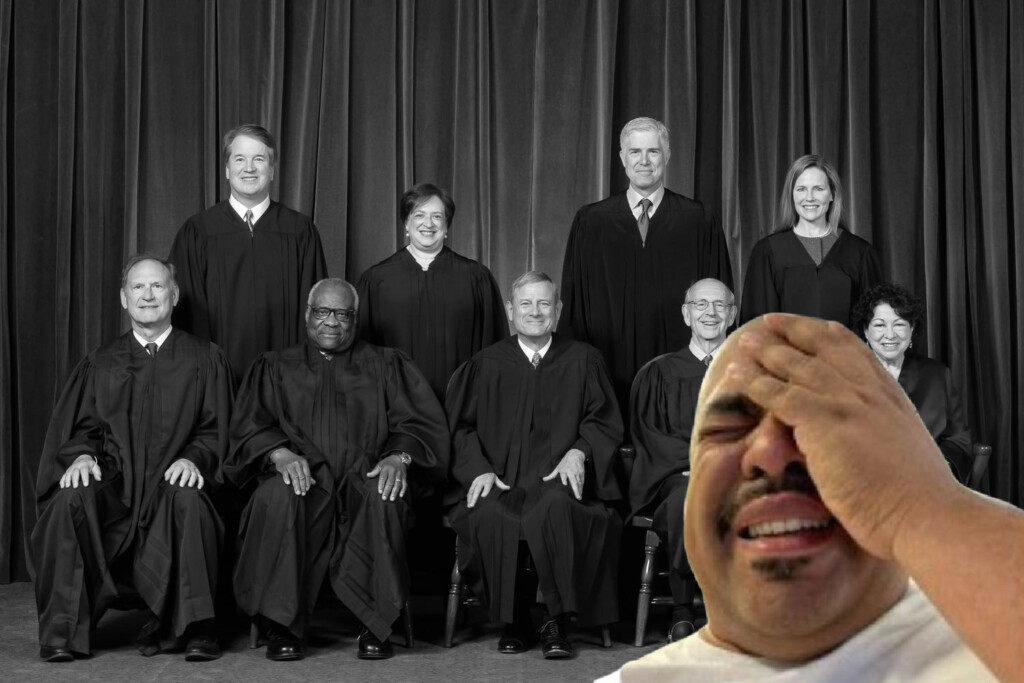 We never thought we'd write about our favorite race-baiter Kyle J. Howard so soon after our last article, where he asserted that Calling Someone 'Woke, 'Marxist, SJW' is The Same as Calling them a 'N***** . This is after he revealed that A Desire for Free Speech is 'Racist' and about 'Preserving White Power',
You'll recall Howard currently has a $3500 *informational* bounty on his head on account of lying about being a gang-member for intersectional points and internet clout, and has really devolved over these last few months. We've written about him at the following links, as well as others, which give a good sense of all the ways he's perverting scripture and molesting the text. In doing so, we've chronicled his slow slide into racial absurdity and witnessed the epitome of what it means to have one's thinking to be futile and a foolish heart to be darkened.
Kyle J. Howard Says 'White Supremacy' Grounds For Biblical Divorce, But Only for Black Folks
Kyle J. Howard Refuses to Take Communion or attend Predominantly White Churches
Kyle J. Howard Says Worship Music is Traumatizing, Especially 'White Evangelical Worship'
Kyle J. Howard Casts Shade at Black Folks Who Marry White Women
Now, Howard continues to be in rare form, saying that while he is against abortion, he is 'deeply triggered' by the decision and the joy that white people are experiencing, because their vote for Trump was instrumental in seeing it happen. He says that white evangelicals "sacrificed black and people of color" and that their joy is little more than a declaration that overturning Roe v Wade was worth 'sacrificing' black folks' safety and flourishing.'