Bethel Church Offers Courses on Interpreting Dreams for $150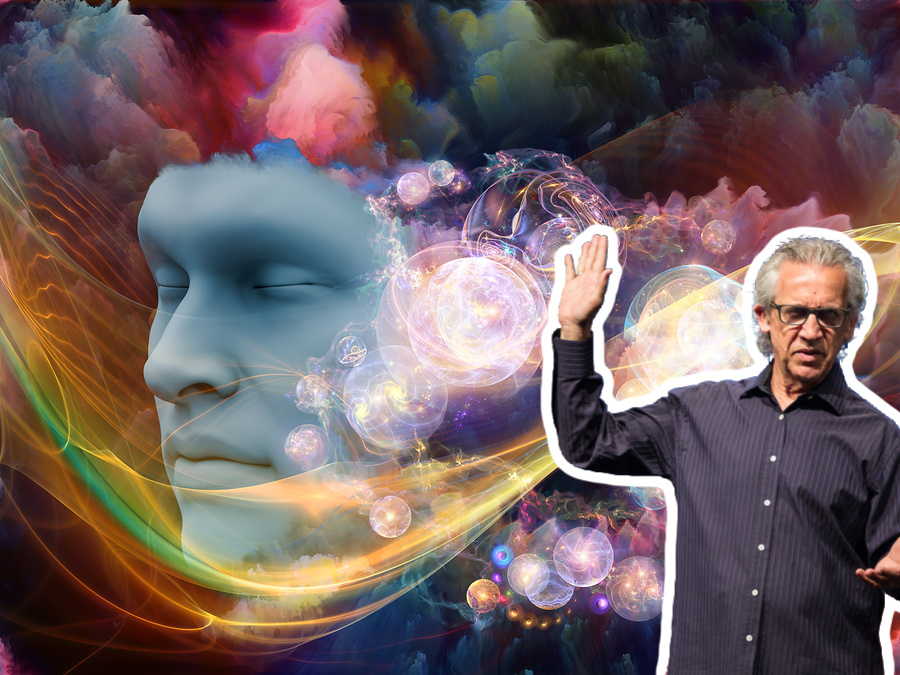 Bethel Church in Redding California has lots of ways to make a buck. They need to, as they've already broken ground on their brand new $96,000,000 Campus and Apostolic Training Center. To keep the land of milk and honey from growing parched, the 12,000-member Bethel Church has over 90 ministries, many of them which seem to only exist to raise capital.
According to a 2018 report, the church brought in $21.6 million in tithes and offerings, which only represents about 35% of their annual income of $60.8 million. According to Anewscafe, much of it was generated by Bethel TV and Bethel Music, which brought in nearly $25 million, as well as multiple school tuition and fees which provided $13.7 million, including their Bethel School of Supernatural Ministry, Bethel Christian Schoo, WorshipU, Bethel Conservatory of the Arts, Bethel School of Technology, their online Leadership Development Program, and Bethel Business School.
Other ventures include:
Church Charges $20/month to Access Sermons, Testimonies, and Worship
Bethel Church Offers 'Acting Classes' for Only $26,700 + Dance Certificate for $14,000
Bethel Church Selling a "Declaration Clicker" to Track 'Faith Increases'
Now we have a new money-making scheme. One of the subsidiaries of Bethel Church in Redding, California is Bethel Prophetic, a ministry designed to "equip and train the global prophetic community." It's here where the church offers e-courses (taped videos and lectures) on being a better prophet. Prices range from $14 a month to $149 a year, or if you want to just audit this or that, $50 a class. If you do not like the classes there are no refunds, nor are there any discounts for congregants of the church.
Amidst classes like 'Foundations in the Prophetic' and 'Prophetic Fitness,' there are several courses on Dream interpretation, which are 'Prophetic Essentials.' This course explains:
All participants will both receive inspiration/impartation and instruction in the gift of dream interpretation….
Dreams are a powerful language of God. Participants will learn to distinguish between different dream types, to know how to interpret symbols and metaphors, and to apply a basic model of dream interpretation for their own dreams and for those of others.
Bethel offers three levels of dream interpretation, ranging from the basic to some next-level gaunt-cows eating-fat-cows-coming-out-of-the-nile sorta thing.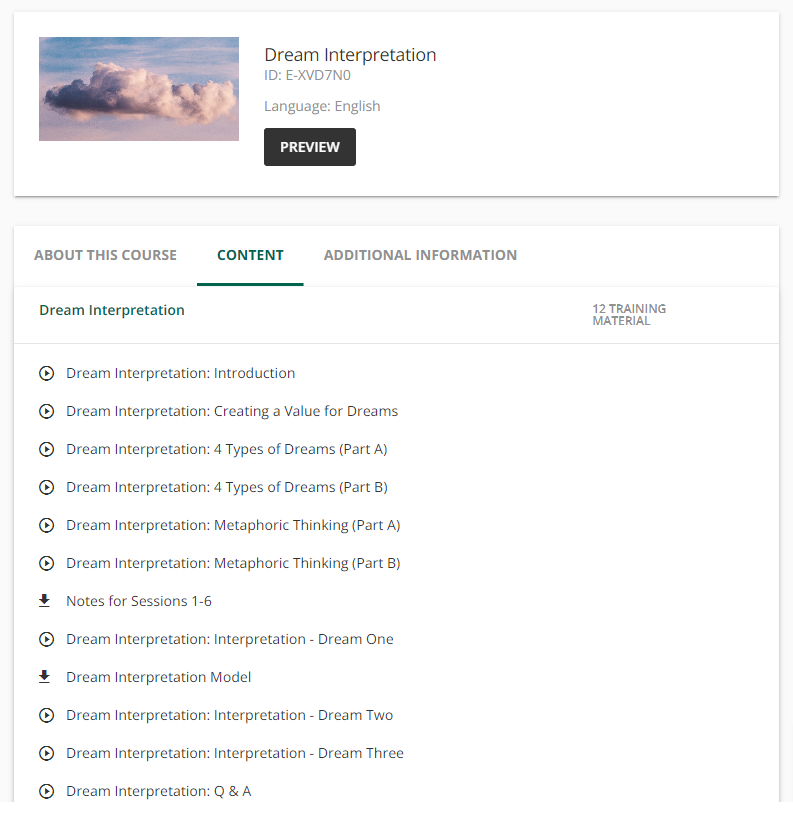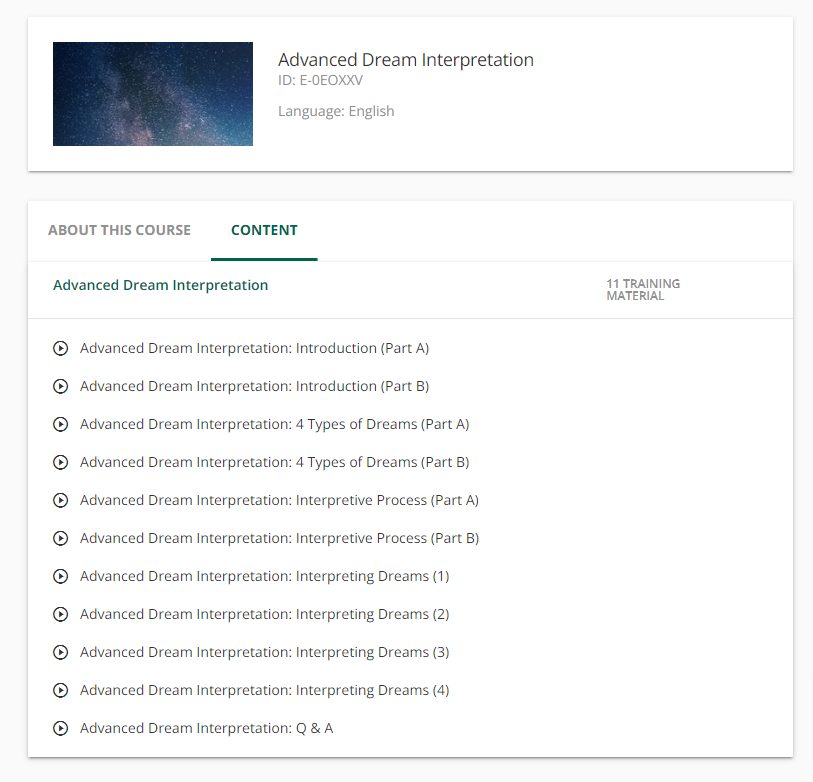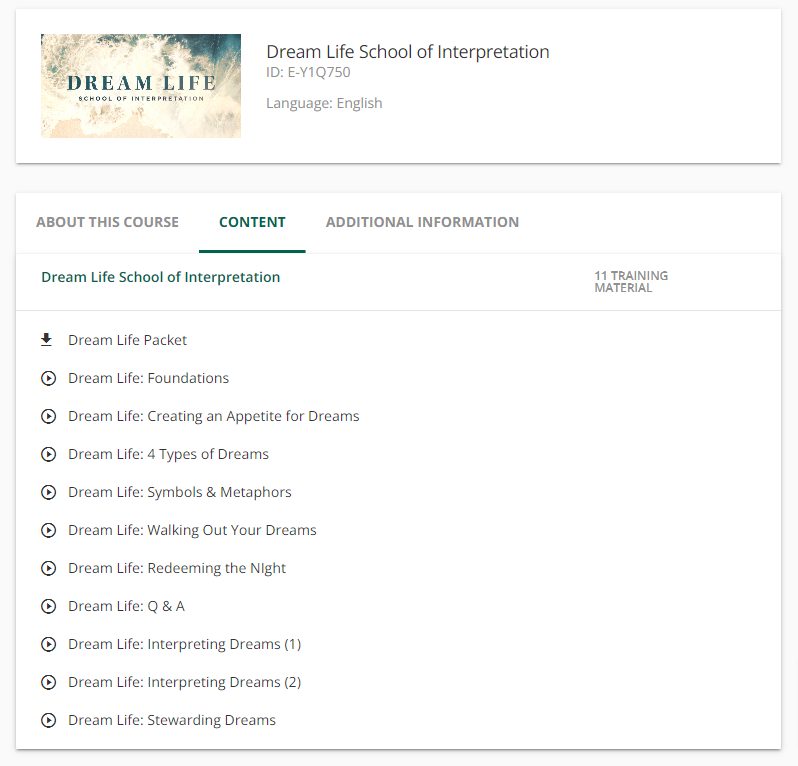 Bethel's influence is on the rise. This juggernaut is only growing and expanding in influence, and in the last few months, we've been brought stories on how:
Bethel Patrix Tells Congregants to just 'Make Up Prophecies' if they Don't Hear from God,
Bethel Church Claims Congregants Healed by Looking at Paintings,
Bethel 'Prophet' Who Falsely Prophesied Trump's Victory Headlines Prophetic Conference
Never Forget: Bethel's Chief Prophet Praises Pope 'You're My Hero'
Bethel Church Does Damage Control over 'Grave Sucking'- Fails Miserably
Bethel Leader Bill Johnson Denies Scripture – 'God Doesn't Control Everything'
Bethel Pastor Claims Christians Have Doppelganger 'Angel Twins' that Buy Strangers Pizza
Bethel Church Pastrix Promotes God Healing Through Holy Snoring
When Bethel grows, the kingdom of God suffers. By all accounts, however, it looks to be doing just that.