David Platt is Going to a Very Bad Conference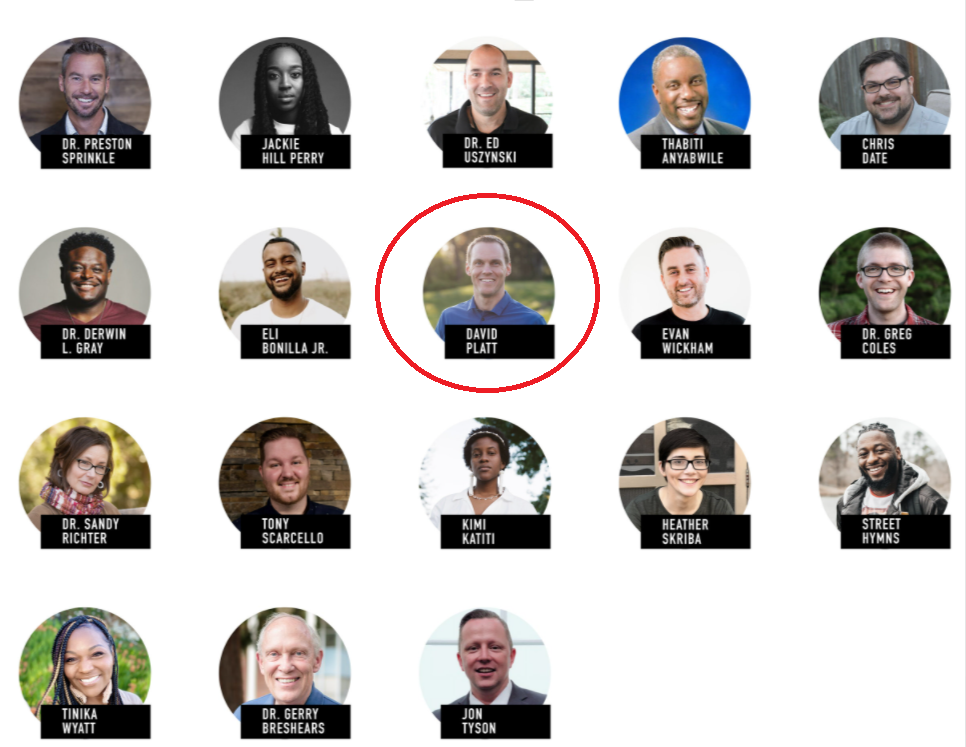 David Platt's theology continues to shift from the good kind of radical to the bad, with the Mclean Bible Church pastor joining a bunch of Revoice teamsters and allies at the Theology in the Raw conference, whose theme is 'Exiles in Babylon'
"To be a Christian is to be an exile. The Bible has a name for the country we've been exiled to: Babylon. As exiles living in Babylon, we need to think biblically, Christianly, indeed exilically—not partisanly—through cultural and political issues.
Some of the speakers at the event are Preston Sprinkle, Jackie Hill Perry, Thabiti Anyabwile, Chris Dates, and Greg Coles.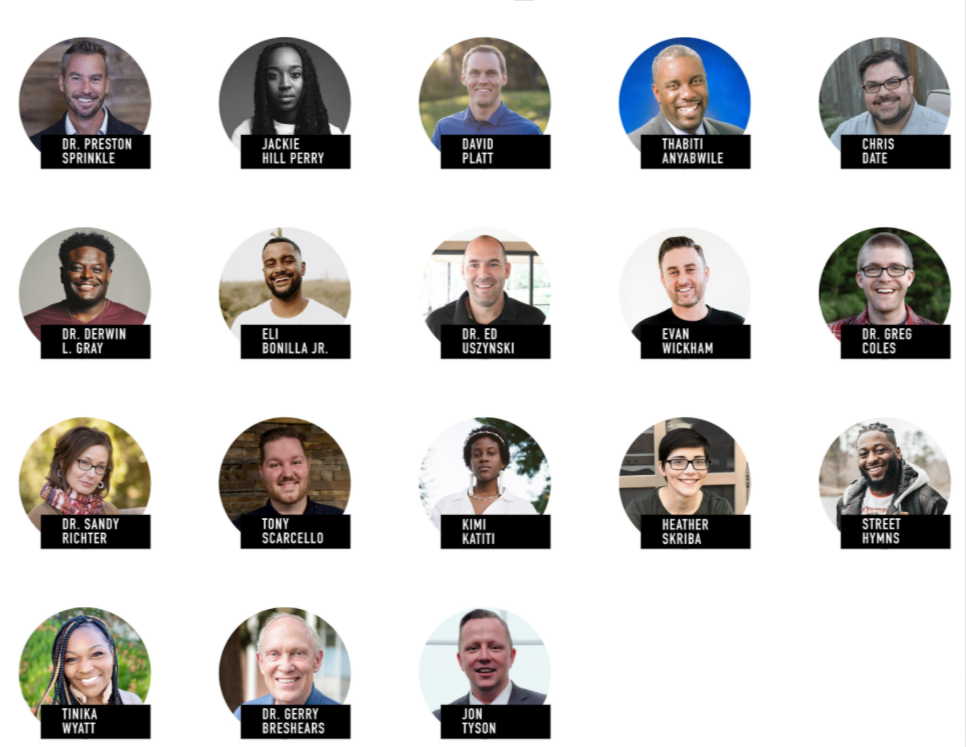 Readers of Protestia will recognize many of those names present, with a friendly reminder that we last saw Preston Sprinkle organizing the latest Revoice conference, which featured a devout Roman Catholic 'who praised an X-rated gay BDSM film, and Chris Date, a self-styled apologist who openly, actively and vigorously rejects hell and the possibility of eternal damnation.

Jackie you can read more about here, Thabiti here, and Greg Coles? He's also a Revoice acolyte who had to have theological reconstructive surgery after his queer LGBTQ positions were curb-stomped by the PCA at their recent General Conference. As far as the others, we don't know much about them. Some may be fine, with the exception of having to have their discernment radars rejiggered.

Lest you think Platt is the odd man out from that serving of scallywags, the past President of the International Missions Board has drifted in other ways, from saying that he is part of the problem in promulgating racial injustice on account of his white skin, or telling congregants who "can't live" with the fact that their church family may be members of the Democratic party, who may vote for them, campaign for them, fundraise for them, and even run for office under their banner, that they should leave the church. Oh, and his co-pastor was caught explaining how it's difficult for him not to 'torch all white people'.
Unfortunately, with his trajectory, we see many more of these and other conferences like it in his future.