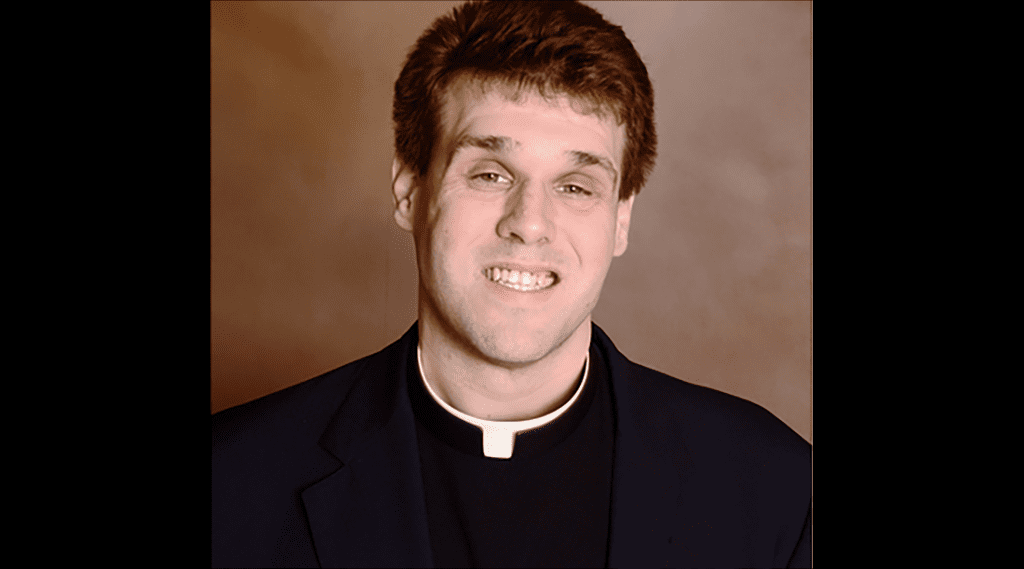 Well…this week's news is bonkers. At least we can all rest easy knowing that the supposedly celibate priest was caught with two full-grown women instead of kids. Apparently, the Catholic Church is "improving," little by little.
Reverend Travis Clark with the Roman Catholic congregation, St. Peter's and Paul's Catholic Church, was caught by police having relations with two women at the foot of the church's altar. They were dressed in lingeire and high heels. There were so-called "sex toys" at the scene because apparently, a ménage à trois at the altar isn't kinky enough.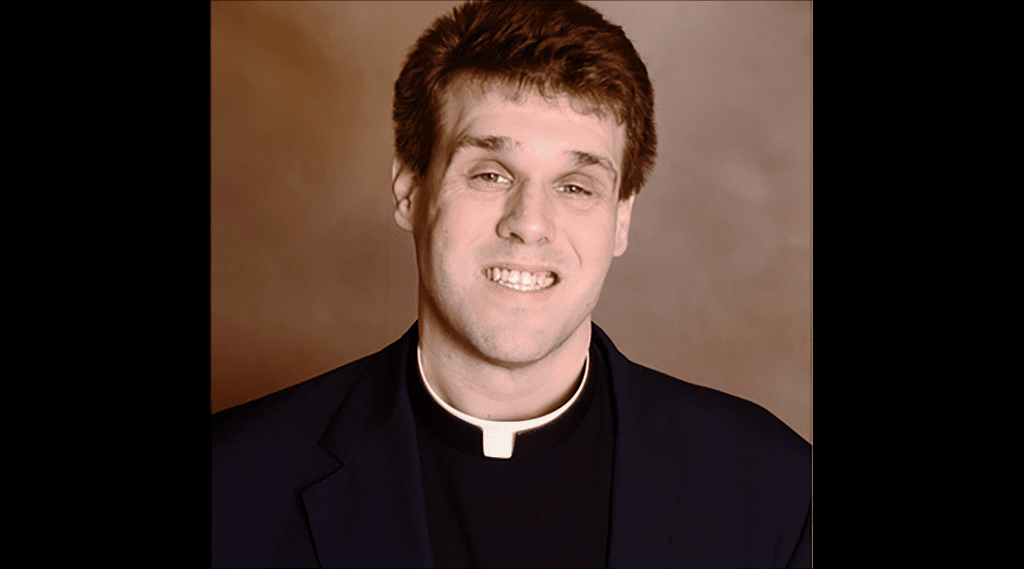 Oh, and they were caught because the lights were on and blinds were open, so police gave them an indecent exposure citation.
What in the Vatican is going on, here…
According to news reports, the priest was playing submissive and the women were acting as "dominatrices" (don't look that up). One woman was 41 and another was 23. At least one is an adult actress. It appears as though they were using the stage lighting to film a scene for an adult film.
Please note: The priest was not an actor who was playing a priest. He is an actual priest and was held on 25k bond, while the women each had to post 7k. One of the adult actresses said on social media before the event that they were headed to Louisiana to "defile a House of God."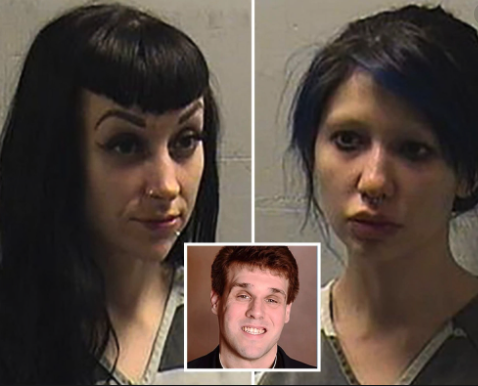 The priest has been suspended by the Archdiocese of Lousiana pending an investigation (pro-tip: ask the police).
But don't worry, the Papists sent over an arch-bishop to perform a "ritual to restore the altar's sanctity."