Prominent SBC Pastor Advocates For Abortion in Cases of Rape and Incest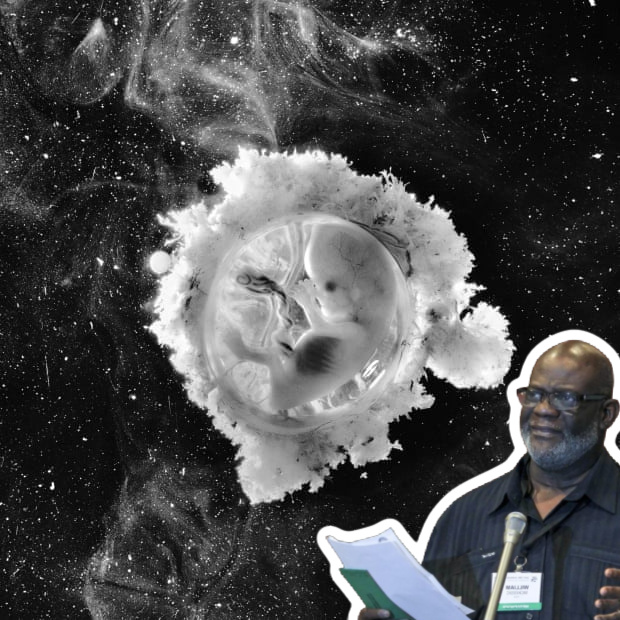 Prominent SBC pastor Dwight McKissic, a progressive denominational gadfly who continually advocates for female pastors, endorsed Hillary Clinton for president, and has repeated supported the practice and implementation of Critical Race Theory, threatening to leave the Southern Baptist Convention if they make a formal resolution denouncing it from the convention floor, has come out as functionally pro-choice by stating that legally speaking, women should be able to murder their babies in the womb in cases of rape or incest.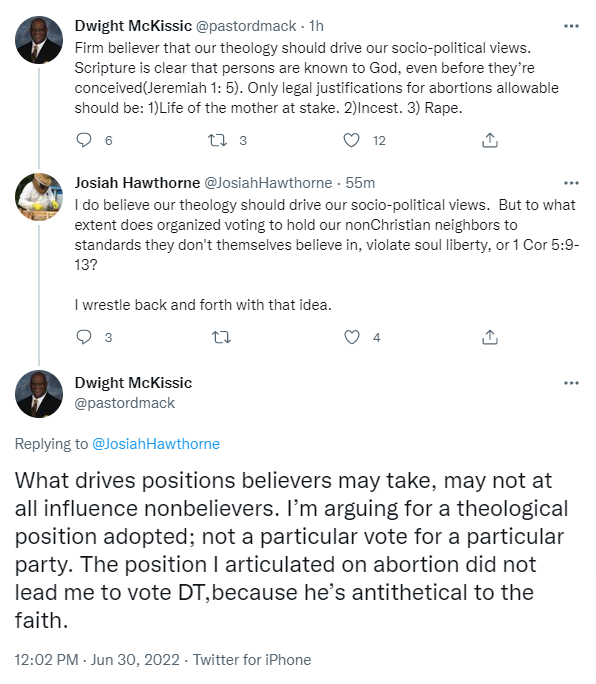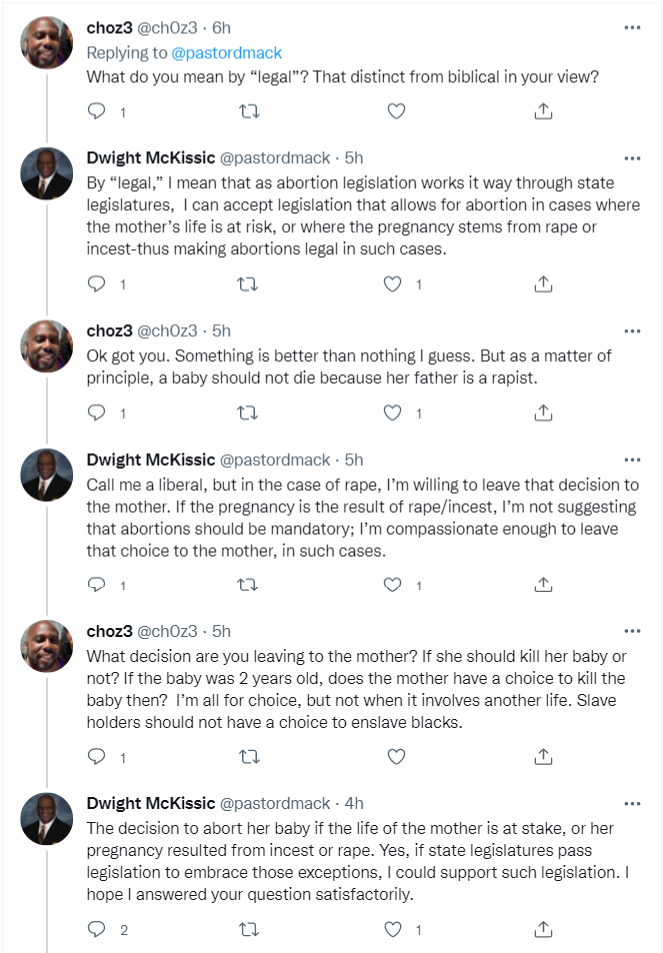 Of course McKissic would likely quibble with that designation, saying something along the lines that he is personally pro-life and doesn't want women to abort in those cases, only that they should legally be allowed. That sounds nice until you realize that what he want to be legally allowed is using chemicals and curettes to slice up babies and turn their bodies into little pink slurries of blood and bone, scraped into the trash or incinerator.

In the same way that he would never accept carved out exceptions for plantation owners to keep slaves- such as the slaver insisting he must have them in order to stave off crushing poverty and economic collapse, so too much we reject his reasons. These exceptions are abhorrent and should be roundly condemned, along with McKissic, who has gotten more honest and outed himself for what he truly believes.