A Comprehensive Guide to States That Banned Abortion+ Loopholes and Exceptions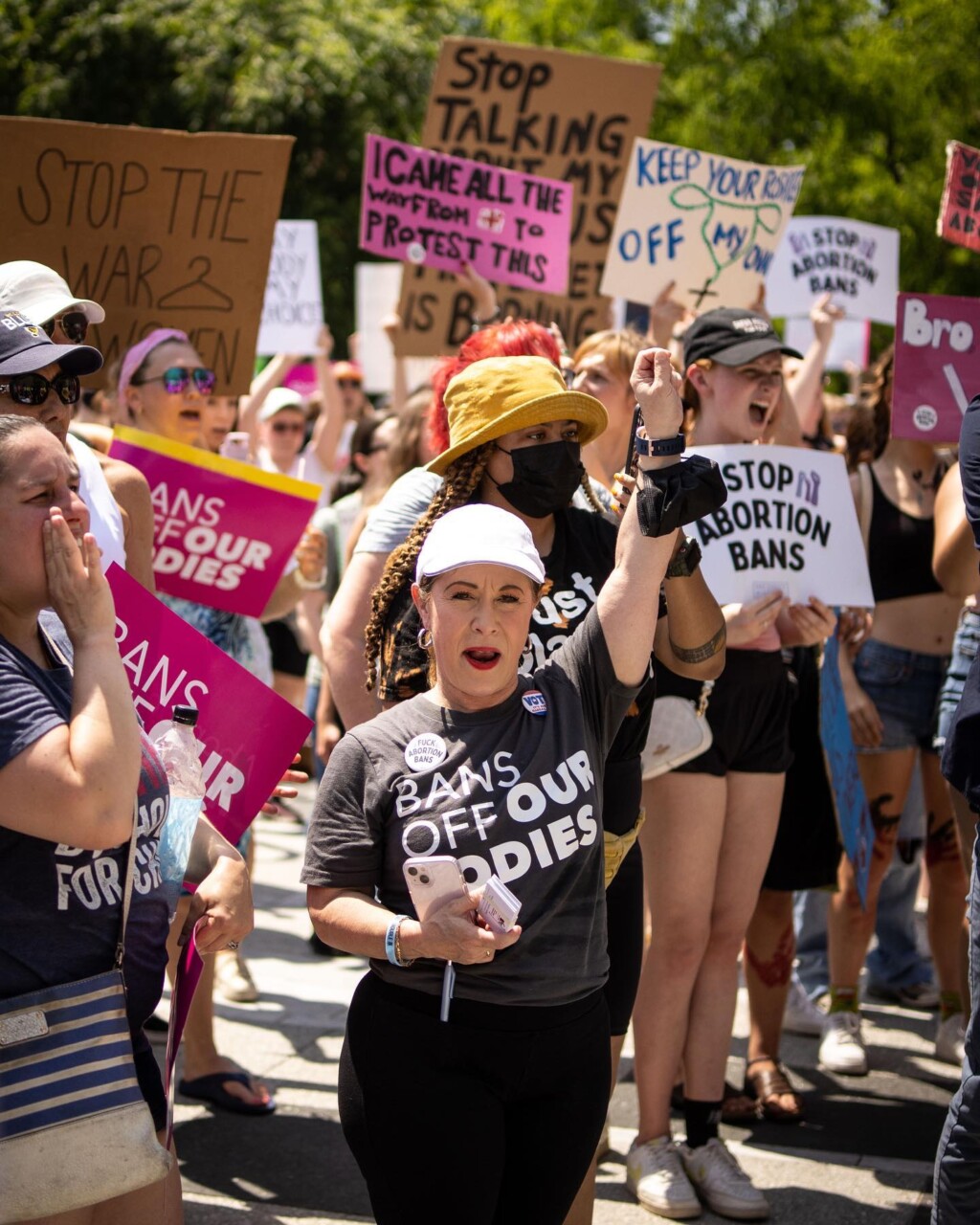 LifeSiteNews) – The Supreme Court has overturned Roe v. Wade, and states across the U.S. are now moving rapidly to enforce the strictest pro-life laws in generations, sending Democrats and the abortion industry scrambling to keep abortion legal on-demand wherever they can.
As of Wednesday evening, laws in at least seven states have taken effect criminalizing abortion throughout pregnancy with virtually no exemptions. Several other states have sharply restricted the murder of unborn children within their borders, and 10 or more are set to enforce bans in the coming days and weeks following the Supreme Court's landmark ruling in Dobbs v. Jackson Women's Health Organization on Friday.
UPDATES – Thursday, June 30:
Arizona Attorney General Mark Brnovich has announced that he will enforce Arizona's total abortion ban.
A Kentucky judge has temporarily paused the state's trigger law.
A campaign in Michigan to enshrine abortion up to the moment of birth in the Michigan Constitution says it has enough signatures to get the issue on the ballot in November.
Planned Parenthood of Tennessee and North Mississippi has totally halted abortions as of Tuesday.
Check the guide below for comprehensive information about where each state currently stands on abortion in post-Roe America.
ALABAMA – Ban throughout pregnancy
As of Friday, abortion is illegal at all stages of pregnancy in Alabama with few exceptions. A federal court lifted an injunction on the state's near-total abortion ban enacted in 2019, Attorney General Steve Marshall announced within hours of the Dobbs ruling.
Penalties: The 2019 law, known as the Human Life Protection Act, makes performing an abortion a Class A felony that can result in life imprisonment.
Exceptions: The law allows exceptions when "necessary in order to prevent a serious health risk to the unborn child's mother" or for fatal fetal anomalies. Alabama has another 1951 pre-Roe ban on the books that outlaws abortion except to preserve a mother's life or health.
Impact: The last three abortion facilities in Alabama halted all procedures Friday.
ARIZONA – Ban throughout pregnancy
Arizona has an enjoined pre-Roe law from 1901 that bans abortion throughout pregnancy with penalties of up to five years in prison for anyone who aborts a woman's baby or helps her to do so. The only exception is when an abortion would be "necessary to save [the mother's] life."
In effect: Gov. Doug Ducey has said that he will move to implement a 15-week ban that he signed in March and that takes effect in September. But Attorney General Mark Brnovich announced Wednesday that the pre-Roe law is enforceable, and he said it doesn't conflict with the more recent ban.
Brnovich added that he'll seek the removal of the injunction placed on the law in 1973, the Associated Press reported.
Eugenic abortion ban: The Republican attorney general has indicated that another pro-life law enacted last year that prohibits abortions due to race, sex, or non-lethal genetic abnormality may also take effect with Roe out of the way. That law, SB 1457, makes performing a eugenic and race- or sex-selective abortion a Class 3 felony except in a "medical emergency" necessitating an immediate abortion to avoid the mother's death or serious, permanent injury, based on a physician's "good faith clinical judgment."
Fetal personhood: It also contains a provision declaring unborn babies legal persons "at every stage of development" and granting them "all rights, privileges and immunities available to other persons, citizens and residents of this state, subject only the Constitution of the United States" and constitutional decisions of the Supreme Court.
A federal judge blocked part of SB 1457 last year but declined halt the fetal personhood provision, according to the Associated Press.
Impact: Planned Parenthood of Arizona and other abortion businesses in the state have stopped abortions.
ARKANSAS – Ban throughout pregnancy
Abortion is illegal throughout pregnancy in Arkansas.
A 2019 trigger law came into effect after Attorney General Leslie Rutledge certified on Friday that the Supreme Court had struck down Roe, the Arkansas Democrat Gazette reported. "None of us thought today would come in our lifetimes," Rutledge said Friday.
Penalties: Anyone other than the mother who performs or attempts to perform an abortion will now face felony charges, fines of up to $100,000, and up to 10 years in prison.
Exceptions: The trigger law allows exceptions only when "necessary to preserve the life of a pregnant woman whose life is endangered by a physical disorder, physical illness, or physical injury."
Impact: In response to the trigger law, Planned Parenthood Great Plains has completely halted abortions in the…

To continue reading, click here
---
Editor's Note. This article was written by Raymond Wolfe and published at Life Site News