Oooooh…We see…TGC Says that Online Church is Not Real Church. Wow! Do They Really? How Interesting!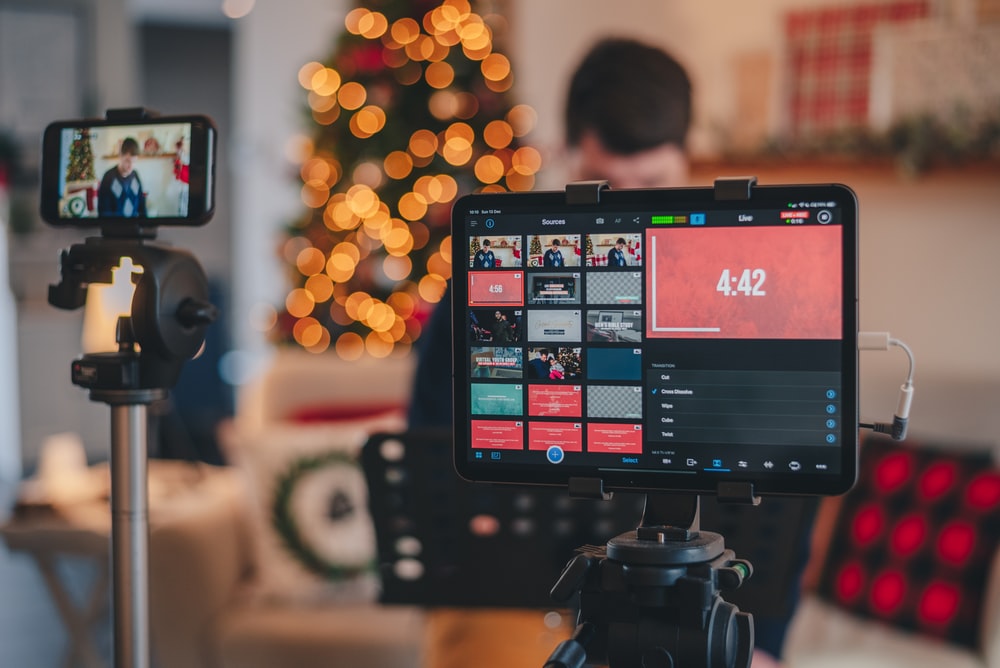 The Gospel Coalition (TGC) thinks you are stupid. No really, they think you are so slow, that they have done whatever the theological equivalent is of peeing on your head and telling you it is raining. What other explanation do we have for Jonathan Leeman's recent article in that rag geared at effete men telling you that "There's No Such Thing as Virtual Church" after these people have spent the last 18 months telling you that there is and that it's awesome and it's the best thing ever?

The overarching message from the coalition has been loud and clear: "You should obey the government if they say not to gather, or only gather in small batches, which is an act of sacrificial service, and an act of love, and a good witness to your neighbor."

In doing so, the Gospel Coalition has essentially been functioning as the Ministry of Propaganda and Public Enlightenment for the government, giving writers the platform to explain how pastors being arrested for having church services isn't persecution, how if you say the government has "overreached" in their actions towards refusing to allow people to have church services, that it Is a denial of "objective reality" and claiming that Christians have endured no "hostility" or "ill treatment" from the government during the pandemic.

TGC has taken all sides of the argument then tried to convince you it's a circle. These cowards and frauds have been telling the world how being together in church isn't safe right now, and maybe congregants should not sing in church, why we need to obey the government, why it is an act of love towards your neighbor to stay at home and not gather, why the virtual church is a good option and is the source of so many ministry opportunities, and how to boldly witness while streaming online, and etcetera ad nauseum.
Now in the new article, Leeman posits:
Once the pandemic began, many churches livestreamed their services, and many voices extolled the enduring value of "virtual church." Pastors who had previously decried the idea now opened up "virtual campuses" and staffed them with full-time pastors, promising that the campuses would continue indefinitely. This was an exciting development in the history of fulfilling the Great Commission, some said.
He leaves the identity of "many" and "some" up to the imagination when he really could have been pointing to a contributor list to the website.
The push toward the virtual church, we fear, is a push to individual Christianity…to offer or encourage (even with good intentions) virtual church as a permanent option, hurts Christian discipleship. It trains Christians to think of their faith as autonomous. It teaches them they can follow Jesus as a member of the "family of God," in some abstract sense, without teaching them what it means to be a part of a family and to make sacrifices for a family.

…Pastors should encourage people away from virtual "attendance" as much as they are able. We need to find a gentle way to remind our members that the livestream option is not good for them. It's not good for their discipleship, and it's not good for their faith. We want this to be clear to them, lest they become complacent and not work hard at gathering with us, if they can.
Yes. That is completely true. Stand up. Slow Clap. Yea and Amen.

The only thing is that it was said 18 months too late when no one cares and it costs nothing to say. While we were saying this back in March and April of 2020 and getting crucified for it, people like Leeman and organizations like TGC and the Southern Baptist's Ethics and Religious Liberty Commission (ERLC) were arguing that the government has the God-given power and authority to shut down churches and that the church should submit, leaving either "no church" or "virtual church" as the only options – the latter of which he now says is not a real church.

Just stellar stuff.
You will recall it was Jonathan Leeman and Mark Dever who took a swing at John MacArthur last year for insisting on having whole-congregation in-person gathering while extolling the right of the state to restrict in-person gatherings so long as it was temporary. This might explain why Cheverly Baptist Church, where Leeman is an elder, along with basically all TGC churches "temporarily" shut down for such a long time, over 14 months with some of them. (And a side note, why is Leeman's church insisting any children older than 5 are required to wear masks? Gross, dude.)
Now, we learn the whole thing was a mirage. You were doing something through the webcam and your digital communion, but it was certainly not church and it was certainly not good for your soul.

Good to know.