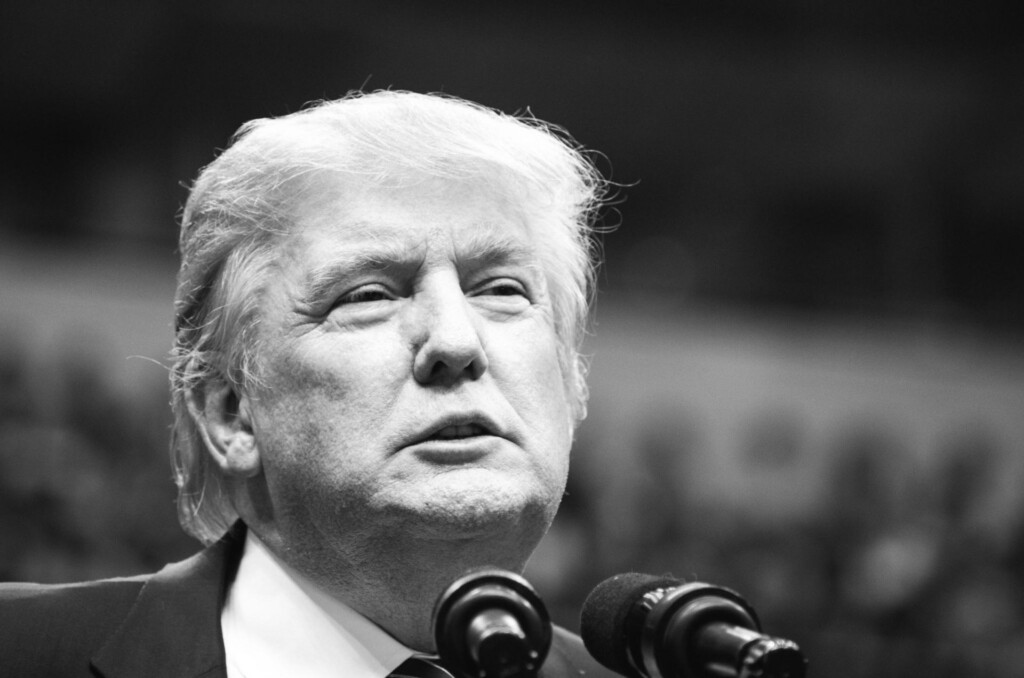 If Trump wins on November 3, you're going to see a lot of evangelical leaders recalibrate themselves in a panic because they misjudged the cultural winds.
They will seek to jump back on the conservative bandwagon, and again posture themselves as traditionalists in order to maintain favor with the victors. These are leaders who lead by perceived consensus, and not by principles or convictions of basic right and wrong, moral and immoral, good and evil.
Evangelical leaders who endorsed Biden (or make excuses for those who do) are not brave men. These are not good men. They only know how to lead the church by following the world. Do not let them back on the wagon. Do not let them back in the tent. Ostracize them. Mark them. Avoid them.
To victors go the spoils, and these men don't deserve so much as a table scrap. Give them no lodging. Provide them no greeting. They are traitors, Quislings, and Benedict Arnolds. And whatever bed they've made, let them sleep in it.
And if Trump does not win, may the Lord help us all because they're coming for us.

It's a good thing God is sovereign.

~JD Hall