"Not Heterosexuality, But Holiness" Is An Unnatural and Unbiblical Compromise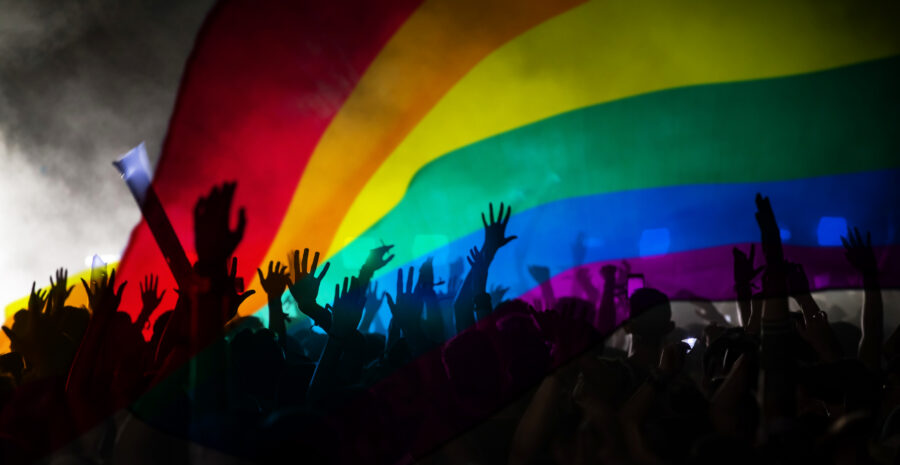 It is still being peddled in seemingly orthodox evangelicalism: "The opposite of homosexuality is not heterosexuality, it's holiness."
Or plagiarizing pastors sling this line: "Do you know how I know homosexuality doesn't send you to hell? Because heterosexuality doesn't send you to heaven!"
Consistent with the special exception in modern Christianity carved out for ontological homosexuality, a slightly narrower exception has been carved out by formerly identified homosexuals (and pragmatic enablers in evangelical pulpits like SBC pastor and EC trustee Dean Inserra) for a new brand of Roman Catholic-lite "holy celibate." This person may or may not identify themselves as a homosexual, but they decry the notion that they are in any way obligated to nurture or seek so-called heterosexual orientation to mortify homosexual inclinations they have faced or may face in the future.
Notably, this concept is only applied (and seemingly only applicable by its proponents) to the sin of homosexuality. Theologians, authors, and influencers are not promoting similar ideas for other sins. We never hear things like, "The answer to stealing is not paying for your goods, it's not procuring goods at all!" or "The answer to bearing false witness is not telling the truth, it's not saying anything at all! Do you know how I know lying won't send you to hell? Because telling the truth doesn't send you to heaven!" Rather, it is only the natural, sexual urges of the flesh-bearing human being (Genesis 1:28, Isaiah 45:18, Psalm 127:3-5) that are described as if they can be and often should be neutralized.
More pointedly, the redeemer former homosexual has already demonstrated that they do not possess the gift of singleness described in 1 Corinthians 7:1, 7:8, and Matthew 19:10-12. This person – rescued from a deadly lifestyle obsessed with sexuality – has not only been tempted but has fallen into sexual immorality (1 Cor. 7:2, 7:9) and should cultivate heterosexual desires culminating in marriage as the Bible clearly instructs. Much like the redeemed former alcoholic will flee from the sin of being drunk with wine by avoiding wine and the redeemer gambling addict will avoid Las Vegas, the redeemed former homosexual (apart from abanding human relationships entirely) will follow the Bible's clear instructions for how to avoid burning with passion (1 Cor. 7:9).
This kind of teaching, promoted by many well-meaning but compromising Christian pastors and teachers, presumes a Gnostic-flavored disconnect between the natural and the spiritual man, where a person can effectively place on ice the design God has woven into their humanity physically, emotionally, and spiritually, and this behavior can strangely be credited to him as righteousness.
The Bible does not teach the existence of a "homosexual" as understood by modern culture, nor that a person can be "gay" or "straight." But it clearly condemns homosexual behavior under the presumption that human beings are straight by nature (Romans 1:26) – a presumption so clear that special revelation is not needed for it to be obvious (Romans 1:19-20). Our bodies were designed by God to work according to his intent, and the purposes of men and women (outside the rare and supernatural gift of singleness for the purpose of ministry) are designed for sexual union with one another in the bonds of marriage.
While holiness is the overarching proper and righteous pursuit for all Christians, this does not stand somehow in opposition to God's gifts of marriage, children, and proper sexual intimacy as part of his plan of obedience for his children. The notable absence of this plain truth from the teaching of people pastors like Inserra – ignored in order to placate our culture's pet sin – is patently unbiblical and must be exposed as the sinful error that it clearly is.