DC Talk's Kevin Max Goes ALL-IN For Abortion Rights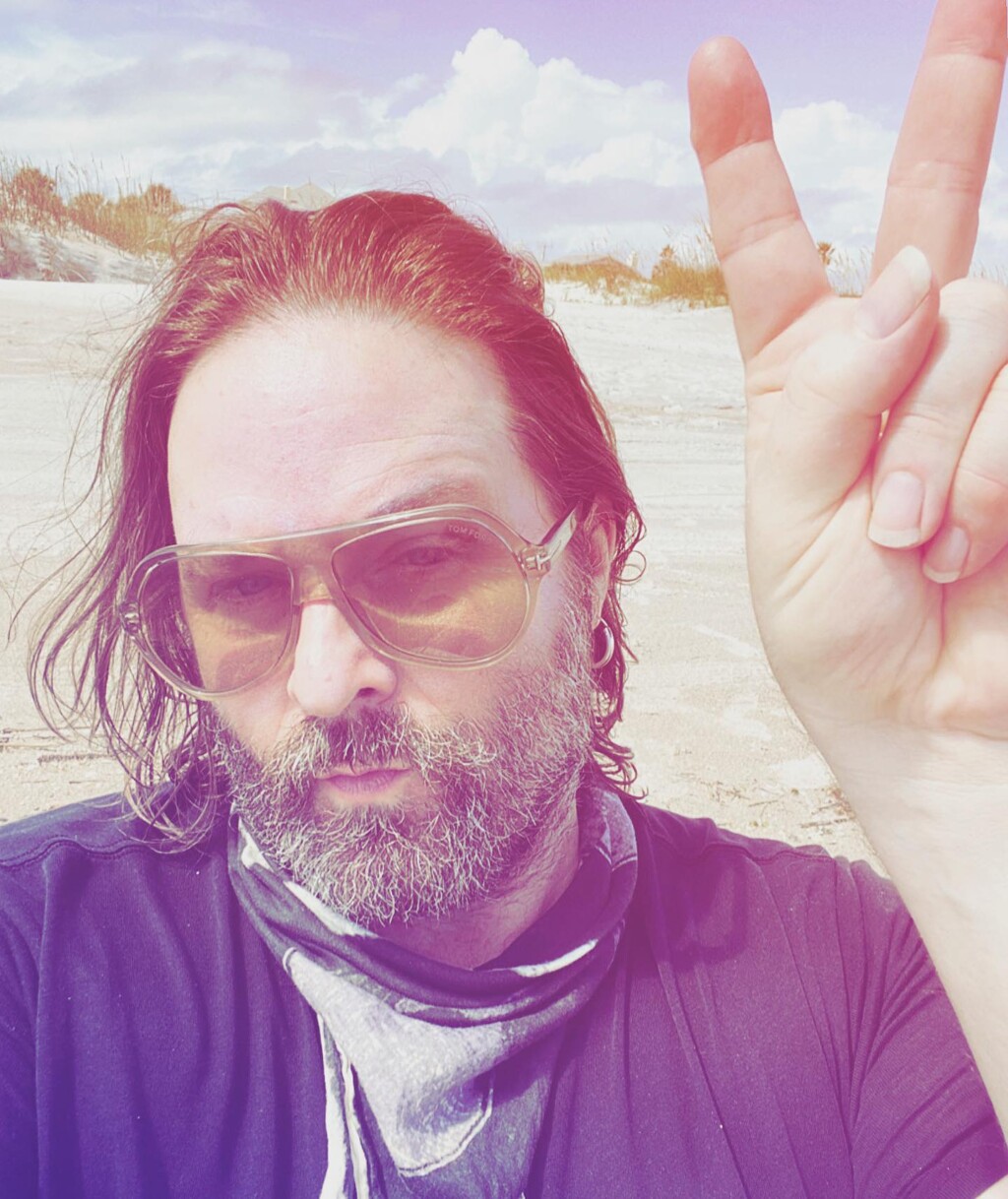 Last year, Ex-'Jesus Freak' Kevin Max announced on social media that he considers himself to be an "exvangelical" and that he has been "deconstructing" his faith for years, for all intents and purposes revealing himself to have become a progressive pagan who has renounced orthodox Christianity and now holds to some weird form of belief in the "Universal Christ".
Max, 53, who is best known as one-third of the trio DC Talk, has spent the last year taking potshots at "narrow-minded-judgmental evangelicals" while lauding his leftist views.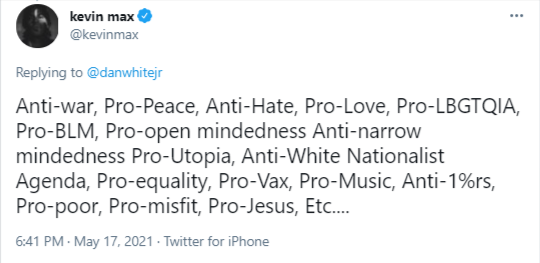 Despite being completely apostate, Max sorta/ kinda insisted that he was "pro-life with exceptions" – which was basically the last remaining shred of morality left in him.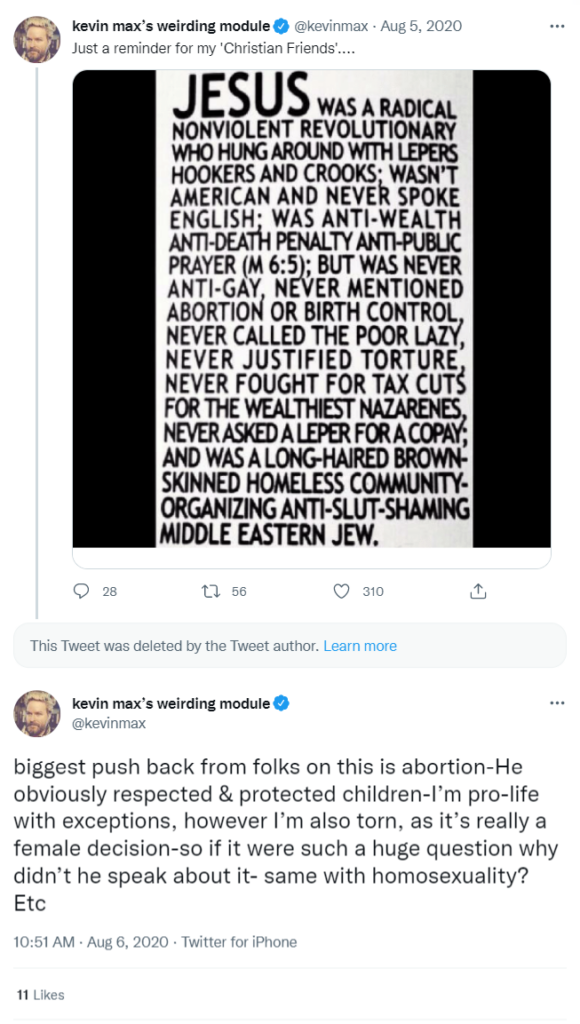 He's not torn anymore. That too seems to have to been gone by the wayside, after writing out on Instagram:
These Tweets were liked by a few people that we know, such as the apostate Derek Webb, formerly of Caedmon's Call, and Laura Hoopes, the (she/her) wife of Matt Hoopes, the founder of Relient K who has recently come out as full LGBTQ and in which the band itself has come out as super-gay.
Of course, the whole point is that the body inside the woman's body is not her body. Given how much he has deconstructed over the years, in the process of turning his mind over to Satan, it's clear his mind is darkened and he hates the image of God- making the unborn a natural casualty of his cruelty.