'Lindale' Becomes 42nd Texas City To be Deemed a 'Sanctuary City' for the Unborn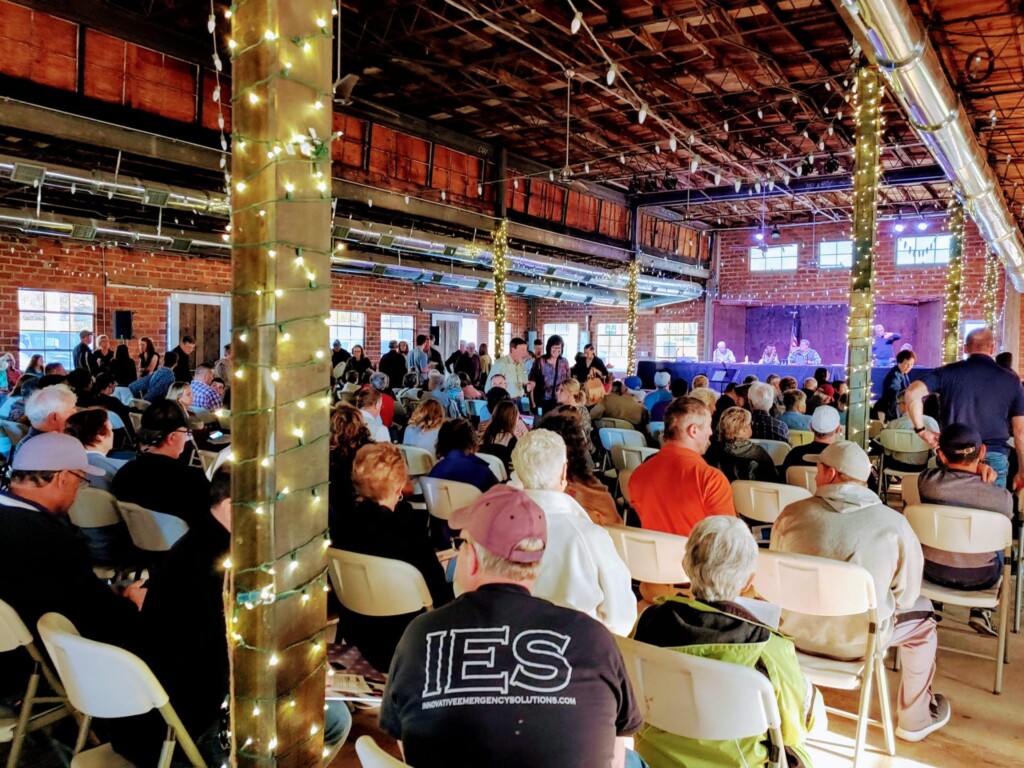 On the same day that the city of Pollock, Indiana became the state's first 'Sanctuary City for the Unborn', the town of Lindale became Texas's 42nd, with the City Council voting unanimously to pass an ordinance banning abortion within city limits.

The day before, the panhandle town of Shallowater became the state's 41st, going one step further and outlawing abortion-inducing drugs, declaring them to be "contraband". 

Lindale, which has a population of a little over 6000 people, previously tried to pass several restrictions, but this one finally made it through. Pastor Tom Buck, who was instrumental in working to get it through and who spoke during the meeting, shared the good news on social media.
The city council of Lindale tonight voted to make our city a Sanctuary City for the unborn! Abortion is now illegal in Lindale!Thankful for the are work of so many! pic.twitter.com/I6lrumMprk

— Tom Buck (Five Point Buck) (@TomBuck) March 25, 2022
With Texas having some of the strictest abortion laws in the country, more and more cities and towns are following suit. Abilene, with a population of over 125,000 is voting on their own ordinance next month.

In 2021 a supermajority of voters in the city of Lubbock, Texas made history after overwhelming voting to ban abortion within city limits, making it the most populous city in the world to become a sanctuary city for the unborn.
By a margin of 62 percent to 38 percent, voters in the city of 265,000 cast their ballot in a May 2nd referendum, approving an ordinance that says, "It shall be unlawful for any person to procure or perform an abortion of any type and at any stage of pregnancy in the City of Lubbock, Texas," and that "It shall be unlawful for any person to knowingly aid or abet an abortion that occurs in the City of Lubbock, Texas." Lubbock is the 11th biggest city in Texas and the 83rd in the United States.

When the town's city council refused to pass the ordinance, seven citizens went around and gathered enough signatures for a referendum to put it on the ballot, which they eventually won in a city-wide vote. In total 21,400 people voted for it and 12860 people voted against it, demonstrating the power of passionate people in small numbers to enact real change in their city.