Father Shot Dead in Front of Toddler while Evangelizing Door-to-Door in Alabama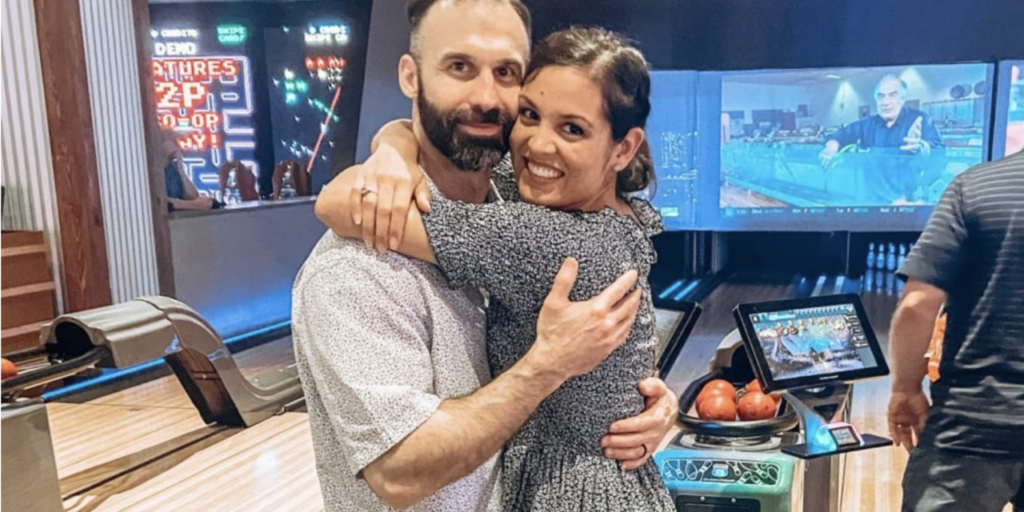 (End Times Headlines) A competitive bodybuilder married to a one-time Miss America contestant was gunned down in front of the couple's toddler while proselytizing, according to authorities and a close friend of the victim.
Thomas Hand Jr., the 37-year-old husband of former Miss Mississippi Christine Kozlowski Hand, 33, was "shot to death…in the presence of the victim's two-year-old child," states a criminal affidavit obtained by The Daily Beast. The shooting occurred Saturday afternoon on a street in Montgomery, Alabama, and Hand was pronounced dead at the scene at 4:37 p.m. by a doctor from Jackson Hospital, it states.
The Montgomery teenager, arrested the same day as the shooting, has been charged with capital murder in the death of Thomas Hand Jr., 37. Hand is the husband of former Miss Mississippi Christine Kozlowski Hand, who competed in the 2009 Miss America competition, according to the Associated Press.
Advertisement
"He was independently evangelizing door-to-door and he had recently moved to Montgomery…to start his new life with his wife and kids," Hand's longtime friend Luke Lemus…
To continue reading, click here
---
Editor's Note. This article was written by Ricky Scaparo and published at End Times Headlines)