Ronnie Floyd Resigns from the Executive Committee, Warns of Threat on Way Out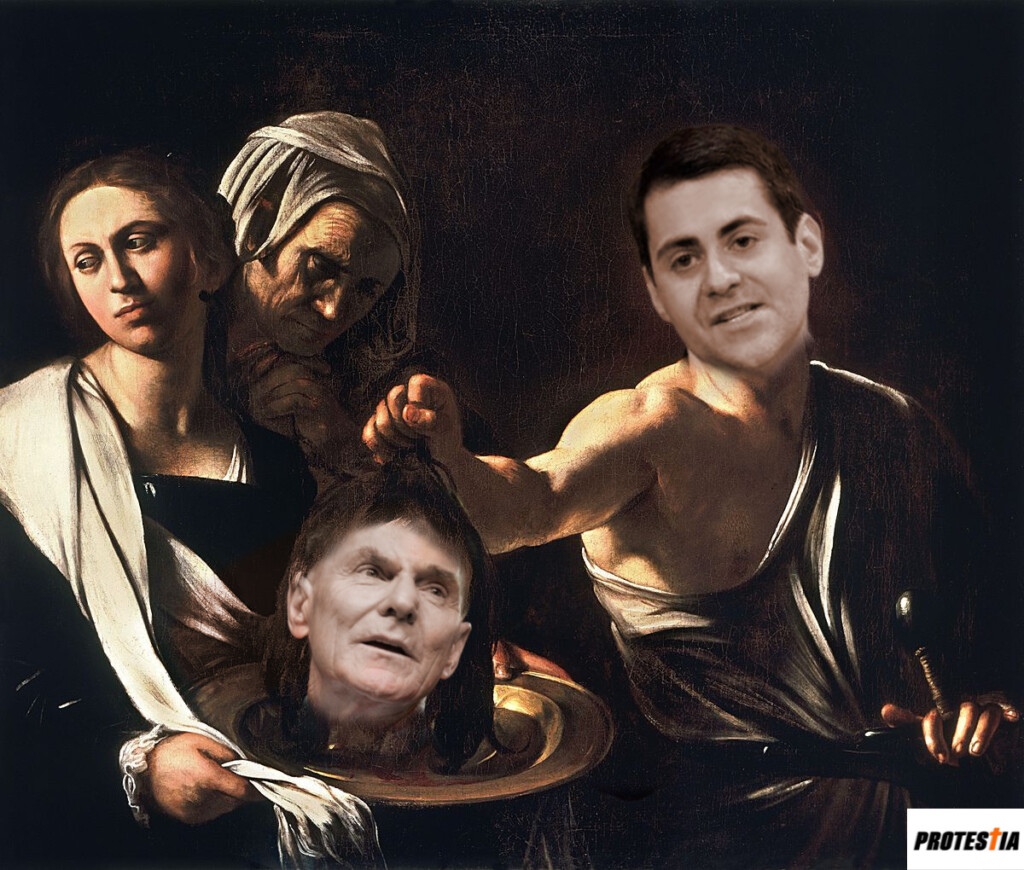 Less than two years into his tenure, Pastor Ronnie Floyd resigned as CEO of the Southern Baptist Convention Executive Committee, citing the need to prevent the ongoing damage to his reputation as the impetus for leaving, as well as the absurdity of the Executive Committee's decision to waive attorney-client privilege in the face of sex scandals- an unnecessary move that does little except expose the denomination to enormous risk and potential implosion.

In the letter, Floyd laments that "In the midst of multiple challenges facing the SBC, I was asked to come here because of my proven personal integrity, reputation, and leadership. What was desired to be leveraged for the advancement of the Gospel by those who called me here, I will not jeopardize any longer because of serving in this role." He further shares


"Due to my personal integrity and the leadership responsibility entrusted to me, I will not and cannot any longer fulfill the duties placed upon me as the leader of the executive, fiscal, and fiduciary entity of the SBC. In the midst of deep disappointment and discouragement, we have to make this decision by our own choice and do so willingly, because there is no other decision for me to make."
He's not the only one who has left. At least 10 other members have left, as well as the longtime lawyers for the denomination, pulled back in order to preserve their own reputations and livelihood.

Historically we have been very critical of Ronnie Floyd and the goofy, worldly behavior he has employed during his tenure as an Arkansaw megachurch pastor and later as the president of the Southern Baptist Convention.

As previously cited, Floyd does things like hang out with the likes of charismatic arch-charlatan, Kenneth Copeland joins forces with the hyper-charismatic IHOP. In many ways, Floyd started the 'woke' movement in the SBC, claiming prophetic utterance that God has commanded the denomination to repent for racism (again and again and again). Floyd's church is an ungodly mess, worldly and carnal (but large and attractive). The church spends hundreds of thousands on fireworks, he has a set of luxury automobiles, and he pays a full-time photographer to follow him around take pictures of him. Heck, Floyd is perhaps best known, among other things, for having a Walt Disney designer create his children's 'set' and manufacture a baptistry that looks like a fire engine that shoots confetti over the audience when someone is baptized.

Despite our disagreements with him, it is beyond dispute that he was done dirty by a cabal of #BigEva progressives, including Russell Moore, who has been an especially hellacious thorn in his side and has been working to undermine and dismantle Floyd and the SBC. This is true as Moore has been particularly incensed after Floyd supported the recent SBC Executive Committee investigation into the Ethics & Religious Liberty Commission (ERLC) and how that entity's progressive politics was negatively affecting giving to the Cooperative Program.

For Moore, who for years has been working behind the scenes to bring down the SBC, Floyd's resignation and head on a platter will be a victory indeed.