tEh ScIenCe: Trans Man (Ie. A Woman) Freaks Out After Hospital Requires Pregnancy Test Before Surgery "I'm a Man!"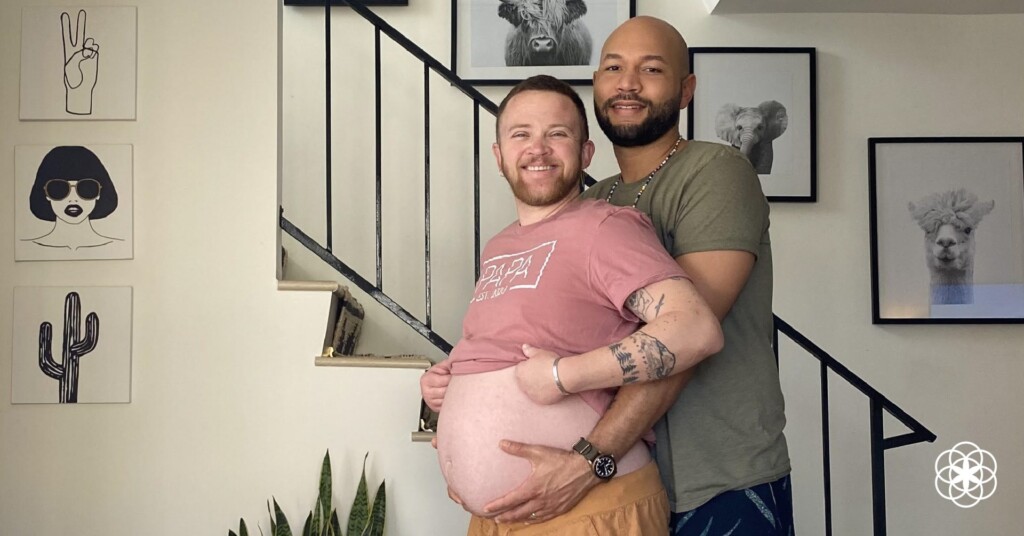 (Christian Post) A trans-identified biological female alleges that a hospital in New York discriminated by requiring a pregnancy test even though the patient identifies as a male and says the nurses did not use preferred pronouns.
Trey Lowery, who identifies as a male and underwent bariatric sleeve surgery at Highland Hospital in Rochester in July, is threatening to file a lawsuit after experiencing "discrimination" at the healthcare facility.
Lowery expressed outrage after being asked to take a pregnancy test. As an affiliate of the University of Rochester Medical Center, Highland Hospital requires all biological females with female reproductive organs to undergo pregnancy testing before any surgery involving anesthesia regardless of whether they identify as female.

Speaking with the local ABC affiliate WHAM, Lowery recalled that a nurse asked for a pregnancy test to be taken before surgery.

"I told her why am I taking a pregnancy test when you guys know that I am a male and I'm fully trans?" Lowery said, adding that the nurse responded…
To continue reading, click here
---
Editor's Note. This article was written by Ryan Foley and published at the Christian Post