Southern Baptist Church Plant is Super Woke, Conservative Calls for Kevin Ezell to Resign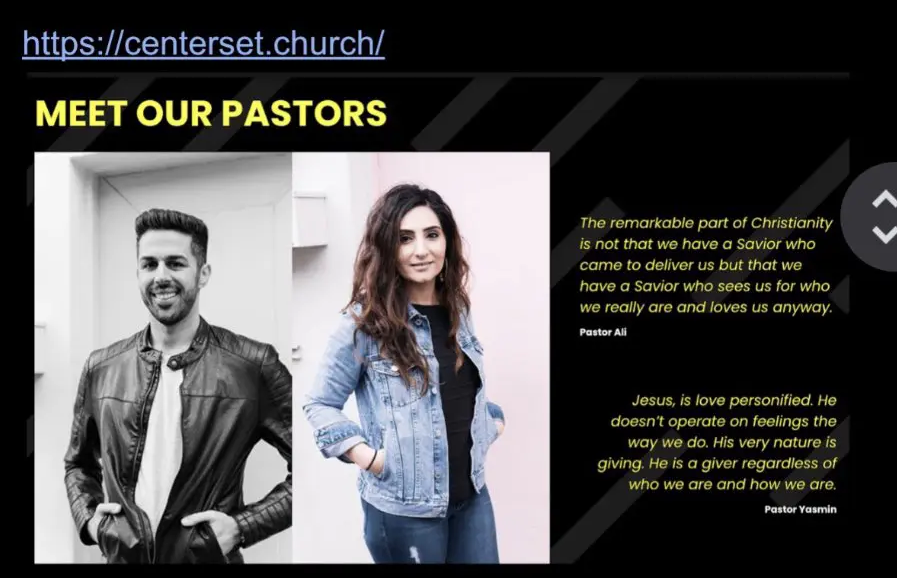 (Capstone Report) Controversy over church with woman co-pastor shows how SBC Elites treat the masses
A Woke church planted by the Southern Baptist Convention with a woman co-pastor highlights the problems of holding SBC Elites accountable. SBC Elites circle the wagons and spread misinformation and fake news to deceive the people. Here is how it unfolded this week.
First, Woke Preacher Clips posted this clip of Pastors Yasmin Roohi and Ali Roohi talking about race in America. It features all the Woke talking points attempting to shame Christians into supporting the Black Lives Matter
Seriously, who and where are these 12 million people being persecuted because of the color of their skin?
Also, don't you love the framing of this political issue as not a political issue but a Kingdom issue. This is a variation of Russell Moore's theme of declaring Leftist political priorities as a Gospel Issue™.
Thanks to….
To continue reading, click here
Editor's Note. This article was written and published at the Capstone Report