Video! Christians Attacked by Antifa at Outdoor Prayer Event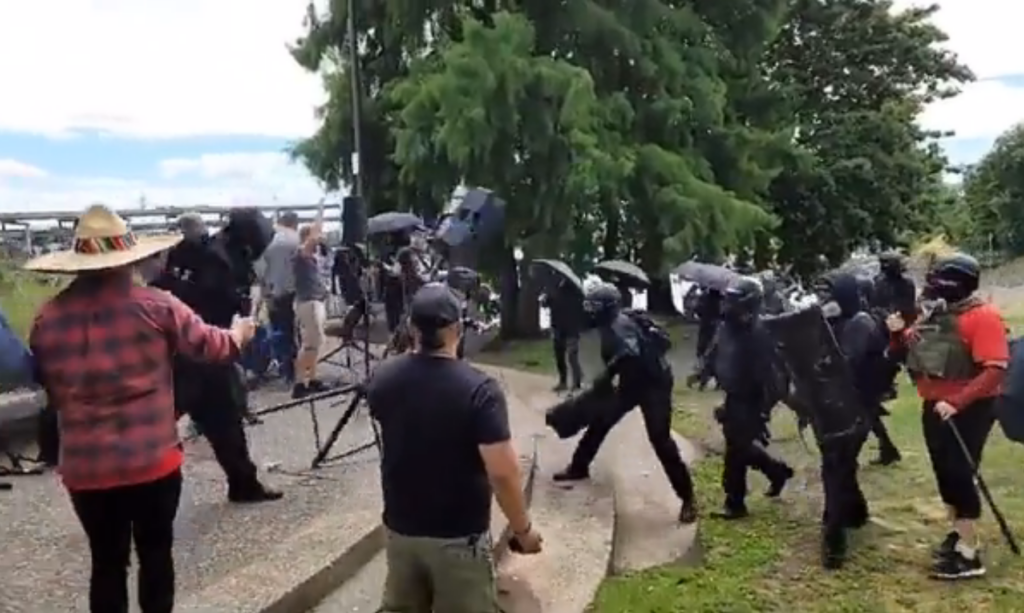 Carrying riot shields and pepper spray, a group of Portland Antifa members descended on a Christian prayer and worship event on Saturday, put on by Calgary pastor Artur Pawlowski, perhaps best known for shouting, "Get out of my Church Nazi Fascists" when police tried to gain access into his congregation so they could break up his service on account of having too many people present and violating the government's lockdown orders.

Antifa destroyed the sound equipment and threw it in the river, with multiple reports that they attacked and intimidated attendees, including setting off pepper spray and throwing projectiles near children. During the featured video, women can be heard in the background screaming "we have children!" as means of seeking to dissuade them.

Police did not intervene.
Several Antifa apologists are claiming that it was not a religious event, but rather a far-right militant gathering. While it is true perhaps that there were some more militant people there, the headlined speaker was a pastor, and there was worship music and a time of prayer during the event.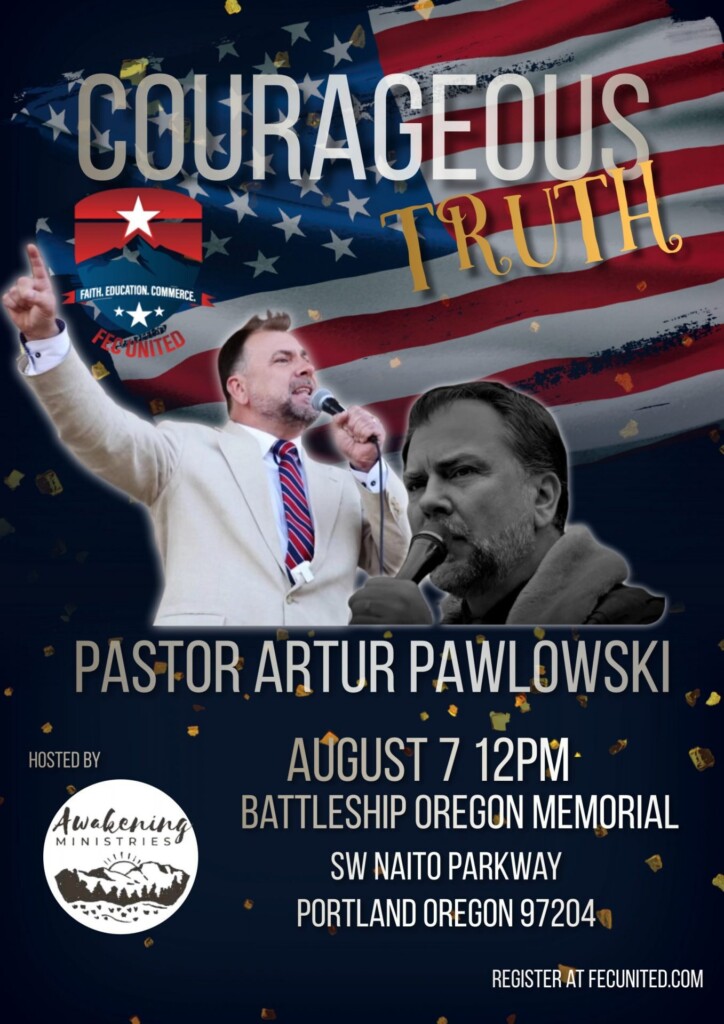 Expect this to become more and more common.