Breaking! Shepherd's Conference Postponed – We Now Know Why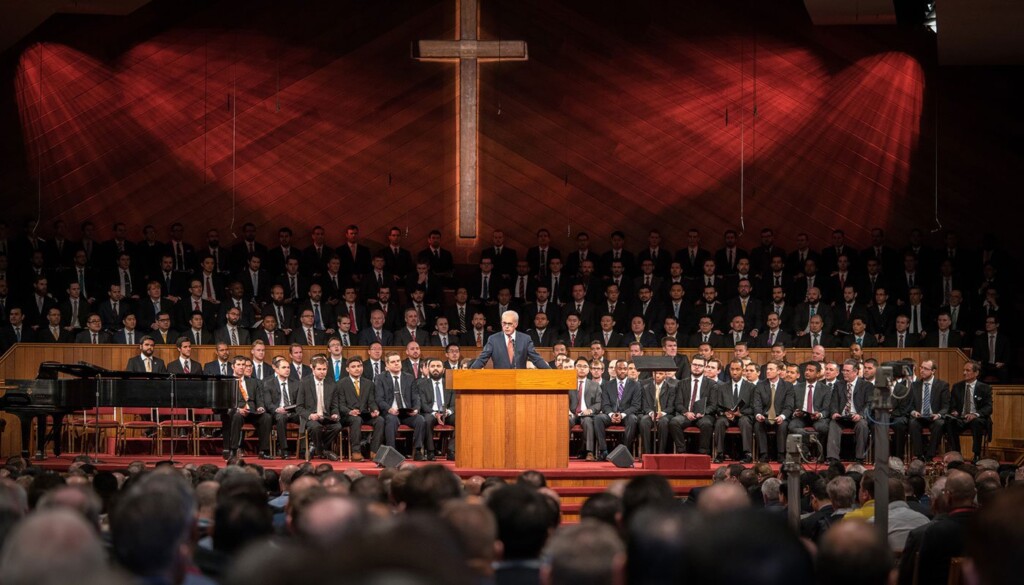 Grace Community Church has announced that they have postponed the Shepherd's Conference just three weeks before the event was to take place, amid continued and sustained opposition from the LA County Health Department, according to a statement released to the public.
The church, which is pastored by John MacArthur, goes on to explain:
We will be deposing the key health officers and county officials and requiring them to answer for their oppressive actions under oath, and requesting all documents and information supporting their arbitrary attempts to restrict our religious liberty as a church. Our church leadership remains firmly committed to the truth that Christ is the head of the Church, and we will not yield to government's infringement upon the biblical command to worship and gather together. We intend to steadfastly defend this truth and obtain appropriate constitutional and legal protections and further relief from the Court.
No new conference date has been set.

The postponement is a dramatic turnaround for the defiant church, who even Friday morning, less than 10 hours before the cancellation announcement, sent an email to conference attendees telling them "We're looking forward to serving you and 3,500 other pastors and church leaders in March" without making mention of any upcoming reversal.

Nearly 3500 pastors were expected to attend the event from March 3-5, which after the $399 entrance fee was paid, attendees had to sign a liability waiver which included, "I understand that each activity poses inherent risks of exposure to and/or contracting the COVID-19 virus."

Masks were not required to be worn, but were encouraged, with the waiver noting "masks have limited capability as far as prevention of infection from contracting COVID-19."

In California, while churches have been allowed to partly reopen after a Supreme Court win that still capped capacity restrictions to 25%, this event would not be categorized as a religious service, despite being put on and paid for by Grace Community Church.

Being a conference, it would fall under a "prohibited indoor gathering," and therefore not subject to anywhere near the same protections and religious liberties that a church service would. That is to say, church may be essential and necessary, but conferences are not.

With the County promising litigation over this and uttering "recent threats" alluded to by church officials, continuing with the conference would also adversely affect their on-going court battles and contempt charges stemming from the summer and fall, undermining their case and calling into question their motivations and arguments for re-opening.

Commenting on the Shepherd's Conference before the event was postponed, Dr. Muntu Davis, Los Angeles County's health officer told NYT reporters Friday morning:
The County is very concerned about the public health impacts that could come from an event like this if it's held, especially as we continue to see high case numbers and large numbers of people in hospitals who are sick with COVID-19…

Sun Valley and the surrounding areas continue to have among the highest case rates of COVID-19 within the county, and have for some time, and a gathering of this magnitude will create additional opportunities for COVID-19 transmission, both to the people that attend this gathering and the other people in the community.
After the cancellation was announced, they told the L.A. Times:
We…appreciate when individuals and organizations do the right thing to keep the public safe. Following the Health Officer Order helps prevent the spread of COVID-19, a deadly virus that has sickened more than a million people and killed more than 18,000 of our friends, family, and neighbors in Los Angeles County. Collectively, every action to reduce the risk of spread gets us closer to seeing an end to this pandemic.