Church Facing $10 Million in Fines for Opening During Shutdown Holds Another Service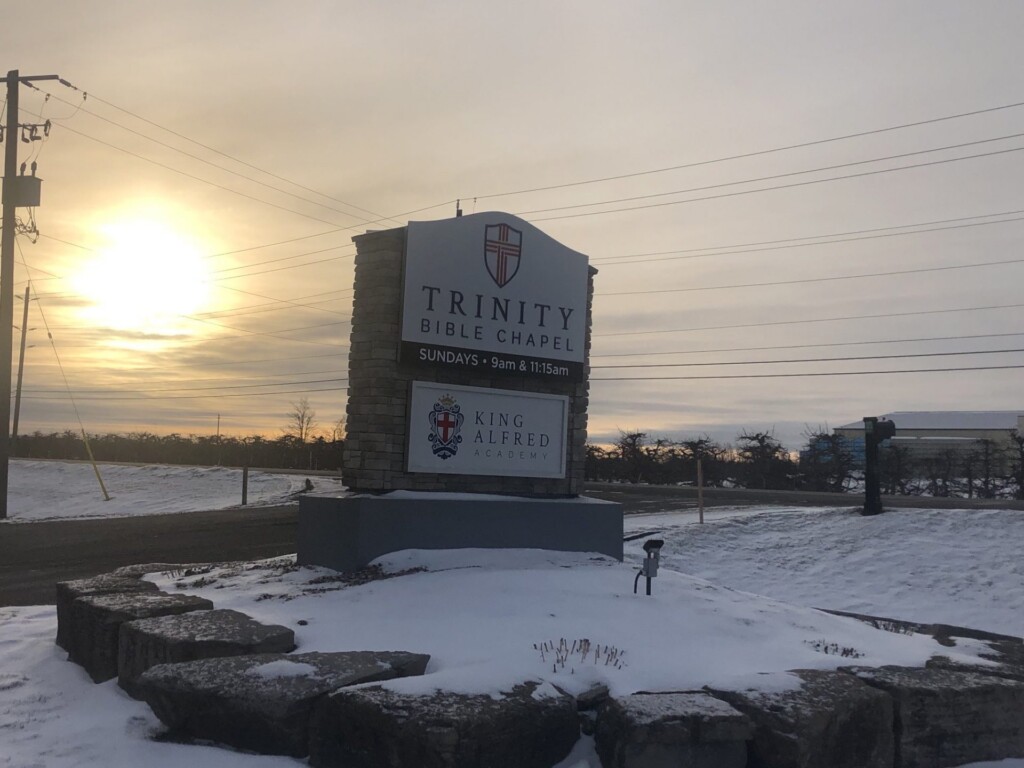 A Church in Canada facing a $10,000,000 fine for holding in-person services in the middle of a province-wide lockdown held service again on January 24, in defiance of a court order compelling them to comply with the shutdown regulation. The regulation prohibits churches from having 10 people for services, irrespective of how large the church building is.

Trinity Bible Chapel in Waterloo, Ontario held services again yesterday, after having a drive-in service the previous week. Police have previously charged the entire elder board of 6 on two separate occasions for violating Section 10.1 of the Reopening Ontario Act (ROA), and now they are facing fresh charges and a third count of violating the lockdown rules. If convicted the minimum fine for each charge is $10,000 and the maximum $100,000 fine. Because the Church is considered a corporation, they face $10,000,000.

The Waterloo Police Department said in a statement that "We are working together with @ROWPublicHealth and @RegionWaterloo by-law officials to ensure appropriate action is taken" and noted that there are already heaps and heaps of charges facing this church.

Pastor Jacob Reaume explained in a press release why they were opening again despite such crushing and debilitating monetary threats.
"We have now been under some type of government restrictions for ten months.  Christ's public earthly ministry lasted roughly three years.  We have been impeded by our government from fully discharging our duties for ten months now, almost one-third of the time Christ spent publicly ministering to the crowds and to His disciples.   I contend that that is far too long.  I further contend that our government's timeline and our government's objectives in this effort can no longer be trusted.  They regularly change deadlines of lockdowns ending even as they regularly change goals….

We have, since our founding, provided an essential service to our members and to our community.  We intend to continue to proclaim in word and deed the mercy of our Saviour, the forgiveness of sins by the cross, and the hope of eternal life in Christ to a broken world.  Please come.  Please be welcomed.  Please have hope.  Please know that you are loved."
Independent MP Randy Hillier, one of the only members of parliament who has been critical of lockdown rules instituted by the Conservative Party, took a photo from inside the Church, where he was attending.
January 24, 2021