MacArthur Reflects on Recent Court Ruling: Shares News about New Parking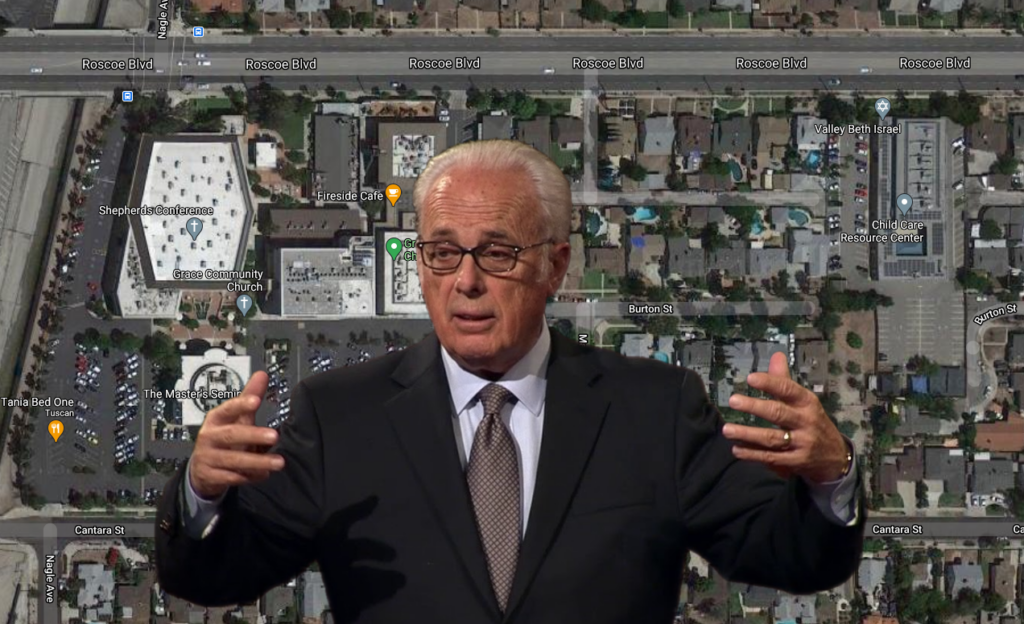 Pastor John MacArthur of Grace Community Church (GCC) gave a brief update to his congregation yesterday morning during the morning service, touching on the Church's ability to stay open for the rest of the year, news we mentioned here, and commenting wryly on their parking situation.
I want to express my profound gratitude for the Lord for the way he has protected our church all these weeks. It is really amazing. This week was the seventh time that we have been brought into court. And we're still here. And the court basically put no compunctions on us whatsoever. The reason is that all the efforts to hold us in contempt of court were for violation of health orders or to take away our parking lot can't be adjudicated until the first amendment issue is dealt with, religious freedom, and that is a wall that the county has not been able to climb or go around.

So we're still here and we have more parking than ever.
The parking comment is especially salient. The county announced several weeks ago that they were cutting GCC off from one of the parking lots they had been renting, ending a lease that had been in effect for 45 years, in an effort to force them to meet in fewer numbers, and prompting their lawyer Jenna Ellis to say:
The Church has peacefully held this lease for 45 years and the only reason the County is attempting eviction is because John MacArthur stood up to their unconstitutional power grab. This is harassment, abusive, and unconscionable.
While that is still an ongoing logistical issue to navigate, earlier in the service one of the announcers shared with the congregation the good news that Valley Beth Israel, the synagogue east of the church, has agreed to let the GCC use their parking between lot between 7:00 am and 1:00 pm, giving them additional much-needed space.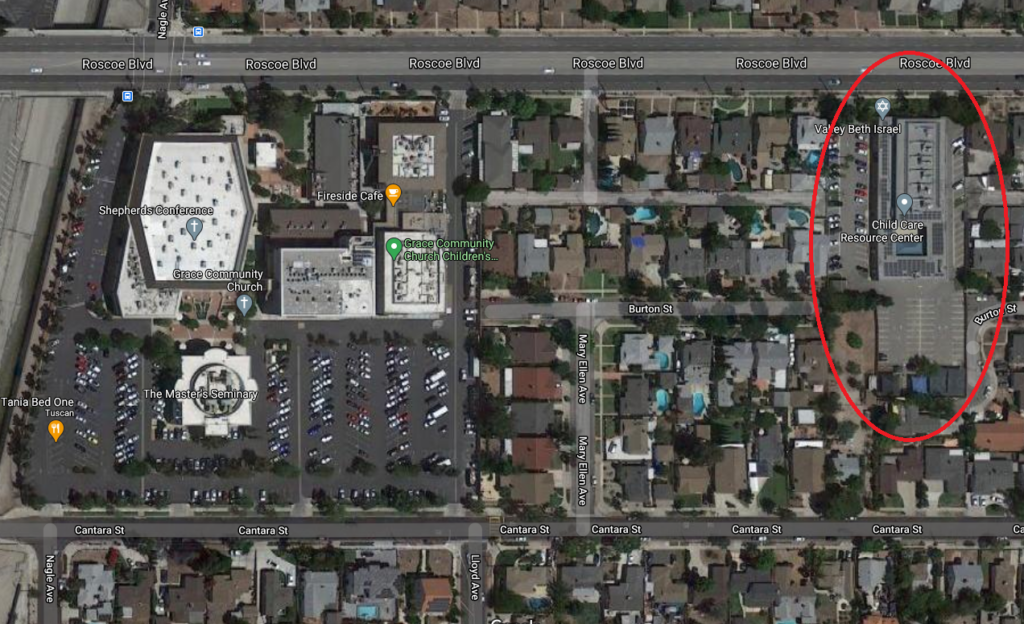 This will give the church nearly 100 additional parking spots and will certainly alleviate some of the pressure put on GCC, particularly with the lease set to expire before the next service.

As always, you can listen in to the original comments from MacArthur on the Bible Thumping Wingnut below, along with helpful commentary and context from Tim Hurd who has been aggregating and then sharing the segments.