Transgender Surgeries offer No Mental Health Benefits, says Acclaimed 'American Journal of Psychiatry'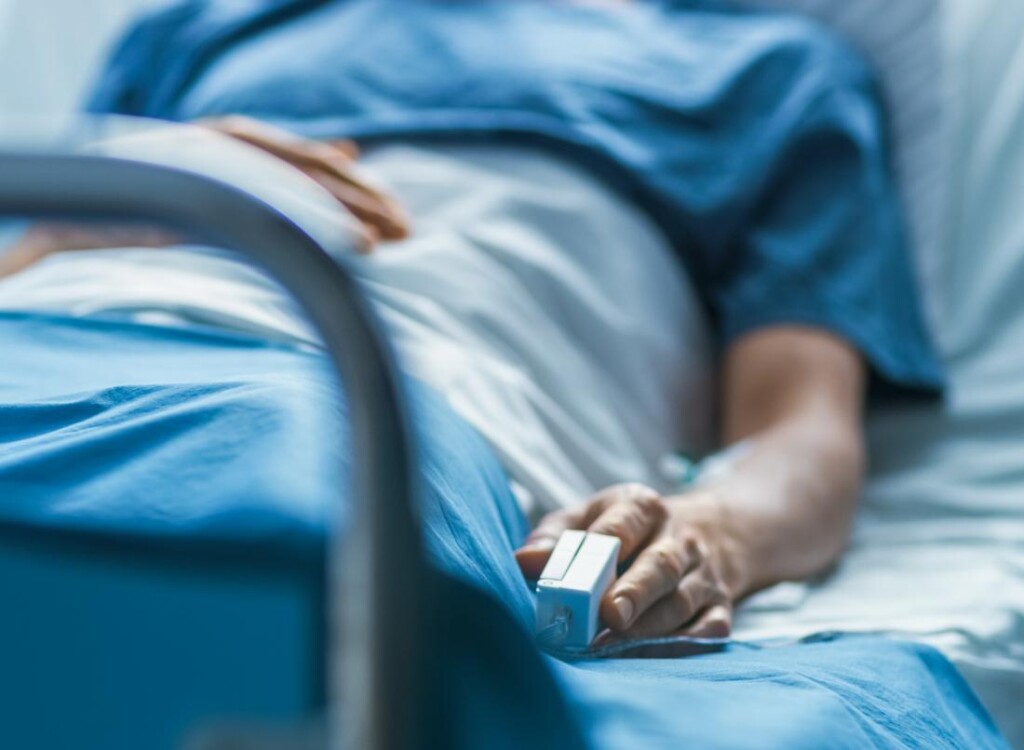 (DISRN) The "American Journal of Psychiatry" has released a correction to a 2019 study that originally said transgender people received mental health benefits by undergoing gender-reassignment surgeries.
An article at the Public Discourse by family physician Dr. Andre Van Mol of the American College of Pediatricians, endocrinologist Dr. Michael Laidlaw, and psychiatrists Dr. Miriam Grossman and Dr. Paul McHugh said that the original authors of the study retracted it after it was requested they reanalyze the data.
The authors of the Public Discourse article said the study had a "irreproducibility" issue, including a "loss to follow-up."
"In terms of follow-up care, the authors only measured three outcomes as listed above. Overlooked were key data of completed suicides, healthcare visits, prescriptions, and hospitalizations for the litany of other medical or psychological diagnoses potentially related to gender-affirming treatments," the authors wrote. "Such information was available through Sweden's multiple registry databases, so why not use it? These omissions suggested cherry-picking data in order to obtain the desired results."
The study only looked at prescriptions for antidepressants and anti-anxiety medications, healthcare visits for mood or anxiety disorders, and hospitalizations after a suicide attempt.
The physicians also cited findings from a 2011 Swedish study that found that participants with "reassigned" gender had 19 times the rate of completed suicides and almost three times rate of death and in-patient psychiatric care from any cause when compared to the general population.
"This has been a win for patients insofar as sex-reassignment surgery has been demoted from improving mental health to having no effect," the Public Discourse authors wrote.
The authors also panned similar studies, saying that they were "ethical failures by which doctors cause long-term harm to children and…
To continue reading, click here
---
Editor's Note. This article was written by Jordyn Pair and published at DISRN, an excellent website that everyone should check out once a day. Title changed by Protestia.