John MacArthur Explains His Banned 'There is no Pandemic' Remark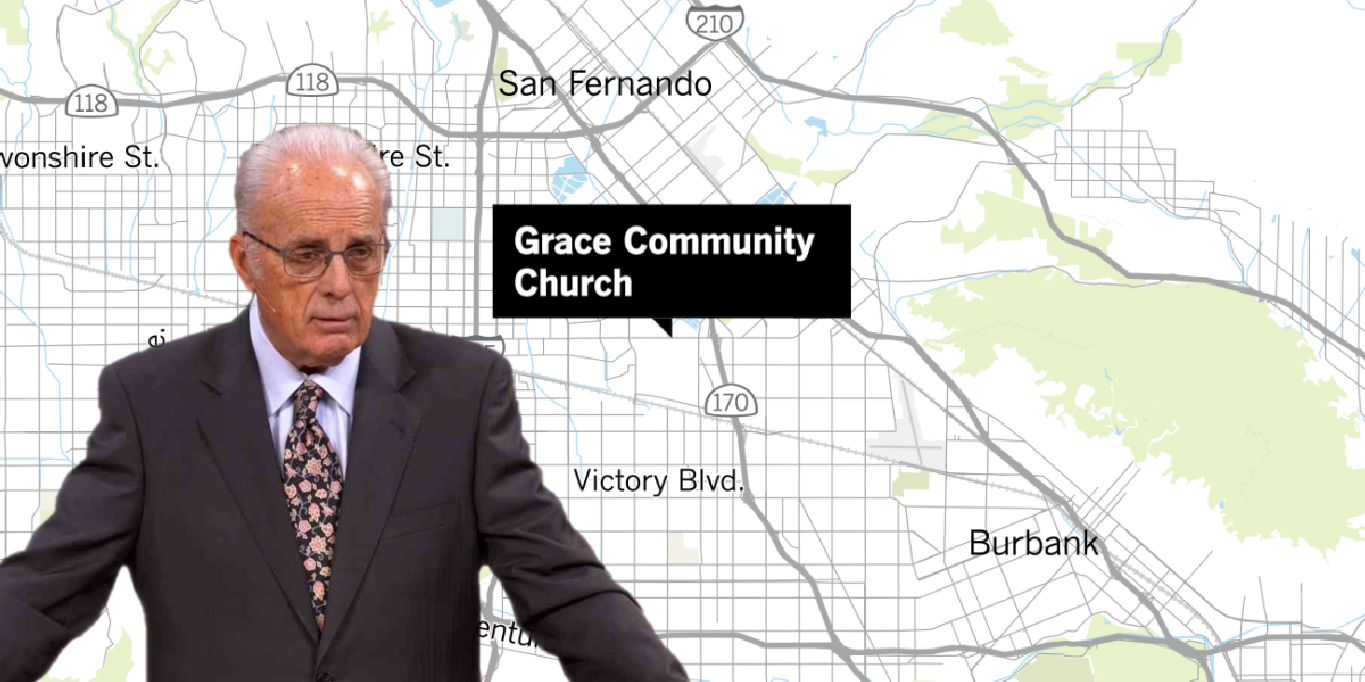 Pastor John MacArthur of Grace Community Church elaborated his infamous "there is no pandemic" statements during his Sunday morning sermon, explaining that he was not denying that people had died from the novel coronavirus, but rather that definitionally it doesn't fit the bill.

We wrote last week how YouTube had removed the clip from the Bible Thumping Wingnut's library after it had amassed over 110,000 views. We too uploaded it to Vimeo, where it was promptly likewise removed. As a result we've uploaded it to another site, within the original article, which can be seen here. The offending language that pastor MacArthur said that resulted in the censorship were these lines.
MacArthur updated the congregation on both their current legal battle with the county of Los Angeles, which they're currently embroiled in, with the county now spearheading a fourth attempt to shut down the California megachurch, along with some clarifying words about last weeks riotous remarks:

I want to make a comment or two about the hearing that happened on Friday, in case you were wondering. The judge said he would take what was presented under advisement, and give us his decision sometime in the middle of next week. So we're waiting on that, might be a good time to pray for him, that he would be a just judge. That would be a wonderful thing. We are so grateful for the fact that as of now, we are still the only church in California that can meet indoors like this, and that's a provision that the Lord has given us.
Congregation claps for 15 seconds
And I want to say one other thing. Last week I said there is no pandemic. I said that not off the cuff. I said that based upon the definition of the pandemic that is put out by the CDC, which is that 1-3% of people die. That's the definition of a pandemic.
In California as of now, you have a 1 in 100th of 1%. That's the number of people who have COVID. 100th of 1%. Out of 40 million. That's not a death certificate that's a COVID statistic. By no definition does that fit a pandemic by their own data. Something else is going on and I think we all pretty much all know that. It's wonderful to realize that God is in charge, and everything is on schedule perfectly as far as he is concerned.