Oklahoma Governor Defunds Public Television for Pushing Pro-Sodomite Indoctrination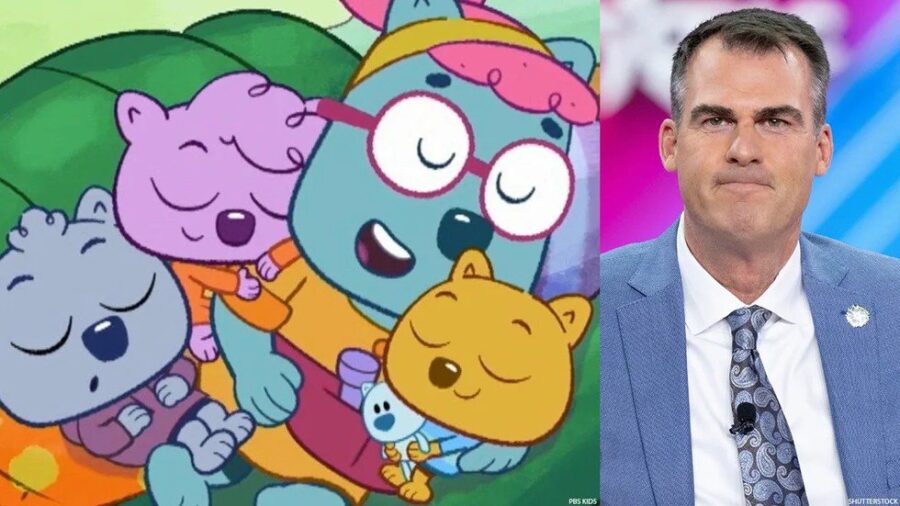 Governor Kevin Stitt of Oklahoma recently vetoed a bill that would have funded the Oklahoma Educational Television Authority (OETA) through 2026. Stitt has been vocal about his concerns with the increase in LGBTQ content aired on the station, including on the popular children's show Sesame Street.
The governor rightly claimed that the content on the station is leading to the "indoctrination and over-sexualization" of children in defending his decision to defund OETA. In a press conference discussing his veto of the bill, Stitt stated that he does not believe Oklahomans want their tax dollars used to "indoctrinate kids."
He went on to say that some of the content on the station "overly sexualizes our kids." Stitt has also called OETA an "outdated system" and questioned why taxpayer dollars are being used to prop up or compete with the private sector in running television stations.
The governor's office has pointed to specific examples of content being aired on OETA as evidence of the "indoctrination and over-sexualization" of children. This includes a segment of the program "Let's Learn" where a character called "Lil Miss Hot Mess" reads a book called "The Hips on the Drag Queen Go Swish, Swish, Swish."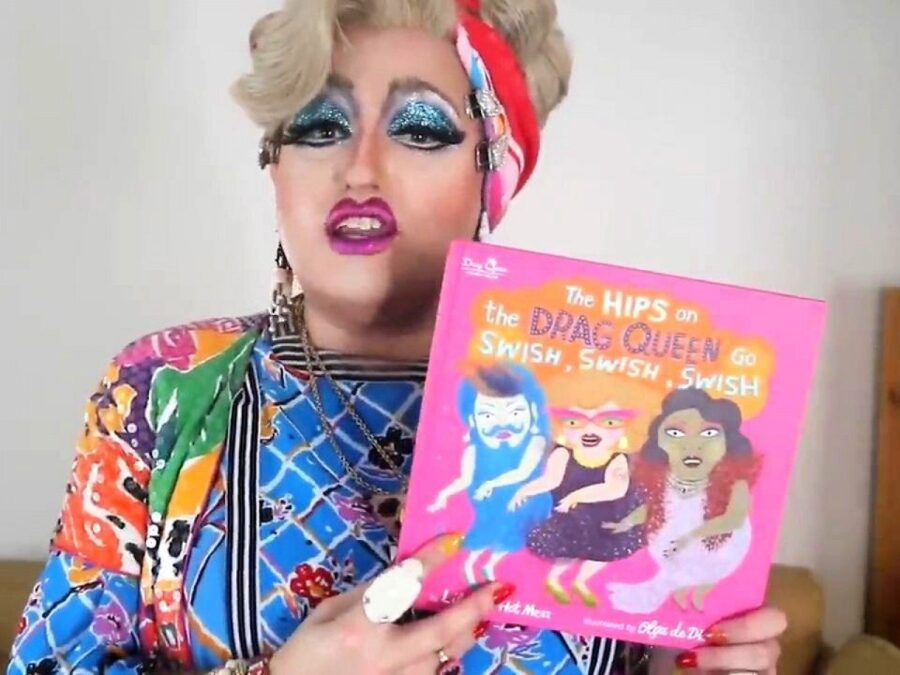 We've covered the alarming trend of promoting degenerate lifestyles on public television. Gay characters are often featured in PBS programming as the government continues to saturate everything in queerness in an attempt to turn an entire generation into lost and confused souls who don't know their right hand from their left when it comes to basic human biology.
Governor Stitt's veto and comments are a step in the right direction. Unless conservatives fight back against this demonic agenda, an entire generation may be lost to this reprobate ideology.