Jen Hatmaker Says Calling God 'Male' Makes it Hard for LGBTQ and Black folk To Feel Safe Around Him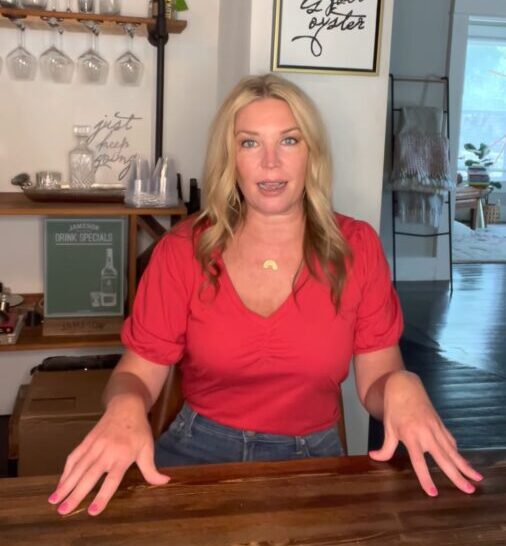 Jen Hatmaker, the popular I'm-pretending-to-be-a-Christian-but-I'm-actually-a-pagan mommy-blogger and podcaster that is quickly climbing the ranks from "Gadfly False Teacher" to "Arch-Heretic," has continued to out herself as a vessel of inhabitation for shifty-eyed swine who'd rather not go off a cliff, this time by suggesting using God's that Jesus' maleness makes it impossible for homosexuals' and BIPOC folk to feel safe and relate to him.
Last time we caught up with her, she was celebrating homosexuality and being pro-transgender. She also became a woke racial justice warrior by saying, "the center of the church has failed to be black, gay, and transgender" and coming out as fully pro-Choice. Now, she explains:
"It's interesting though, viewing Jesus as a white man, and God as Father, or, you know, a man period, emerging from the clouds with this stern disposition, and of this sort of ruling with an iron fist and this powerful, almost punitive approach to humanity generally serves one group of people and one gender, this idea which makes it so painful and difficult for black, and brown, and female, and LGBTQ+ communities to see themselves in this personification.

Not just see themselves, but feel safe with this God. Right? To feel cherished. To feel protected. To feel included. So it is the work of a lifetime, honestly, to upended those images and ideas that we've been shown at least for me my whole life."
It gets worse and worse.
---
h/t The Dissenter.