Largest Presbyterian Denomination Passes Resolution to Divest from Fossil Fuel Companies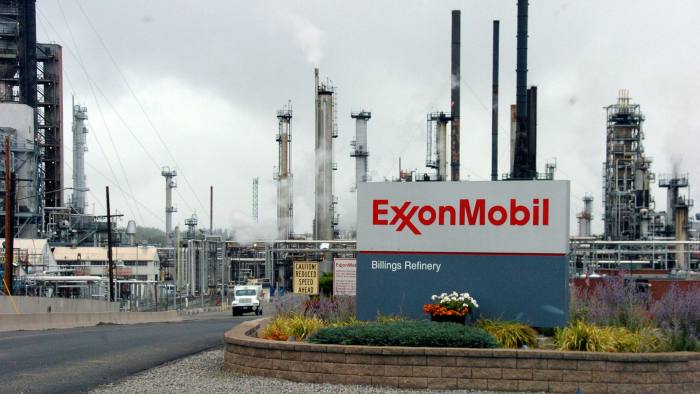 At the same General Assembly that the Presbyterian Church (USA) declared Israel to be an 'apartheid state', the thoroughly reprobate denomination, where even Moses couldn't find 10 righteous men within it, targeted fossil fuel companies by pulling all their investments from certain oil companies. According to the reading, this was a decision based on the failures of these companies to adequately respond to the climate crisis. AP explains:
The denomination's General Assembly, meeting online, voted overwhelmingly this week for a resolution targeting Chevron, ExxonMobil, Marathon Petroleum, Phillips 66, and Valero Energy for divestment.

Presbyterian officials have in recent years sought to persuade several fossil fuel companies to take steps to reduce greenhouse gases. The resolution said these efforts "did not produce enough substantial change or movement" by the five corporations now targeted for divestment.
Given their investments in these companies are so nominal, it is expected that this won't even make a dent, but it clearly demonstrates their priorities.