Lifeway's 2022 Vacation Bible School (VBS) Soundtrack Hits the No. 1 spot on Apple Music Chart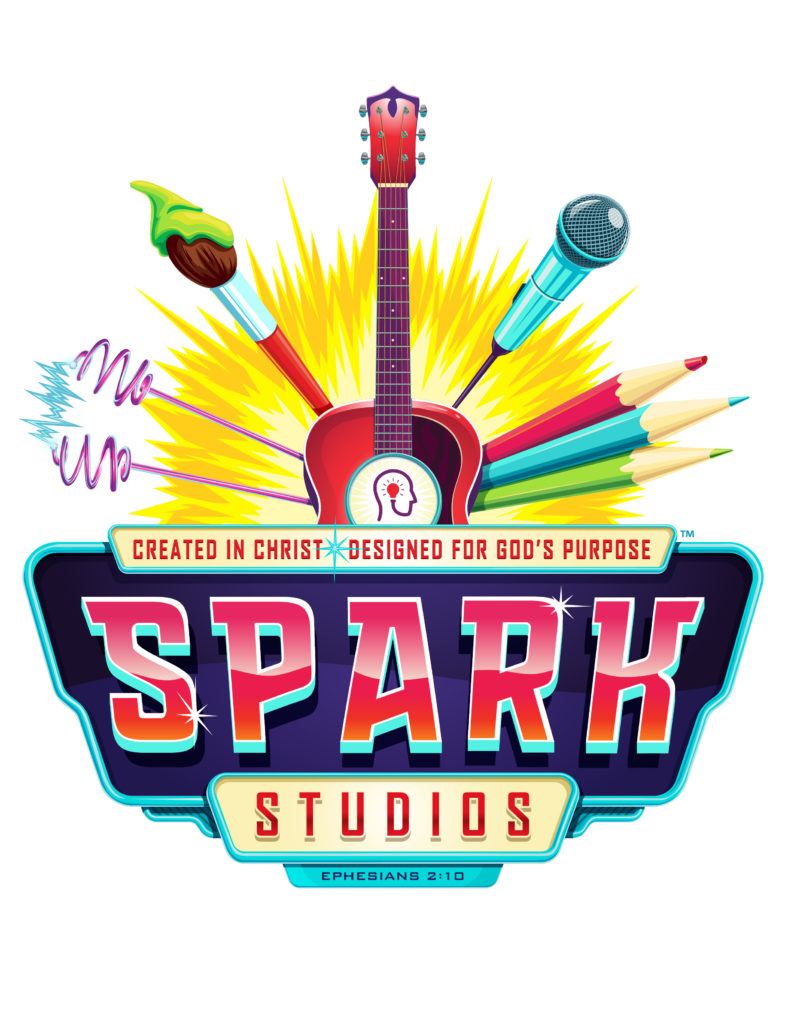 According to Lifeway President Ben Mandrell," Last week the @Lifeway VBS Spark Studios soundtrack hit the No. 1 spot on @AppleMusic" for the Top 100 Children's Music Albums chart last week, including the 63rd spot for all genre's. He went on to say "We're talking about *all* kids albums here; not just a religious category. This is not the first time they have received this kind of recognition. I couldn't be more proud and grateful!"
Last week the @Lifeway VBS Spark Studios soundtrack hit the No. 1 spot on @AppleMusic. We're talking about *all* kids albums here; not just a religious category. This is not the first time they have received this kind of recognition. I couldn't be more proud and grateful! pic.twitter.com/go8Hi14juk

— Ben Mandrell (@BenMandrell) June 20, 2022
Albums it beat out include Nursery Rhymes by Cocomelon, Disney Princess: The Ultimate Song Collection, KIDZ BOP 2022, and Patriotic Kids' Songs.

The album is the soundtrack for their Vacation Bible School program for this summer, where according to the promo material:
In summer 2022, kids will learn that God's creativity didn't stop in Genesis. The Master Artist is working to redeem, reclaim, and transform us–His creation–to the design He planned for us. Kids will see the beautiful truth that they are God's workmanship as they learn to use their talents to bring glory to Him.
You can hear some of the songs below.