Google Announces it will Automatically Delete Trip History For Users Who Visit Abortion Clinics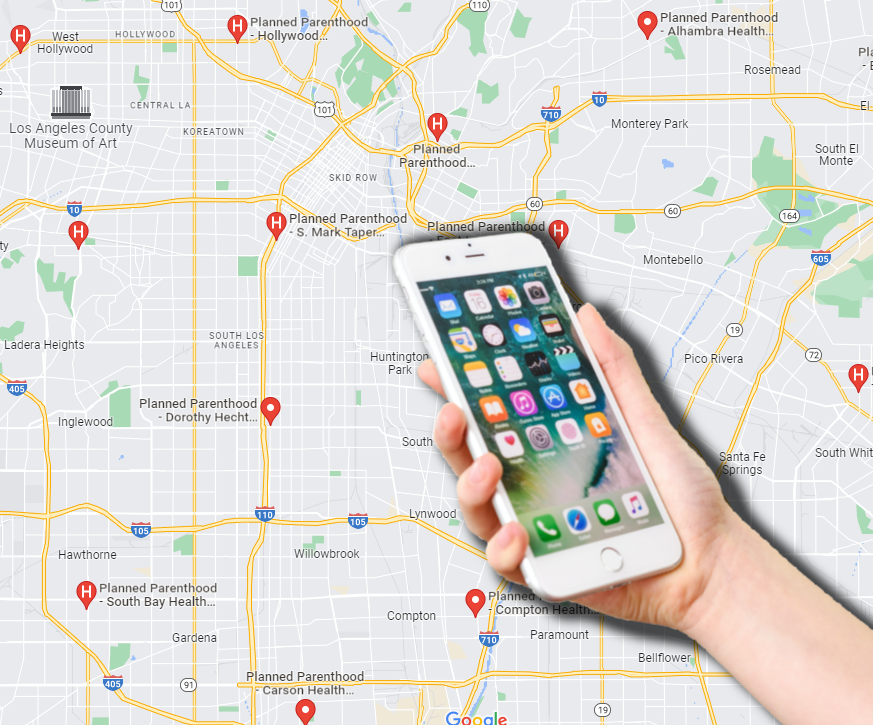 A week after the Supreme Court overruled Roe v. Wade, tech giant Google has announced a new series of security and privacy protocols aimed at women wanting to kill their babies, including ensuring that any visits to abortion clinics will be automatically deleted from user's search and location history, along with giving users an easy way to delete menstruation tracking logs from their apps.

According to Android Central: "Google's latest move clearly aims to address growing concerns that location data could be used to track people visiting abortion clinics in several states where abortion is outlawed. This has prompted a number of lawmakers to urge the Federal Trade Commission (FTC) to probe Google and Apple's mobile tacking practices, which they believe could lead to that outcome." Google explains in a blog post:
Location History is a Google account setting that is off by default, and for those that turn it on, we provide simple controls like auto-delete so users can easily delete parts, or all, of their data at any time. Some of the places people visit — including medical facilities like counseling centers, domestic violence shelters, abortion clinics, fertility centers, addiction treatment facilities, weight loss clinics, cosmetic surgery clinics, and others — can be particularly personal. Today, we're announcing that if our systems identify that someone has visited one of these places, we will delete these entries from Location History soon after they visit. This change will take effect in the coming weeks.
They also include a section on User Data on Apps where they reveal that they've seemingly acted in response to the conspiracy theories that law enforcement will be actively and preemptively tracking women's menstruation in order to determine if they're about to kill their baby via abortion, adding a new change:
For example, Fitbit users who have chosen to track their menstrual cycles in the app can currently delete menstruation logs one at a time, and we will be rolling out updates that let users delete multiple logs at once.