The Gospel Coalition Urges Not to Celebrate, But to Empathize With Pro-Abortion Mothers Amid SCOTUS Decision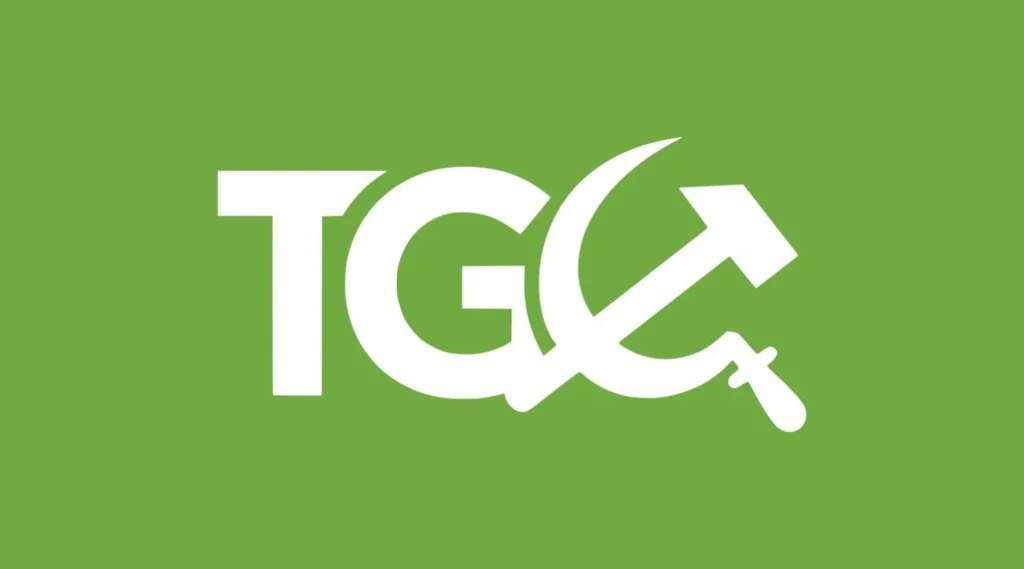 (The Dissenter) If you want to find the kind of luke-warm Christianity God detests—like the church in Sardis that God said he would vomit from his presence—look no further than The Gospel Coalition. Amid the Supreme Court's decision to overturn Roe v. Wade which ended 50 years of the guaranteed right to murder innocent children in the womb, Evangelical leaders are urging Christians to temper their celebration.
For the last several years, Big Eva (the "Big Evangelical" industrial complex) leaders have spent the better part of their time trying to convince us that voting Democrat is a morally acceptable choice given the "fact" that conservatives "couldn't do anything about abortion anyways." Thankfully, that argument has been exposed for the fraudulent lie that it was and those trying to convince us of its truth now have nothing left to convince us that Republicans and Democrats are just the same.
So now they have one option left—try to convince us that overturning Roe v. Wade is not worth celebrating and that in the midst of this "terrible tragedy" for some women, we should empathize with them and "understand their pain."
In The Gospel Coalition's latest attempt at derailing your biblical worldview, in an article titled After Roe, Choose Compassion over Culture War, the author starts out by recalling when, as a teenager, he and his girlfriend found out that she was pregnant, and recalling the fear and uncertainty they faced at the time. The author then recalled being offered a "way out" by the doctor, and from there, he jumps into a diatribe against Christians who celebrate life.
Playing on the emotions of the weaker vessel (1 Peter 3:7), the author, James Forsyth, attempts to convince us that it is normal for scared women, teenagers, and those in uncomfortable and unprepared situations to see abortion as a viable option to an unexpected pregnancy. And this is where Forsyth calls on Christians not to celebrate the fact that
To continue reading, click here:
---
Editor's note. This article was written by Jeff Maples and published at The Dissenter.