Gavin Ortlund says if you like Tucker Carlson, you are White Supremacist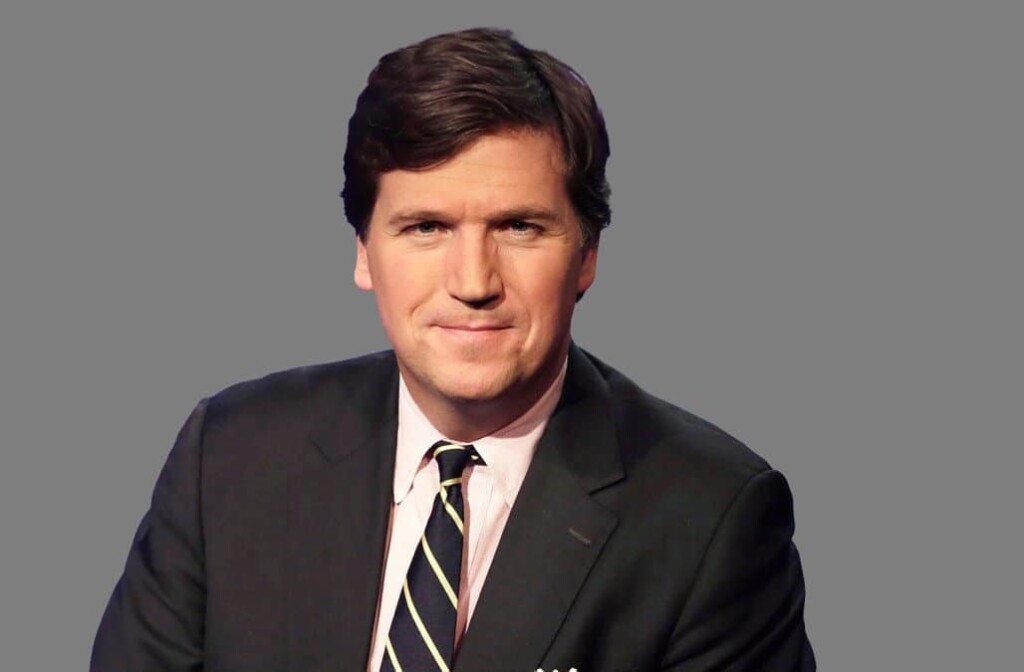 (Capstone Report) Gavin Ortlund attacks Tucker Carlson as leftists attempt to censor the Fox News phenomena.
Earlier, Gavin Ortlund insulted the church as somehow unwilling to talk about White Supremacy—despite everyone in evangelicalism talking nonstop about white supremacy since about 2010. Ortlund (TGC contributor and pastor of First Baptist Church of Ojai) doubled down on this when challenged over his remarks. Ortlund says that watching Tucker Carlson is proof that white supremacy is a problem in the church.
Ortlund opined, "For the life of me, I cannot fathom how saying 'condemnation of white supremacy cannot be assumed' amounts to an insult. Are people not aware of the influence of folks like Tucker Carlson on church-goers? Do they not think we have to address this?"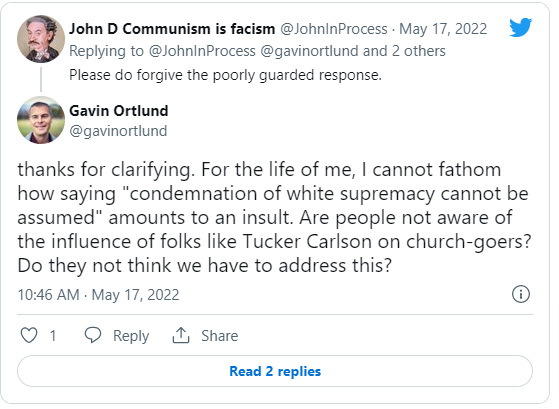 Cody Libolt summarized it perfectly, "Agreeing with Tucker Carlson = White Supre…to continue reading, click here:
---
Editor's Note. This article was written and published at the Capstone Report