Measuring COVID-19's Effect: Southern Baptists Report 19% Attendance Drop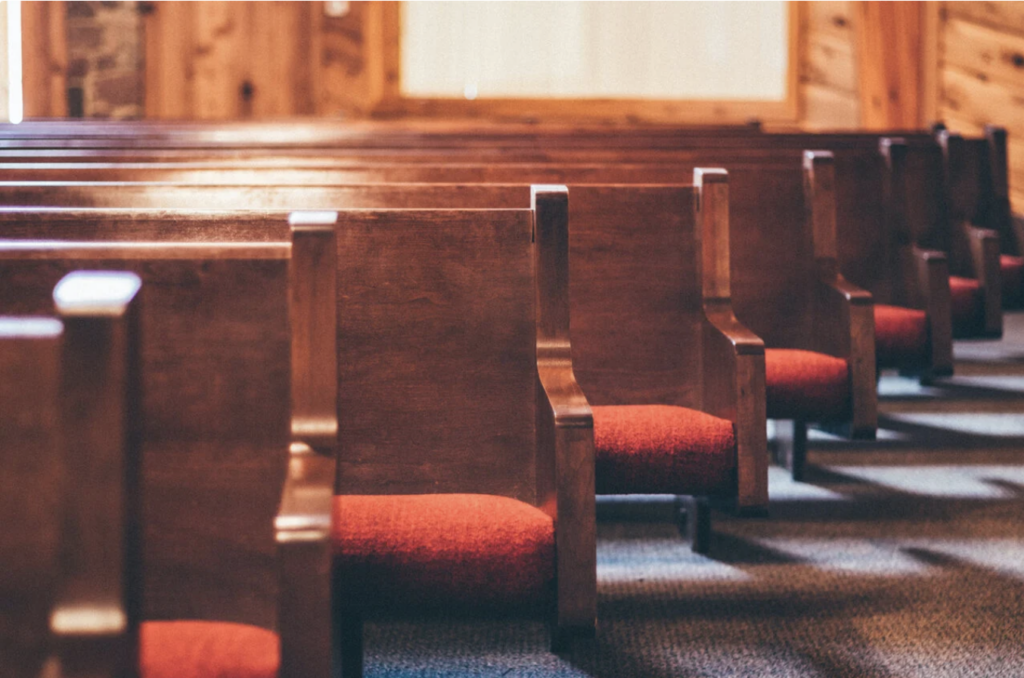 (Ministry Watch) Anecdotally, clergy have talked about the disruption in worship attendance in this pandemic age. Now, Southern Baptists have statistics to prove it.
The average in-person weekly attendance at Southern Baptist Convention churches declined 18.75%, from 4,439,797 in 2020 to 3,607,530 in 2021.
Christian education saw an even larger decrease of 22.15%, with Sunday school, Bible study, and small groups reduced from 2,879,130 to 2,241,514.
The Annual Church Profile, a compilation from the denomination's state conventions, was released Thursday (May 12) by Lifeway Christian Resources, the convention's data gathering division.
Researchers also blamed COVID-19 for the slowdown in baptisms in the past two years. While there has been a 26% annual increase in baptisms at Southern Baptist churches, from 123,160 in 2020 to 154,701 in 2021, overall baptisms are nowhere near the total of 235,748 reported in 2019, the year before the pandemic began.
Scott McConnell, executive director of Lifeway Research, said the recent rise in baptisms was due not only to…to continue reading, click here.
---
Editor's Note. This article was written by Adelle Banks and published at Ministry Watch