VIDEO: Alito's Neighbor Plays 'Tis So Sweet to Trust in Jesus' as Pro-aborts Protest the Justice's House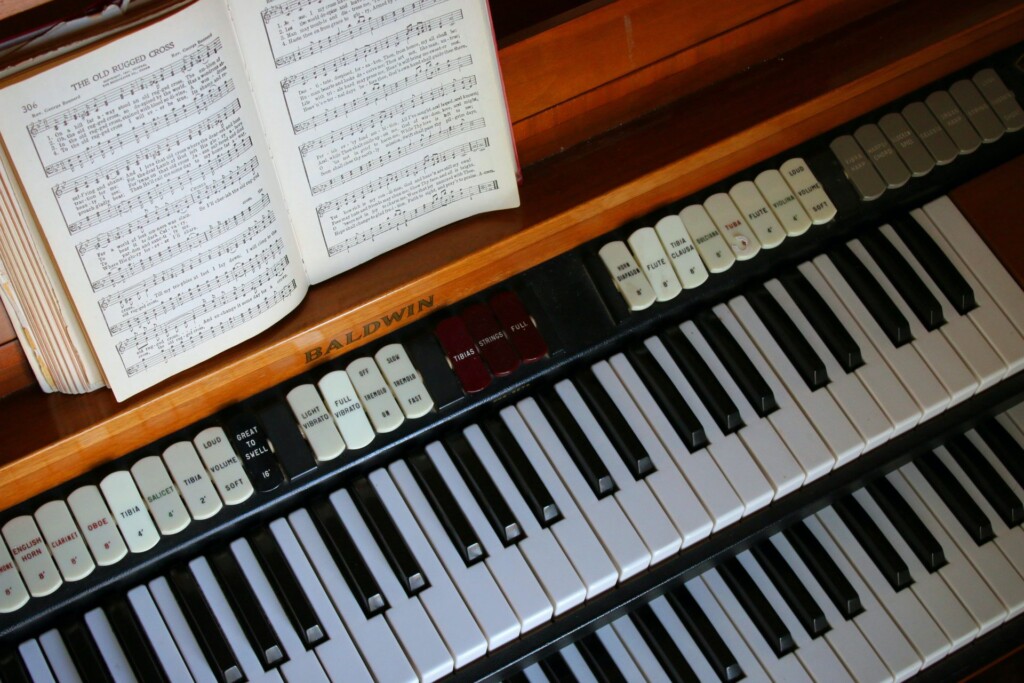 (Standing For Freedom) One week after Politico published the leaked opinion draft of Dobbs v. Jackson, which strongly indicated a reverse to Roe v. Wade, nearly 200 pro-abortion activists took to the streets — but not the streets of Capitol Hill or downtown Washington D.C. A quiet northern Virginia community was disrupted by loud and vulgar chants in angry response to the impending decision that will gut abortion access in the United States.
Pro-aborts gathering to march to Justice Alito's house, equipped with megaphones and *very convincing* literature. pic.twitter.com/joYAFGOdvv

— John Wesley Reid (@johnwesleyreid) May 10, 2022
The crowd met at a local parking lot and marched to the home of Justice Samuel Alito, which garnered a heavy police presence.
En route to Alito's house, chants, which rung more vulgar than at most demonstrations, echoed throughout the upscale suburban community.
F*** the Court and the legislature!
We are not your incubator!

What do we want?
Justice!
When do we want it?
Now!
If we don't get it…
Shut it down!
But through the shouts and vulgarities, one neighbor found comfort in the hymn "'Tis So Sweet to Trust in Jesus" and wanted others to hear it, too. With open windows, the pianist played the age-old hymn on the family's grand piano, which was easily heard from the street.
Alito's neighbor plays "Tis So Sweet to Trust in Jesus" on piano with window open as pro-aborts picket #Alito home.

Quote: "I wanted to do something to counter the noise…There is nothing more steadfast than the joy of worshipping our Savior through precious hymns." pic.twitter.com/8jUk1htSMO

— John Wesley Reid (@johnwesleyreid) May 10, 2022
The neighbor wished to remain anonymous for safety concerns but provided the Standing for Freedom Center with a quote:
"I wanted to do something beautiful and thoughtful to counter the noise, the chaos, the sadness of those protesting…
to continue reading, click here
---
Editor's Note. This article was written by John Wesley Reid and published at Standing for Freedom