Former Hillsong Pastors Say Brian Houston Knew about Carl Lentz's Misconduct Well before He Was Fired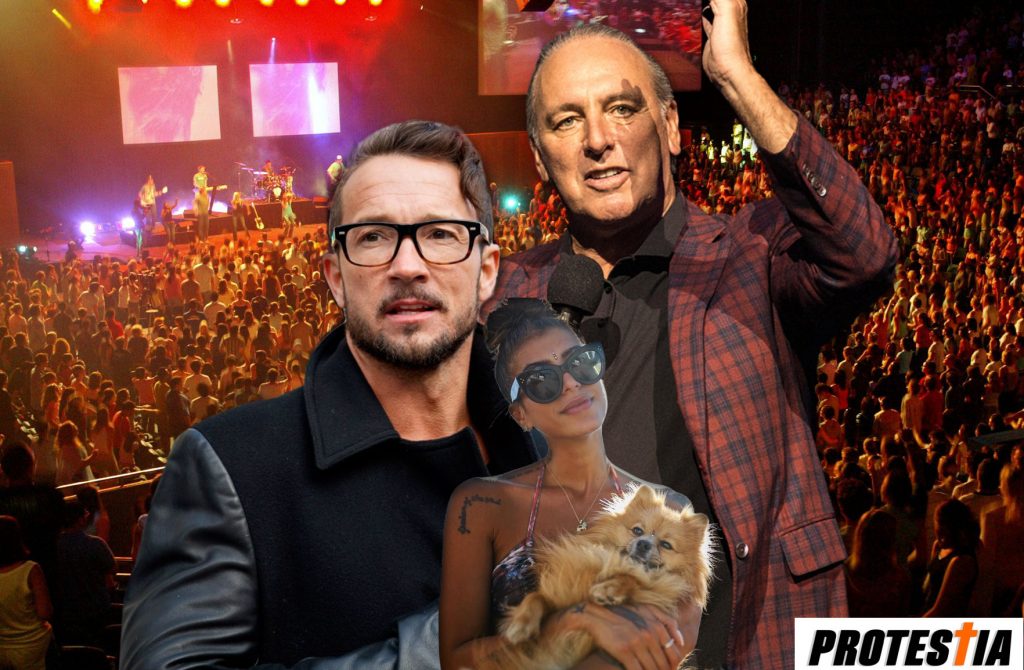 (Christian Headlines) Former Hillsong Church pastors are claiming that the global megachurch network's founder, Brian Houston, ignored their complaints about the immoral behavior of former Hillsong NYC pastor Carl Lentz before his termination in late 2020.
Pastors Zhenya and Vera Kasevich, who previously led a Hillsong church in Kyiv, Ukraine, were recently featured in the new Discovery Plus docuseries, "Hillsong: A Megachurch Exposed." While being interviewed, the pastors claimed they saw red flags with Hillsong as early as 2010.
"We were senior pastors of Hillsong Church in Kyiv for 17 years. We left Hillsong in 2014," Zhenya explained. "New York started about 2010 [and] we saw some things even back then."
Vera added that a source told her Lentz was seen behaving in an "unpastorly manner, including smoking and drinking," The Christian Post reports. Vera allegedly tried to bring her concerns to Hillsong's General Manager in Sydney, but she was ignored, and the couple was "shut down."
"There were double standards in this situation, and it was like this with Carl for sure," Vera said.
In 2017, two former Hillsong volunteers also brought complaints about sexual misconduct by Lentz to church leaders. However, the volunteers said their allegations were deemed false, and they were dismissed from their positions at the church.
Lentz, who oversaw Hillsong campuses across the East Coast, was fired in 2020 over leadership issues and moral failures. The former pastor later revealed…
To continue reading, click here
---
Editor's Note. This article was written by Milton Quintanilla and published at Christian Headlines.