Babylon Bee Suspended from Twitter Indefinitely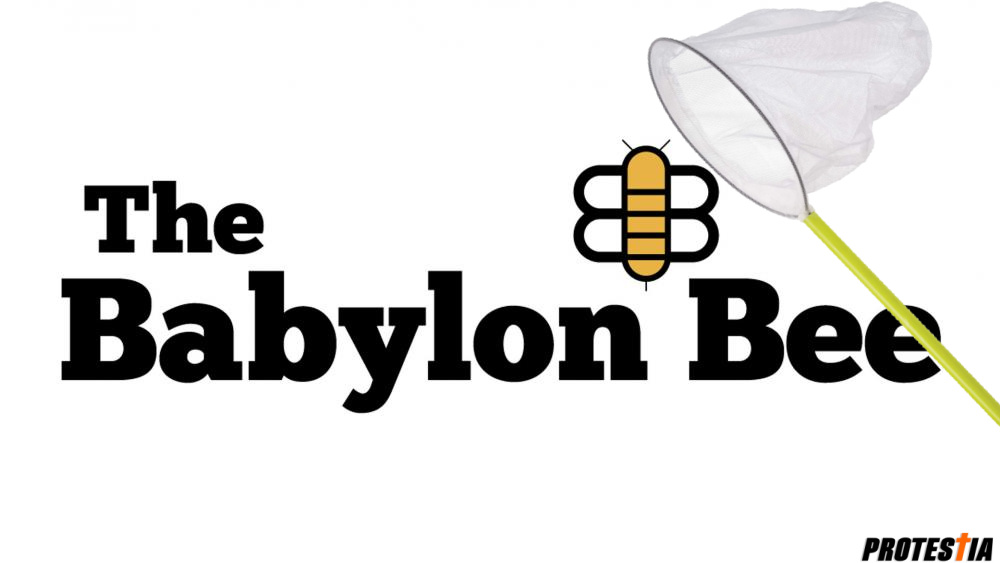 The censorious social media giant Twitter continues to do their part in muddying up the social order by suspending The Babylon Bee, the #1 Christian satire site on the internet, over a post they made awarding Rachel Levine, the transgendered U.S. assistant secretary for health for the U.S. Department of Health and Human Services, man of the year. The post was shared 132,000 times on Facebook and 30,700 times on Twitter before they got the community strike for being in violation of Twitter's guidelines against hate speech, which forbids users from calling a man a woman, and vice versa.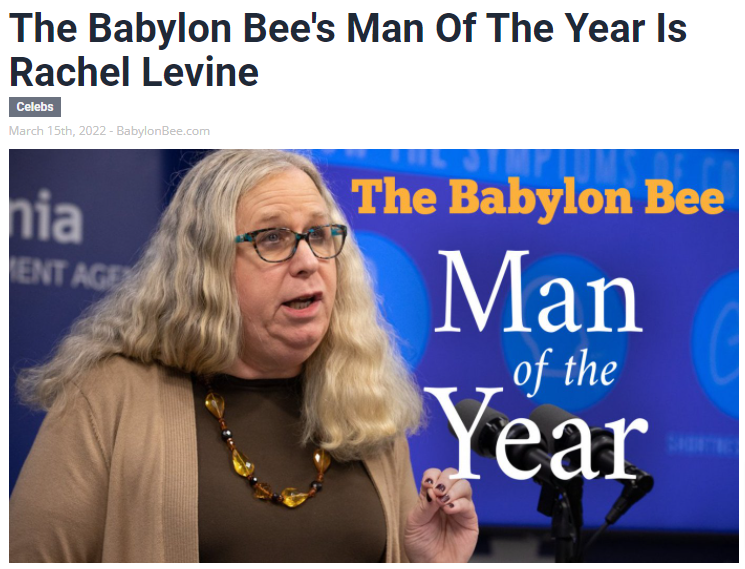 The threat from Twitter comes just one month after Facebook removed another Babylon Bee post, declaring that the article violated their community standards on hate speech and that further account restrictions could result in them being deplatformed.
Twitter says that the Bee will be allowed to post again only if they delete the post, which CEO of the Babylon Bee says is not going to happen, explaining:
We're told our account will be restored in 12 hours, but the countdown won't begin until we delete the tweet that violates the Twitter Rules. We're not deleting anything. Truth is not hate speech. If the cost of telling the truth is the loss of our Twitter account, then so be it.
This is the Babylon Bee we like to see, defiant and steely eyed, not botching gospel presentations to Elon Musk. We hope they hold the line.