John MacArthur To Speak at Conservative Baptist Network Prior to SBC Annual Meeting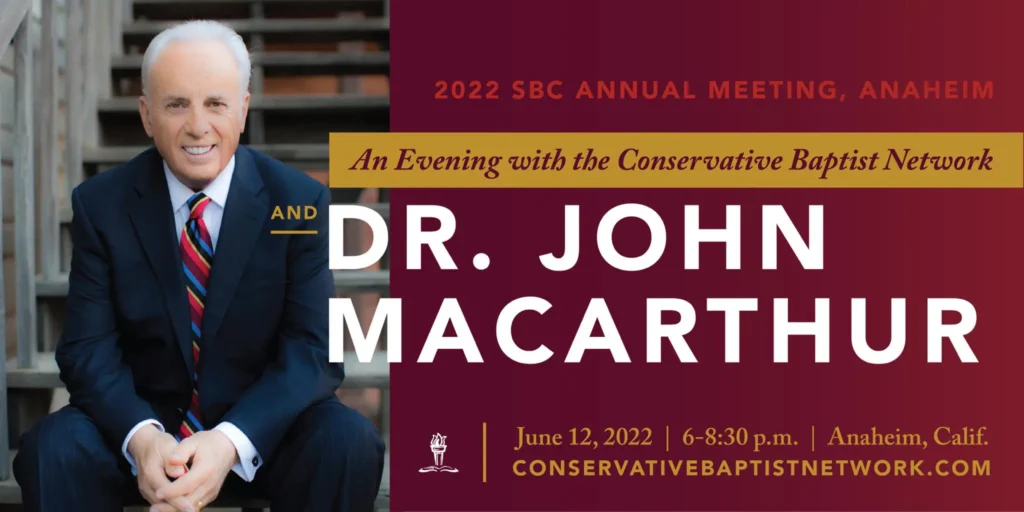 The conservative Baptist Network has announced they are having Dr. John MacArthur of Grace Community Church speak on June 12, 2022, at the Anaheim Marriott, which is just prior to the Southern Baptist Conventions 2022 annual meeting, which will take place that week.
It is perhaps a shot across the bow from the conservative faction of the SBC, signaling they won't stand for another candidate like disgraced SBC President Ed Litton becoming elected again, and painting a sharp contrast between their value and those of elite SBC leadership would consider his presence to be anathema.
NEW EVENT: The Conservative Baptist Network is honored to have Dr. John MacArthur slated to join us as our special guest for an evening of fellowship and preaching ahead of the SBC Annual Meeting in Anaheim.

Seating is limited. Register here: https://t.co/sV7WFaRdxI pic.twitter.com/LEnSW9Zw6k

— Conservative Baptist Network (@BaptistNetwork) March 7, 2022
With Litton gone as President and a new one being voted on, along with issues such as Critical Race Theory and sex abuse scandals still being debated, this meeting is set to be incredible important, as both left and right battle for the heart of the denomination.