Veggie Tales Creator says Voddie Baucham Doesn't Represent Black Christians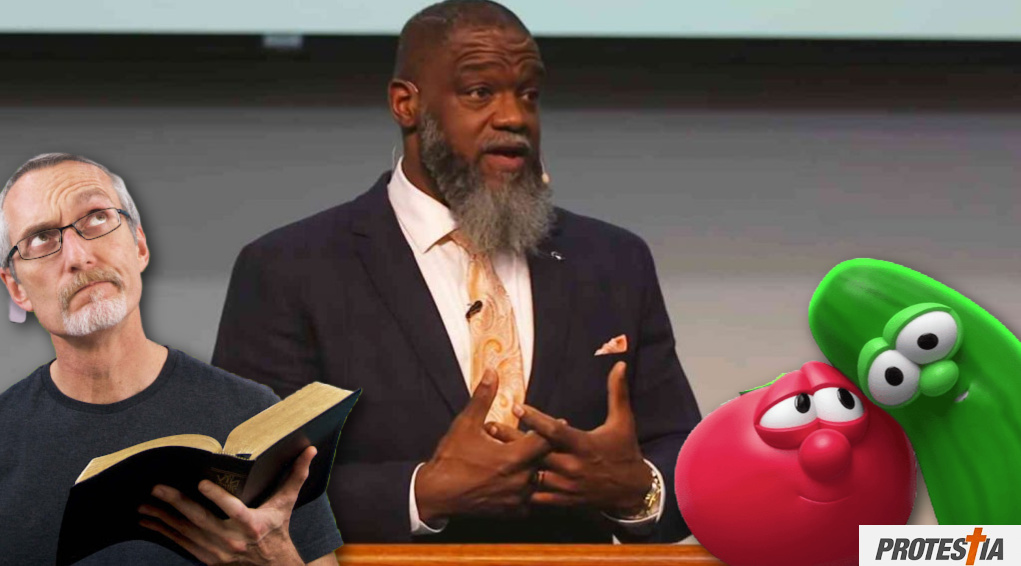 Leftists & Woke Christians fear that Dr. Voddie Baucham could enter SBC President's race.
Phil Vischer tells Southern Baptists Voddie Baucham does not represent African American Christians. Vischer compares Voddie Baucham to Candace Owens.
(Capstone Report) Phil Vischer told conservative Southern Baptists excited about the prospect of that Dr. Voddie Baucham might run for SBC President that Dr. Baucham is no different than Candace Owens. In fact, Vischer said that Dr. Baucham only appeals to white, conservative audience.
Vischer said in response to excited white Christians, "Probably no more than a Candace Owens presidency, unfortunately. He (Voddie Baucham) doesn't speak for many Af American Christians."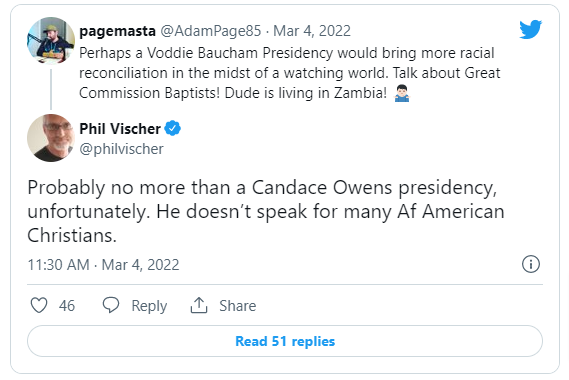 He continued, "Right. Just saying his views are very unpopular among most Black Christians. His audience is overwhelmingly conservative white Christians. Not much progress likely to come from that."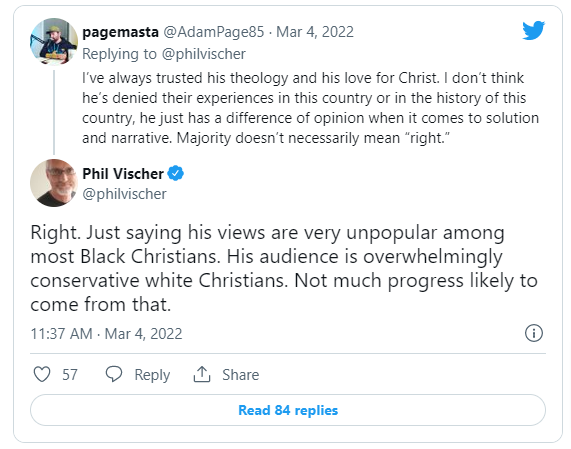 And the cherry on top of the Wokeness…

To continue reading this article., which is much longer and well worth it, click here.
---
Editor's Note. This article was written and published at the Capstone Report