Conservative Methodists Pull Trigger on New Denomination After LGBTQ-Libs Cancel General Conference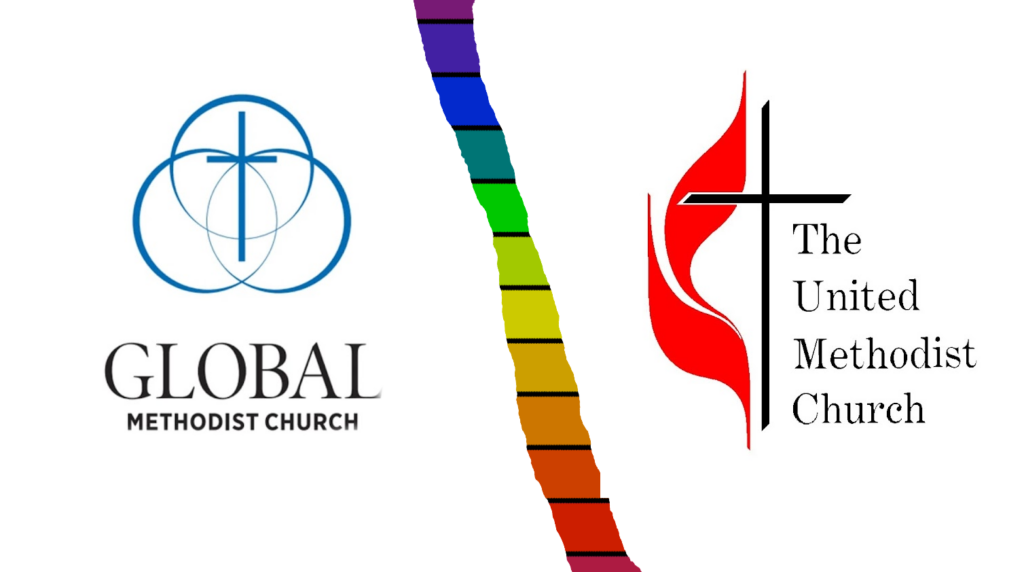 It's finally happened. The conservatives within the United Methodist Church (UMC) have had enough of their denomination's progressive views of homosexuality and acceptance of other deviant sexual theology, announcing that May 1st is the day that their new denomination, called the Global Methodist Church (GMC) goes live.

While the GMC had been planned for some time, its official launch date was not public. There was a widely agreed-upon plan called the 'Protocol of Reconciliation and Grace through Separation' that was to be voted on at the upcoming General Conference by all methodists. The conference had been postponed in 2020 and 2021 and with the announcement that they intend to postpone it for another two years, the GMC pulled the trigger and launched it, cutting their ties then and there.

While the main reason for splitting is the long-fought war within the UMC over homosexuality and the UMC's acceptance of it, it's of note that the conservatives within the UMC aren't particularly conservative either. For years the UMC has supported a woman's right to choose abortion as an option to be considered. In fact, for over 40 years their Book of Resolutions affirmed the Roe v. Wade Supreme Court decision. They support strict gun control, and even guns being banned altogether. They allow women leadership into the highest level of leadership, condemn capital punishment, and condemn creationism.
While hundreds of churches are expected to join them, this is in sharp contrast to the Liberation Methodist Connexion (LMX) that formed two years ago after super progressives within the United Methodist Church were upset that their hellbound denomination wasn't liberal enough. Consequently, many of the pagans within the UMC that were given the freedom to let their leaven fizz and ferment for decades announced the creation of their own denomination, called The Liberation Methodist Connexion (LMX), which went live in late 2020/ early 2021.
Since then, the last year has not been kind to them, already suffering massive defections, infighting over who is woker, and catastrophic lack of relevancy.