Brian Houston Steps Down From Leader of Hillsong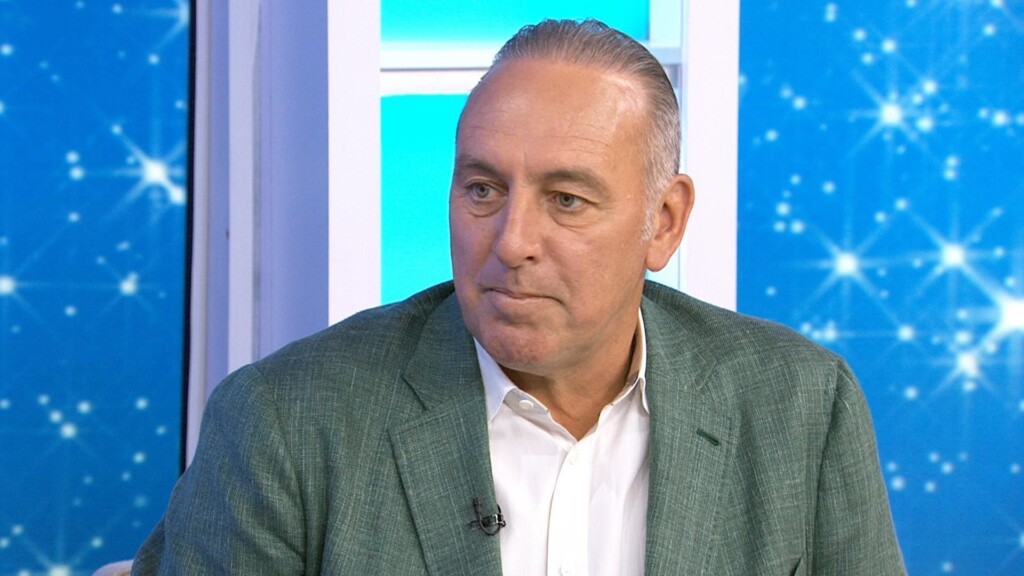 (Former) Hillsong Global Senior Pastor Brian Houston has announced that he's stepping down from the role of leading his global church, telling members through a video message Sunday morning that he would be spending the next few months preparing for his court case and ready to vigorously defend charges that he concealed sex abuse, and would be unable to effectively fulfill his role.

Earlier in the year, Houston stepped down from 18 of 19 Hillsong church boards, the result of the continued fallout from his court case. Houston has pleaded "not guilty" to charges of concealing the sexual abuse of a 7-year-old boy by his deceased father more than 30 years ago- a case which investigators took two years to build.

If convicted, he faces 5 years in prison.
In 2014, a Royal Commission confirmed that Pastor Frank Houston, who had a sexual interest in the Lord's little ones, confessed to abusing the young boy in 1969 and 1970. Brian Houston was made aware of the allegations in 1999, five years before his father passed, but did not go to the police and turn his father in.

A press release issued from Hillsong reads:

"In December, during our board meeting, Hillsong's external legal counsel gave the board advice regarding the current charge I am facing – that it would be 'Best Practice' for me to step aside completely from church leadership during the court proceedings. The court processes are likely to be drawn out and take up most of 2022 (especially considering the backlog in the courts, exacerbated by the Covid pandemic). Along with this, the board and I have had detailed discussion around the requirements for leadership. We have talked about the effects of the situation with my father, which go back many years up to the current legal case, and the impact this has had on me emotionally.

The result is that the Hillsong Global Board feel it is in my and the church's best interest for this to happen, so I have agreed to step aside from all ministry responsibilities until the end of the year.

As I have said, most of you know the court case I am facing is related to circumstances surrounding my father, and I need to be fully committed to preparation and engagement with the case and work closely with my lawyers in defending this charge. I have said, including in a prior statement, that I intend to fight the charge and welcome the opportunity to set the record straight."
Pastors Phil and Lucinda Dooley , who lead the South Africa campus, will be assuming the roles of Interim Global Senior Pastors over the next year.