Intelligence Briefing: Spittle and SBC Chasing Bad Money With Good Money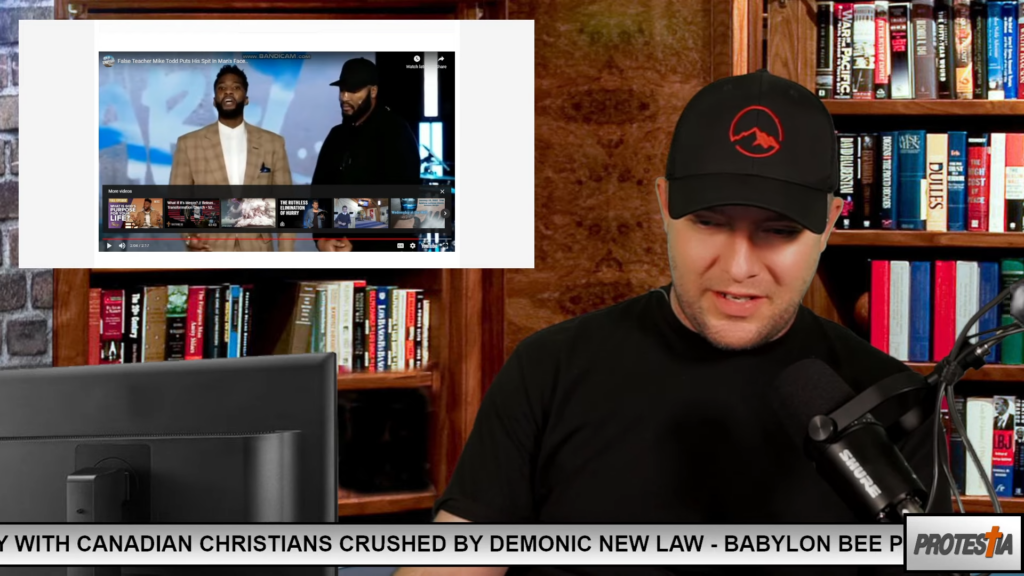 On this episode of the Intelligence briefing, we talk about the pastor who made the most vile sermon illustration possible, as well as the wokest Acts 29 church around. Finally, we close it up with the SBC chasing bad money with good money.
As always, please like, share, subscribe, and click for notifications on YT.