Pastor with a $329,000 Watch? $12,100 Jacket? $700 Pen? Round up of Prophets N Watches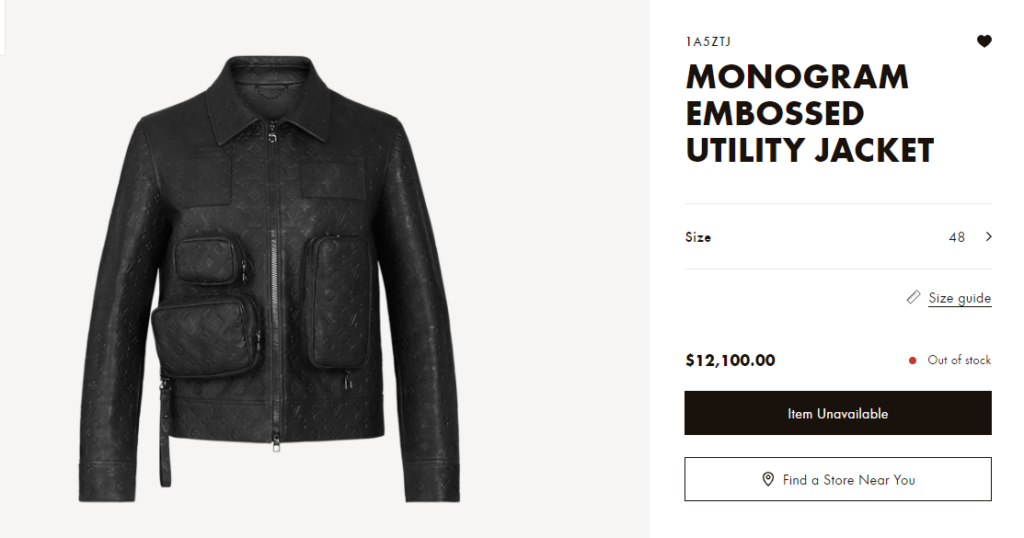 Much like our recent article about pastors wearing pricey shoes and clothes, we wanted separate posts to showcase pastors wearing very expensive watches, showing the world how celebrity pastors tend to enjoy the finer things in life. Not because it is a sin, perse, but rather to get a better idea of who these people are. In this case, in the form of a roundup from the Instagram page 'Prophets N Watches'

First off we have Bill Johnson of Bethel Church, anointing some soil in a $15,499 Rolex.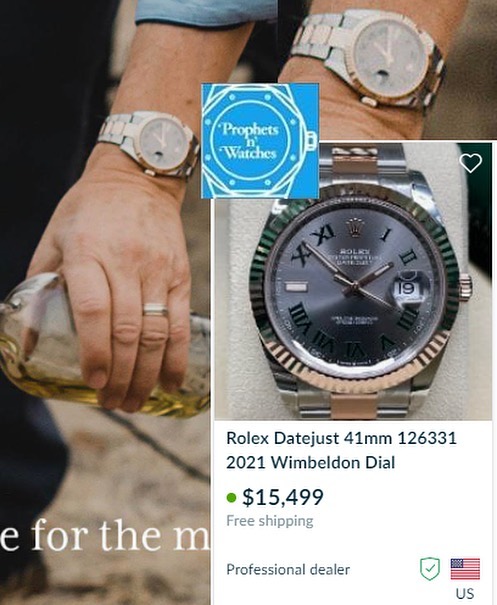 Next is Prophet Passion Java, one of Africa's richest and well-known prosperity preachers. This devil, along with having horrendous teaching, is worth between 50 and 80 million dollars and makes it a habit of posting videos showing his new purchases, like diamond rings, Lamborghinis, Jaguars and Bugatti cars, arguing that because he was born poor, the Lord told him to show off his wealth.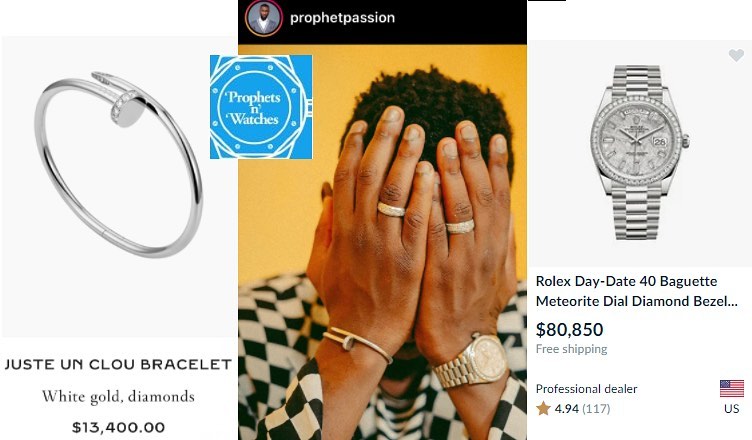 Rev. Robert Jeffress, the pastor at the SBC Megachurch First Baptist Dallas, with a nearly $12k rolex.
Pastor Ed Young Jr, senior pastor of Fellowship Church, a 30,000 Member multisite megachurch spread across Texas and Florida, and founder of C3. Earlier in the year, he blindsided his church plant by selling the building and abandoning the congregation without warning, with the pastors announcing at the end of the service – 'today is last service ever' and telling them they need to figure out what to do next on their own. He has a $700 pen.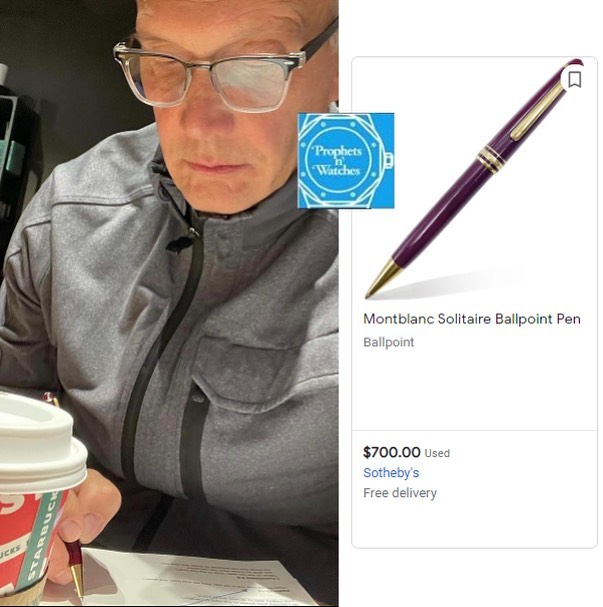 And lastly, London prosperity 'pastor' Tobi Adegboyega. This guy is a trip. His church purposefully meets in high-end locations and he's been accused of using extreme coercion to get his congregants, the majority which are under the age of 30, to donate to his ministry, including donating blood and taking out loans against their houses to give to his ministry, openly telling his congregants "I don't care what you guys have to do to raise your seed – you're going to raise it." He has suggested that giving over $1000 a month per person should be the norm. In this case, he's wearing a $329,000 Richard Mille watch and his jacket is Louis Vutton, which retails for $12,100.