J.D. Greear Uses Epic Bible Twist to Explain why Parable is Actually about 'Social Justice' and 'Older Brother Privilege'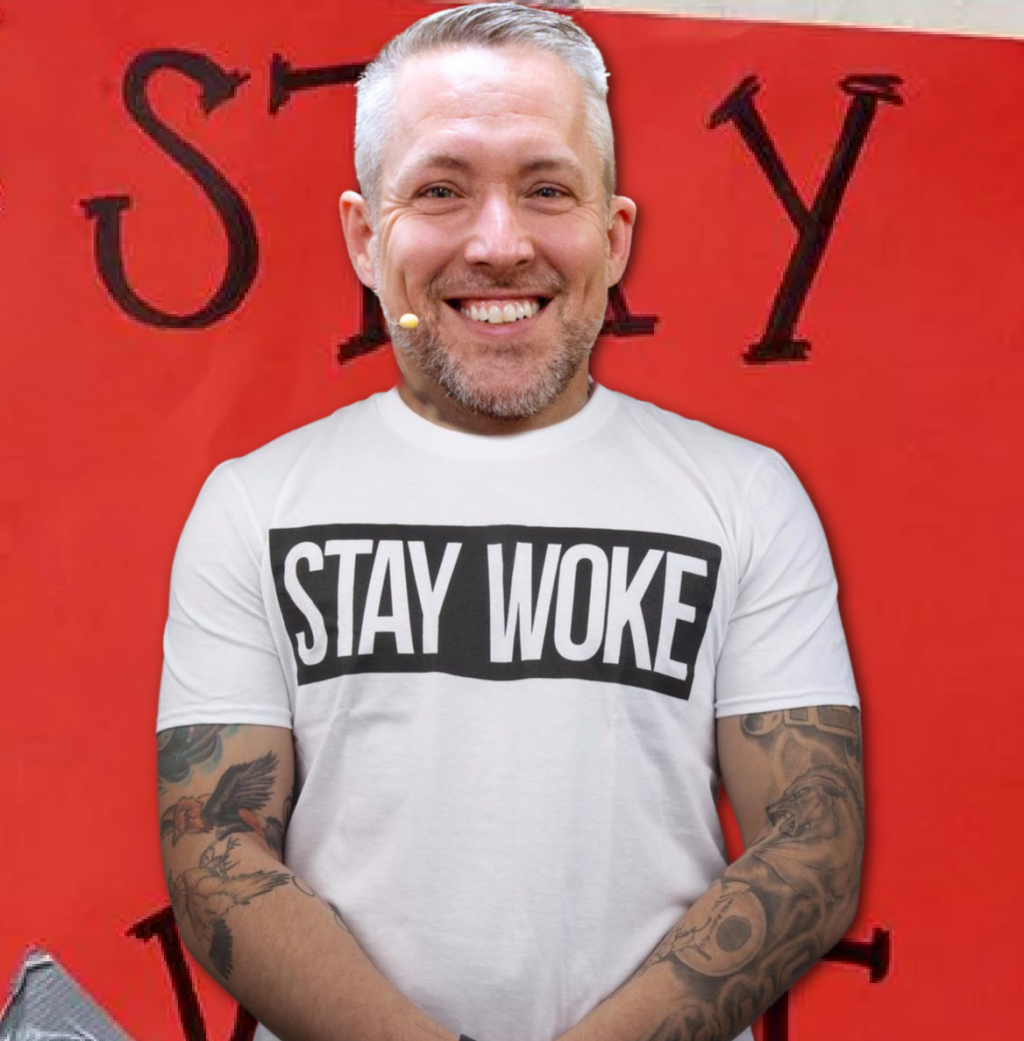 Someone in the crowd said to him, "Teacher, tell my brother to divide the inheritance with me." But he said to him, "Man, who made me a judge or arbitrator over you?" And he said to them, "Take care, and be on your guard against all covetousness, for one's life does not consist in the abundance of his possessions." And he told them a parable, saying, "The land of a rich man produced plentifully, and he thought to himself, 'What shall I do, for I have nowhere to store my crops?' And he said, 'I will do this: I will tear down my barns and build larger ones, and there I will store all my grain and my goods. And I will say to my soul, "Soul, you have ample goods laid up for many years; relax, eat, drink, be merry."' But God said to him, 'Fool! This night your soul is required of you, and the things you have prepared, whose will they be?' So is the one who lays up treasure for himself and is not rich toward God." Luke 12:13-21
Former Southern Baptists President J.D. Greear, during the 2020 election season, offered up one of the worst scripture twistings we have ever seen, taking the parable of the inheritance and making it about "social justice" and "older brother privilege", rather than a family squabble involving inheritance and the importance of not being covetous and trusting the Lord to provide.

By way of background, the law of the day was that the older brother would receive two-thirds of the inheritance while the younger brother would only receive one-third. Instead of asking Jesus to adjudicate their feud by listening to both side and then requesting that he makes a righteous judgment, he instead asks Jesus to agree with him and take his side with him against his brother.
Greear takes it in a completely different direction (Ed Litton, take heed) and instead uses it as a prooftext to explain why churches shouldn't make a formal judgment or proclamation on social and political issues like, lest they lose half their audience. The subtle way he molests the scriptures by forcing politics into it is disturbing, but not out of character.

Watch the video afterward for invaluable commentary.
I want to take you to a moment in Jesus's life that I've talked about recently and I'm going to lay out a case from it, a very brief one, for why the church, the institutional church should avoid getting entangled in the political specifics in the practice of justice.

Here's the situation Luke 12. Jesus is asked to adjudicate a particular social justice complaint. There's a younger brother who is accusing the older brother of leveraging his older brother privilege to cheat him out of his rightful inheritance. And let me just say, scholars tell us that was a legitimate problem in ancient Israel. This is a legitimate social justice complaint.

Now, if you know anything about the life and ministry of Jesus, you know that Jesus cares about injustice, like I told you over 200 times in the Old Testament tells us that God cares about this and Jesus being the son of God, he cares about it. In his sermons, Jesus frequently condemned greedy exploitation, which would certainly be at work here, particularly by the powerful against the weak, those in positions of power, who do not use their positions of power to lift up others who are less privileged than them.

Jesus says, Luke 16, they're in danger of Hellfire, regardless of how fervor they are in their religion, right? We just saw this in the parable in Luke 10 (parable of the good samaritan), where Jesus says that his followers are responsible to address injustice, even if they had no part of the injustice.

So can we suffice it to say Jesus cares about injustice? That's not in question here. But what you see, watch this, instead of giving a specific- you might even say political-answer to this question, Jesus withholds his opinion. He says, rather starkly, verse 14, man, who appointed me a judge or arbitrator over you? In this situation, the verses after you'll see he preaches a little mini sermon that warns both brothers about the idolatry of money.

You see had Jesus adjudicated this case, he would have cut off half of his audience. And Jesus had been sent to seek and save the lost on all sides of these issues. So Jesus showed restraint and adjudicating the particulars of this case, so that he could preach the gospel to both of them, to all of them.

Following him, the institutional church shows restraint in adjudicating the particulars of political and social questions. I mean, which policies or which candidates best get the job done, which strategies work best, because our commission in the local church to preach the gospel to everybody.