Did you Know that Bethel Church Kids Go on Satanic Treasure Hunts?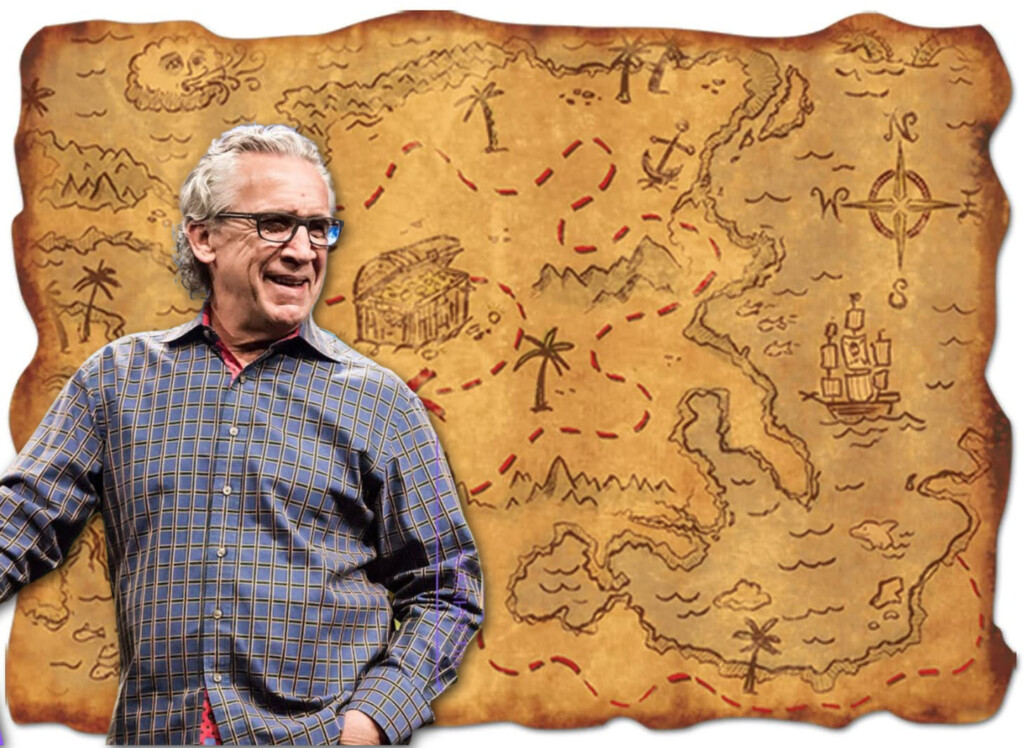 Bethel has been actively engaging in a method of 'witnessing' for years, described as "treasure hunts" that resembles witchcraft and omen-making far more than it does a legitimate ministry and movement of the Lord.

Kevin Deadmon is a pastor at Bethel. According to his bio, he has been actively involved in "training people in signs and wonders, healing, prophetic, and supernatural witnessing for the past 16 years at Bethel Church in Redding, California, and churches around the world. He is also the Leader of Bethel's Firestarters program, a twelve-week course "designed to equip, empower, and activate you in a Kingdom revival lifestyle so that you learn to live naturally supernatural." by healing the sick, learning to prophecy, and "walk in your supernatural destiny."

In 2003 Kevin Deadmon claims to have had a vision where the Lord told him that the way evangelism and witnesses were being done at Bethel Church in Redding, California, wasn't being effective and gave him a new idea. That's where the witnessing game known as "treasure hunts" was born has been taught to Bethel School of Supernatural Ministry students ever since.

According to Kevin Dedmon, speaking on July 8, 2021 episode of Vision of the Harvest with George and Georgina Banov, the idea is that someone will pray and the Holy Spirit will speak to them and give them a list of "clues" in order to find God's "lost treasure" ie, people. They write down these prophetic impressions and 'words of the lord' on their treasure map and then go out and find a person that matches this description. Salt and Light explains:
"Kevin admits that "it's not about getting every clue right", the problem with this is that the Holy Spirit is never wrong. Bethel are literally the fulfilment of Ezekiel 13:6, seeing false visions and lying divination.

Their "Treasure Map" is nothing more than a satanic omen reading map. Bethel's logic is that "everyone is God's treasure", yet they walk past anyone that doesn't fit their "clues".

Once they find someone that fits 2 of their 120 "clues" they preach a false gospel saying, "God has a good plan and a good purpose for your life…and then we'll start prophesying over them… and then we'll heal them."

This is the satanic, cross-free, sin-free, repentance-free gospel of Bethel.


---
h/t Salt and Light for the vid and source.