Christians Graciously 'Troll' Liberals Into Attending Anti-Abortion Rally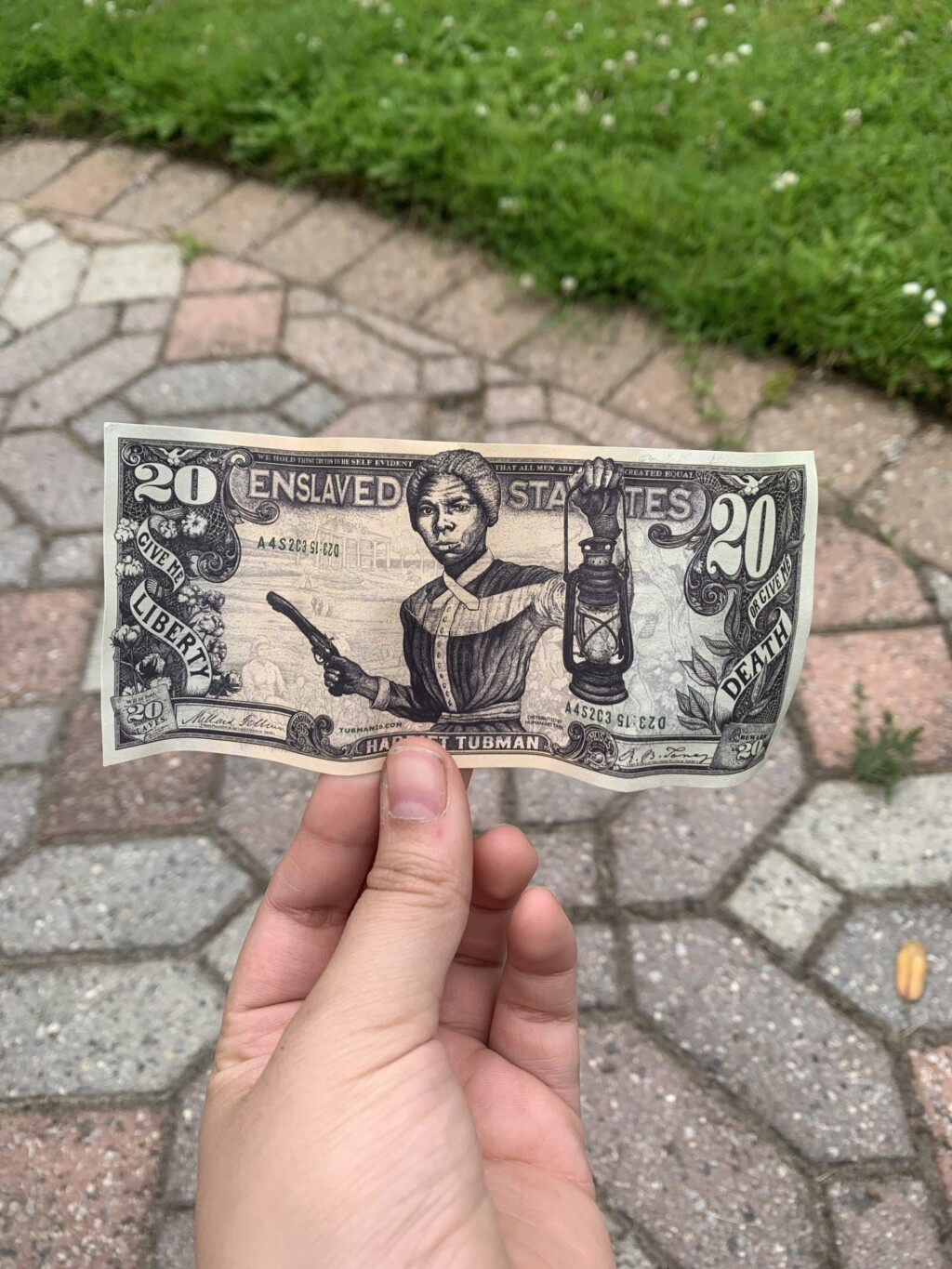 (Daily Wire) A group of Christians led Philadelphia leftists into believing that they were invited to a rally about placing Harriet Tubman on the $20 bill — only to learn that the event was a benevolent troll meant to teach about equal protection under the law for all humans.
For the past ten months, members of Free The States — a Christian organization seeking the immediate abolition of abortion — distributed over 550,000 "Tubman 20s" across the country. The front of the bill features Harriet Tubman holding a lantern and a pistol, while the back of the bill features the burning of Pennsylvania Hall — the headquarters of Philadelphia's slavery abolition movement, which was torched by an angry mob four days after its opening in May 1838.
In addition to other imagery recalling the abolition of slavery, the bill pointed recipients toward a website called Tubman20.com, which announced an in-person and live-streamed rally on August 1 at the former site of Pennsylvania Hall…
To continue reading, click here.
---
Editor's note. This article was written by Ben Zeisloft and published at the Daily Wire.