140 Nigerian Baptist Students Kidnapped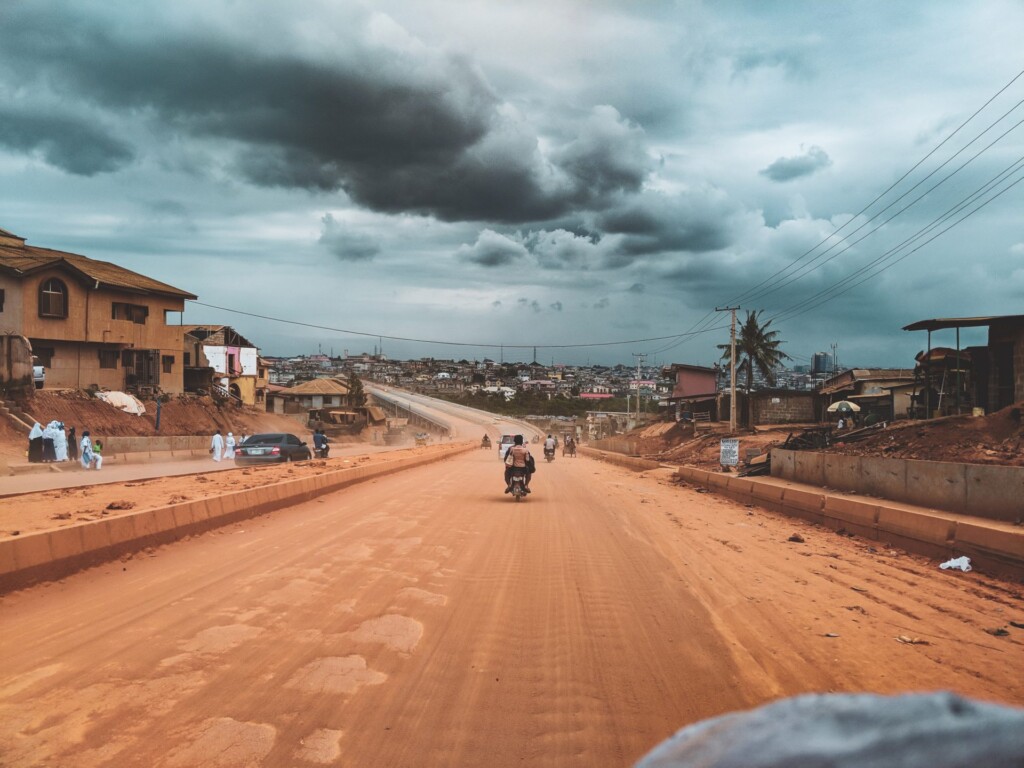 (Christianity Today) More than 100 students at a Christian boarding school in Nigeria's northern state of Kaduna were kidnapped early Monday morning.
Shooting wildly, armed assailants breached the walls of Bethel Baptist High School in Maraban Rido on the outskirts of the state capital, Kaduna, at about 2 a.m. on July 5 and took students in the school hostel away at gunpoint, area residents told Morning Star News (MSN).
Efforts were still underway to determine exactly how many students were abducted. A Bethel teacher told Agence France-Presse (AFP) that 140 students were kidnapped while 25 students escaped, but area residents living close to the school told MSN that 179 children were abducted of which only 15 escaped.
Established by Bethel Baptist Church in Kaduna, a member church of the Nigerian Baptist Convention (NBC), the boarding school was attacked after kidnappers overcame security personnel, sources said.
The attack was the fourth mass school kidnapping in Kaduna state since December….

To continue reading, click here
---
Editor's Note. This article was written by MSN and published at Christianity Today