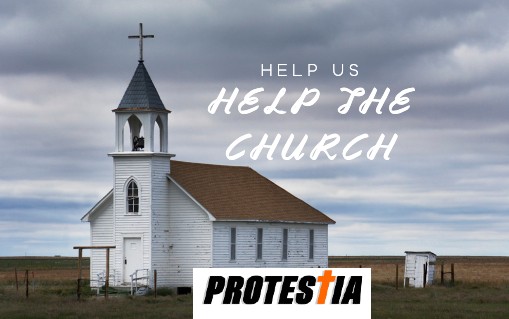 Pulpit & Pen was the original name of this ministry when it went worldwide through our news reporting in 2012. Existing long before The Dissenter (formerly Reformation Charlotte), Capstone Report, and other top-notch polemics sites (we love those guys), we tarried along the lonely road with few beside us Chris Rosebrough of Pirate Christian Radio (and his program, Fighting for the Faith) and the late Ken Silva and his organization, Apprising Ministries. Long, long before other guys like Jon Harris, Rod Martin, Michael O'Fallon began fighting this fight (bless them all), we were here with bloody knuckles and scars to show.
We do hard things, and we've been attacked by friend and foe alike, attacking us as contrarians and fundamentalists. ​ ​It's been a lonely road, but it would have been far more lonely without you, our supporters.
We rely on patrons from across the world to help support this ministry endeavor. Polemics is not a popular field of theology because it critiques bad doctrine in an age of rampant ecumenism. Therefore, we rely on a few committed individuals who can help support our work. Without you, Protestia couldn't exist. ​ ​At one time, before Big Tech Censorship began in 2019 and ramped up in 2020, we remained financially solvent by ad revenue generated by more than a million readers a month. Since then, we have been banned by Google Ad Network (and our links squashed by their SEO), Amazon Ad Partners, Facebook, shadow-banned by Twitter, and de-monetized on our video platforms. Therefore, we went completely ad-free and rely on YOU – God's people – to assist us. Please only give above and beyond that which you have decided to give sacrificially and regularly to your local church. ​
​In EVERY SINGLE PROGRAM we start with a rather lengthy explanation of the Gospel – that which is of FIRST IMPORTANCE – and a pastoral admonition that discernment is a gift given by the Holy Spirit for the spiritual edification and building-up of the church. We encourage every listener to be an active, giving, loving, serving member of a Biblical, New Testament Church that is organized and operates "decently and in order." In fact, every writer, contributor, and volunteer for our vast ministry must be a member in good standing in a local, organized and biblical church and are held accountable by their congregation. ​ ​In short, we are not here to hurt the church but to help it. But alas, "many anti-Christs" have gone out into the world (1 John 2:18), and so we "mark and avoid" (Romans 16:17-18) that which is false, so that you can know that which is true. ​ ​We aim to "train the powers of our discernment with constant practice, that we might be skilled in the Word of Righteousness" (Hebrews 5:14).
By doing so at Patreon, you can receive benefits for as low as 5.95 per month, including access to the full podcasts of Polemics Report (not just the free truncated version on RSS feeds), exclusive audio and video, and a free PAID subscription to the Insurgency "banned news" email blasts (we charge $7 a month for this, so you're saving a buck on top of getting the full podcasts for free).
Or, for 19.95 a month you can join us and interact at our ecclesiology Bible study via Zoom, called The Bulldogmatic Bible Study.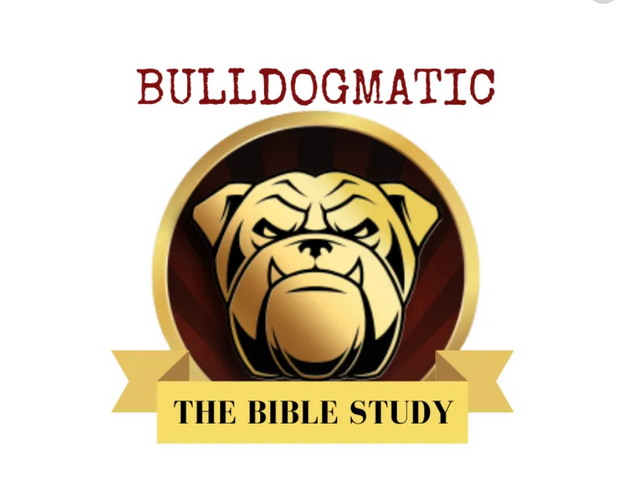 Or, for other amounts, you get additional rewards, like books sent to you every month to help your spiritual growth. We typically send out books about either current events (from a Biblical worldview) like this month's Social Justice Pharisees by AD Robles, or out-of-print or older books from men ranging from J. Gresham Machen to Iranaeus.
Thank you, our dear friends, for helping us help the church:
And this is my prayer: that your love may abound more and more in knowledge and depth of insight, so that you may be able to discern and prove what is best and may be pure and blameless for the day of Christ, filled with the fruit of righteousness that comes through Jesus Christ, to the glory and praise of God (Philippians 1:10-11)