Podcast: Beth Moore Finally Goes Home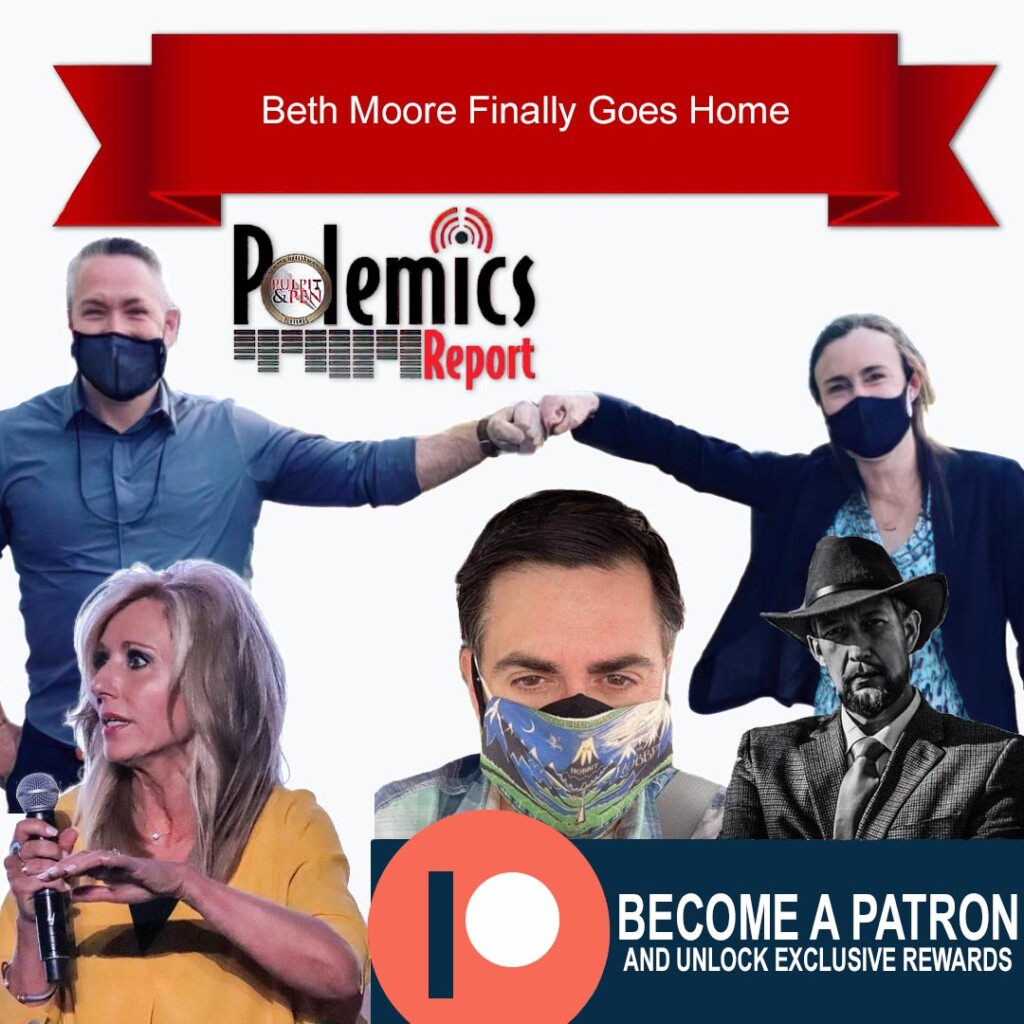 On this episode of Polemics Report for March 9th, 2021, JD talks about the blessing of Beth Moore finally leaving the SBC and evangelical elites like David French and Russell Moore throwing faithful believers under the bus for being skeptical of the vaccine. In the patrons-only portion, JD discusses the latest instance of JD Greear mocking the Word and Southern Baptists who insist on biblical orthodoxy.
To listen to the free, truncated version, click below.
To listen to the full program, support us on Patreon for only $5.95 a month for this and every other full-length, subscriber-only podcast from the #1 Polemics Organization in the world. Not a bad deal, right? Click here to join.