Government and Media Victim-Blame Bombed California Church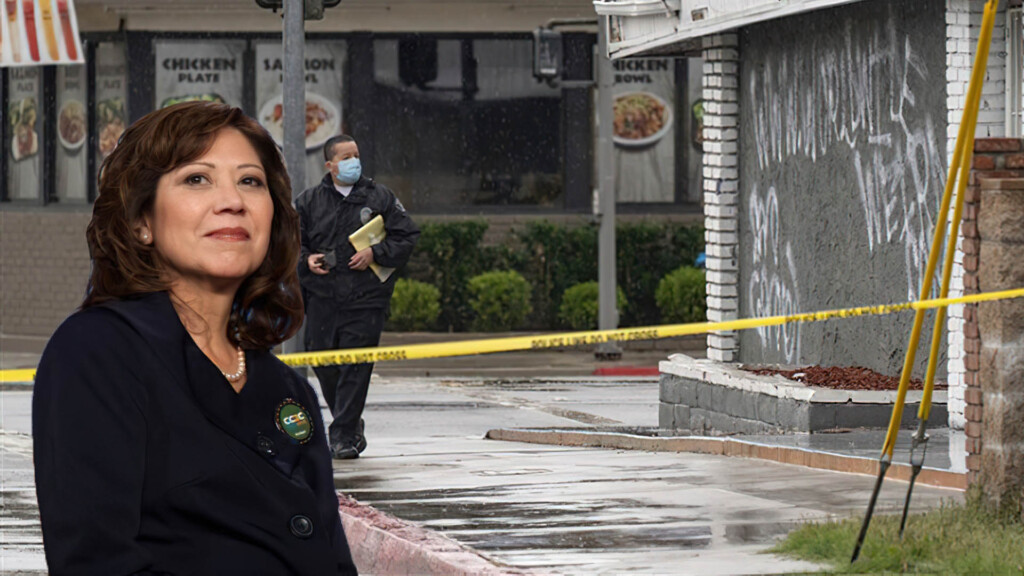 Since the bombing didn't occur at a mosque, you may not have heard: First Works Baptist Church in El Monte, California was attacked with an improvised explosive device last Saturday. Authorities hesitated to call it a hate crime since the attack was not directed at a protected class like homosexuals, Muslims, or men calling themselves women. Instead, they were quick to label the church and its pastor as the hateful ones.
Worse, media and government authorities blamed the church for "raising tensions" by holding to a traditional view of gender roles and daring to preach it from the pulpit. Guess those horrible misogynists had it coming, huh?
LA County County supervisor Hilda Solis released a statement focused on the church being the reason such an attack happened, due to their "anti-LGBTQ+ and misogynistic sermons," and revealed her move to refer the pastor to a government commission to "deescalate the situation":
In response to the attack, pastor Bruce Mejia said, "I'm still going to preach God's Word. I'm never going to stop." Amen, brother.
The government response to this attack is absolutely horrifying, but not surprising in the wake of LA County and governments around the country engaging in the most egregious violations of religious liberty seen in the modern age. We must expect this persecution to increase.
Buckle up Christians, because your government is showing that it has no interest in protecting your freedom to worship or express your beliefs, and will instead blame you for any violence that befalls you or your church. Arm yourselves spiritually and physically for the war that is at your doorstep.