Heartbreaking! Watch Young Kid Get 'Baptized' into Transgenderism at Woke Church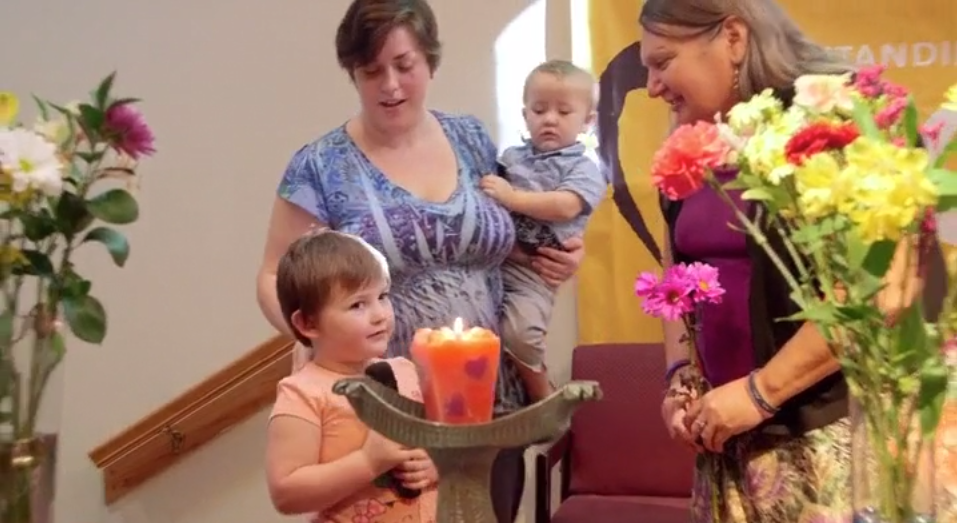 (NotTheBee) There should be a word for that emotion you feel when something simultaneously breaks your heart and enrages you.
That's the thing I feel when I watch this video of these fake Christian leftists ritualistically baptizing a helpless child into transgenderism as though it were a sacrament.
What is that boy, 8? 9? (Editor's note. 4.)
Do you for one second believe that he "decided to be a girl" on his own? Literally a zero percent chance.
His mother, who is clearly the head of his family, brainwashed him into…

To continue reading click here.
---
Editor's Note. This article was written by Adam Ford and published at Not The Bee. Title changed by Protestia. Original Video replaced with a higher quality one due to low-res.