Ruling: U.S. Supreme Court Protects Access to Abortion Pill Mifepristone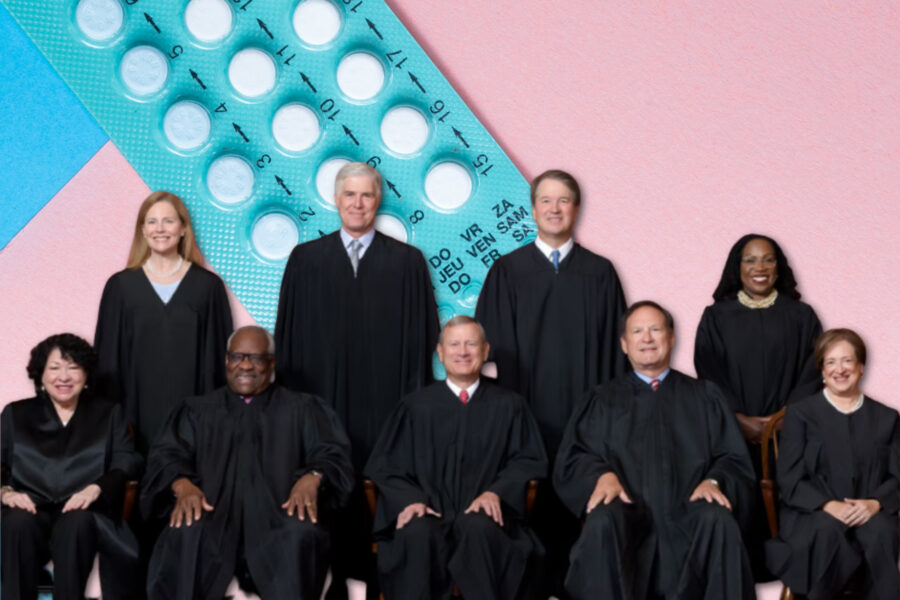 After pushing back its decision earlier in the week, the Supreme Court of the United States ruled Friday to, at least temporarily, preserve access to abortion-inducing pill mifepristone as a lawsuit against the drug works its way through the federal court system.
The pro-abortion ruling, which was not explained, was decided in a 7-2 vote, with Justices Clarence Thomas and Samuel Alito as the dissenting voices.
The case reached the nation's highest court after U.S. District Judge Judge Matthew Kacsmaryk on April 7 in Amarillo, Texas issued an order suspending the U.S. Food & Drug Administration's (FDA's) approval of mifepristone, finding the agency did not adequately investigate its long-term effects. The same day, U.S. District Judge Thomas Rice ruled in Spokane, Washington that the pill should remain on the market in 15 states plus the District of Columbia.
The Biden administration challenged the ruling, and a three-judge panel of the Fifth Circuit Court of Appeals partially blocked Kacsmaryk's decision, ruling that mifepristone should remain available but keeping suspended the administration's approval of dispensing it via the mail. The administration then asked the nation's highest court to step in.
Despite widespread accessibility, evidence shows that abortion pills carry specific risks for the mothers who take them (on top of being lethal to their preborn children), especially when the standards for taking them continue to be relaxed….to continue reading click here.
---
This article was written by Jack Bingham and published at Lifesite News