Austin Church Donates $24K to Pay District Students' School Lunch Debt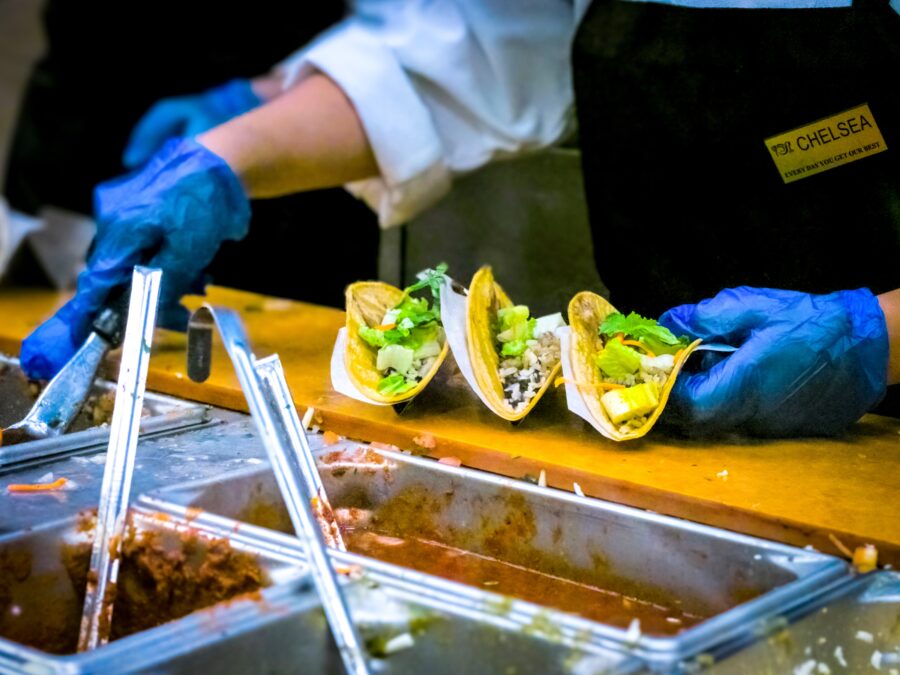 AUSTIN (KXAN) — A local church has committed more than $20,000 to pay off Austin Independent School District students' lunch debt balances for the school year and to prevent more debt accrual until the school year ends.
Covenant Presbyterian Church said it would pay off the lunch debt that has accrued for all students in AISD during the 2022-23 school year, as well as provide the district with enough money that no student will accrue more debt for the remainder of the school year.
Here's how that breaks down:
$14,000 is needed to erase all AISD lunch debt
An additional $10,000 is being applied to future debt
Covenant said it designates funds each year for missional giving. Previously, the church has helped pay for Central Texans' medical debt and helped support wraparound services for people experiencing homelessness.
"Our hope is we fill a gap that other folks haven't been able to fill, that kids have one less thing to be concerned about," Mission Director Whitney Bell said." We hope Covenant shows our school district that we love and care for all students, especially the kids stuck in the middle who can't afford lunch but may not qualify for free or reduced lunch."…to continue reading click here.
---
This article was written by Abigail Jones and published at KKAN