Christian Rugby Players Banned from Stadium after Boycotting Game over Team Pride Jerseys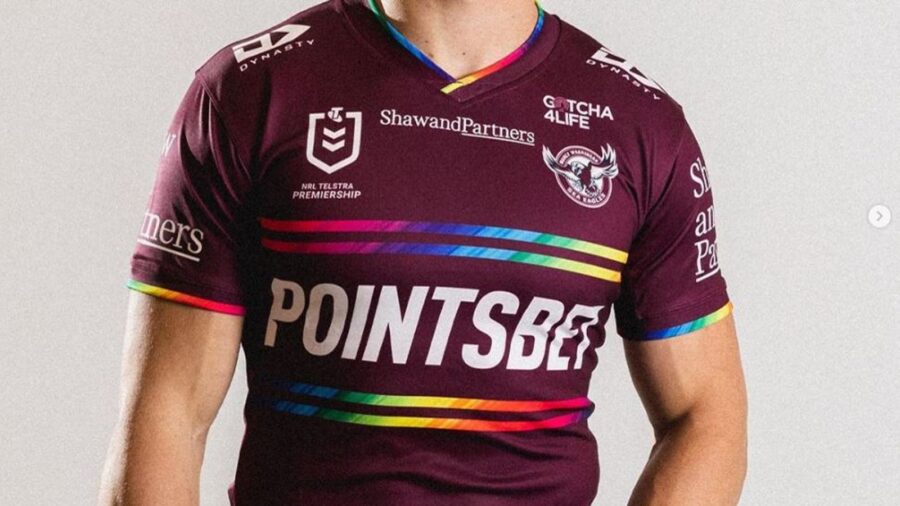 (Premiere Christians News) Australian rugby league team Manly has banned its seven boycotting players from their home stadium for the match against Sydney Roosters on Thursday over safety concerns after holding a meeting with police.
The seven decided this week to stand down from the National Rugby League match on religious grounds, after being told to wear a jersey celebrating LGBTQ+ rights.
Manly officials spoke with police on Wednesday and decided the players' presence at Sydney's Brookvale Oval would pose a threat to their safety.
"For the safety and wellbeing of the players, the club has decided that it's best that they don't attend the game," Manly interim Chief Executive Gary Wolman told The Australian newspaper.
New South Wales Police said police officers had conducted a "risk assessment" and were satisfied with "the strategies in place to mitigate any risk to the players and attendees' safety and security."
They added that police had received…to continue reading, click here.